Ant-Man and the Wasp: Quantumania trailer teases the MCU's darkest chapter yet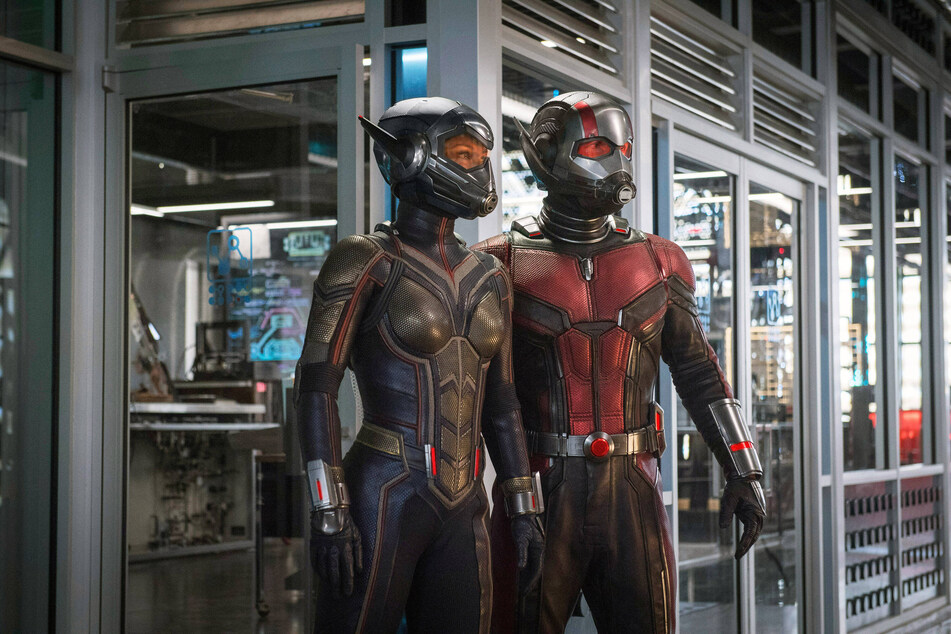 Here comes Kang the Conqueror, and he looks absolutely terrifying!
As the year comes to a close, the debut of Phase Five of the MCU is drawing nearer. Now, fans have a first look at what to expect.
On Monday, Marvel Studios kick-started the new week with the official trailer for the next Ant-Man flick, which introduces the MCU's newest and probably most villainous foe yet.
While the previous big baddie Thanos definitely shook things up for the Avengers, Kang has been teased to be a new level of evil and a major problem for the Marvel heroes.
Could Ant-Man bring Marvel's darkest chapter yet?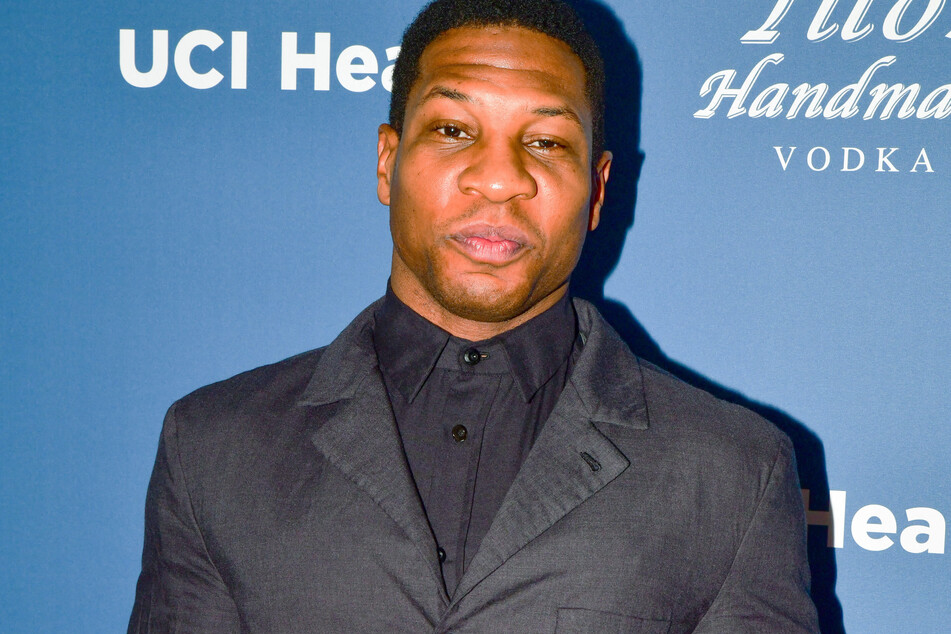 Despite an unfortunate leak by some Twitter users who couldn't keep their mouths shut, the latest trailer has properly introduced Jonathan Majors as the MCU's newest terror.
You may remember that Majors made his first appearance as the mysterious He Who Remains in the season one finale of Loki.
After forewarning the god of mischief that his multiple counterparts – the evil Kang the Conqueror being one them – would be unleashed should he meet his demise, Loki's variant Sylvie went ahead and axed the creator of the Time Variance Authority.
Now that Kang's variants are running loose in the multiverse of madness, there's really no telling just how crazy things will get. But from what was teased in the two-minute Ant-Man 3 trailer, it appears that Kang the Conqueror will be one villian that's even more terrifying than Thanos.
And in another possible spoiler theory, the leaked clip that prematurely circulated social media already has fans surmising that Paul Rudd's Ant-Man may not survive this battle.
Ant-Man and the Wasp: Quantumania flies into theaters February 2, 2023.
Cover photo: IMAGO / Everett Collection