Are more Harry Potter and superhero spinoffs in the works?
Burbank, California - Hang on superhero and Harry Potter fans – there may be more in store!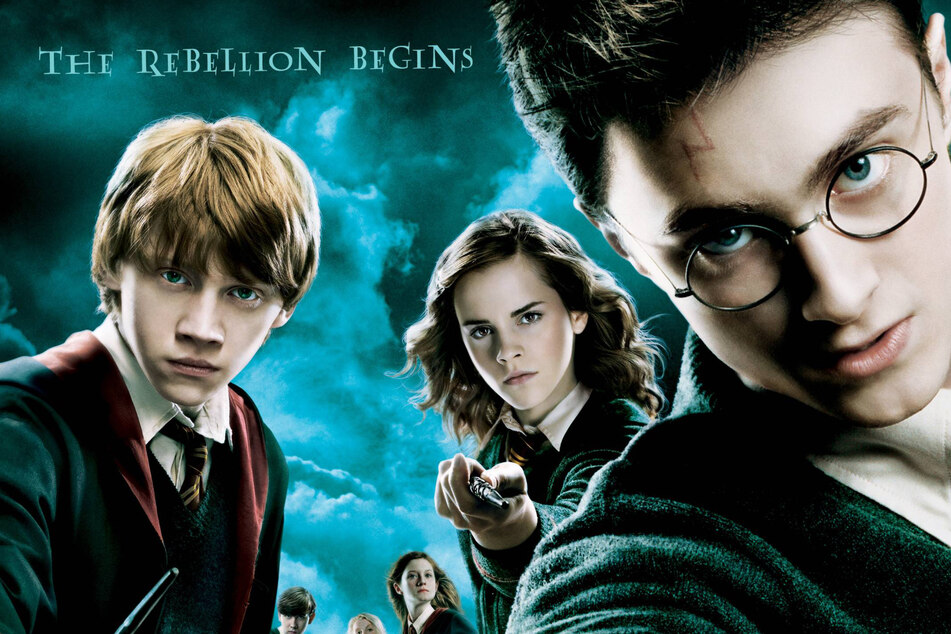 Warner Bros. Discovery CEO David Zaslav gave Harry Potter fans and superhero lovers some hope for new installments of some favorite film franchises in an investors' call on Thursday.
Per Variety, the 62-year-old executive discussed the plans for the company's content on the way.
"We're going to have a real focus on franchises," Zaslav said. "The DC movies and the Harry Potter movies provided a lot of the profits of Warner Bros. Motion Pictures over the last 25 years."
Could this mean more Potter projects are in the works?
The first Potter spinoff arrived with Fantastic Beasts and Where to Find Them in 2016, but things have gone downhill for the franchise significantly since then.
Many fans have also distanced themselves from the Wizarding World after the series author JK Rowling became embroiled in controversy over her repeated transphobic comments.
However, Zaslav confirmed that Warner Bros. is keen on working with the 57-year-old writer for any future Potter-related project.
Warner Bros. looks to capitalize on the Harry Potter and DC franchises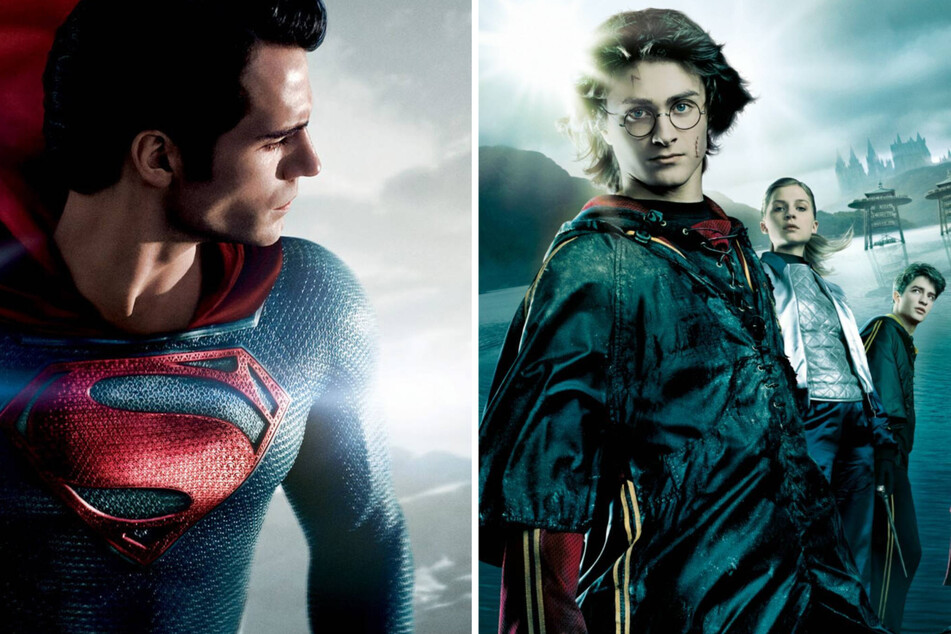 Zaslav hopes to capitalize not only on Harry Potter, but on the success of the company's many existing franchises with new spins.
"Focus on the big movies that are loved, that are tentpoled, that people are going to leave early from dinner to go to see — and we have a lot of them," he said.
"Batman, Superman, Aquaman, if we can do something with JK on Harry Potter going forward, Lord of the Rings, what are we doing with Game of Thrones? What are we doing with a lot of the big franchises that we have? We're focused on franchises," Zaslav continued.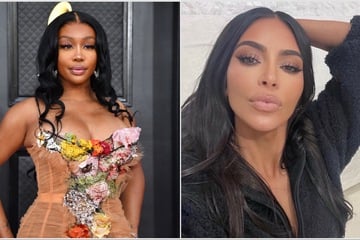 "We haven't had a Superman movie in 13 years. We haven't done a Harry Potter movie in 15 years," he said during the call.
Fans were quick to note that the CEO made a few errors while discussing the big franchises under the company's umbrella. Excluding the recent Fantastic Beasts films, the final original Potter movie was released only 11 years ago. His Superman timeline is also incorrect, as Henry Cavill's last solo outing as Superman, Man of Steel, was released 9 years ago.
Despite the bizarre confusion, it's clear that Zaslav is looking to expand on the popular franchises, and will make them a top priority moving forward.
Cover photo: Collage: IMAGO / Everett Collection & United Archives