Back in Black: Photos show Michael Keaton's return as Batman in upcoming Flash movie
Los Angeles, California - A full thirty years after first portraying the Caped Crusader, Michael Keaton is back on set, reprising his role as Bruce Wayne!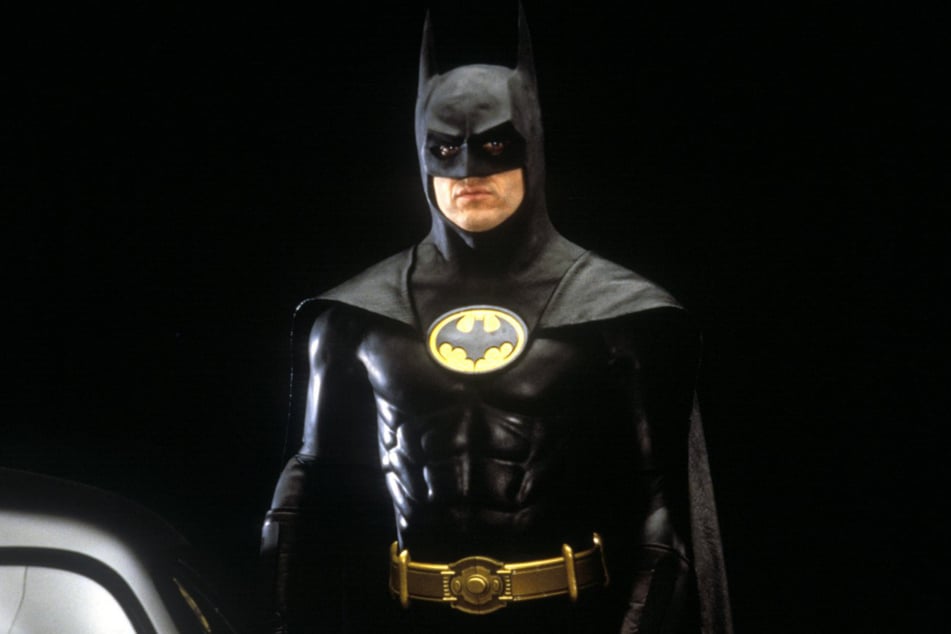 After portraying the Black Knight in the 1989 film Batman and in the 1992 sequel Batman Returns, nobody really expected a 69-year-old to return to the superhero game. But back to the Batcave he goes, just not exactly in the same way as before.
Keaton's return comes as a noble supporting role in the Warner Brothers' production of The Flash. And Keaton is not the only Batman on set as Ben Affleck (48) returns to the same role!
The reason for this "mess" are alternate universes and time levels that will be present in the upcoming Flash movie. Ezra Miller (28) will return to the title role.
Yet another DC Universe superhero, the Flash/Barry Allen was last seen in the films Batman vs. Superman: Dawn of Justice, Suicide Squad and Justice League, so Ben Affleck has already run into Miller a few times during previous filming.
Michael Keaton on set in London as Bruce Wayne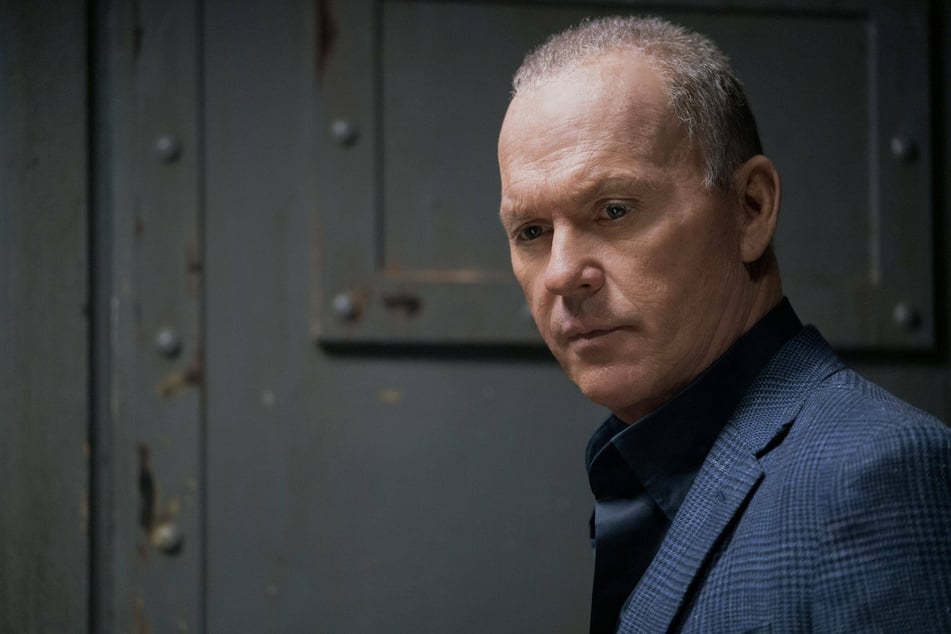 Now Ezra Miller can also get acquainted with the original Batman, who filled the major DC role before Miller was even born!
The first snapshot from the London set finally surfaced during the weekend, and Keaton can be seen with gray hair and an elegant blue suit in his role as Bruce Wayne. Whether and how he will don his 90s Batsuit is a bigger question.
Big Screen Leaks published the photo on Twitter on Sunday and followed up shortly after with a picture of Supergirl actor Sasha Calle (25), who is also joining the team working on The Flash.
The film isn't slated for release until November 4, 2022, and we are hoping for more leaks in between.
Considering how DC's rival Marvel has also been playing with diverging timelines in order to arrange meet-ups for different characters, it's not that far-fetched that DC would do the same for different iterations of the same character to meet. After all, just about every plot-line has played out in the original comic books.
Some viewers are already wishing for their own time machines to speed up a year and a half and find out if the different "Batmen" will actually meet.
Cover photo: Twitter/Screenshots/@bigscreenleaks/Warner Bros. France