Doctor Strange sequel trailer teases some major MCU cameos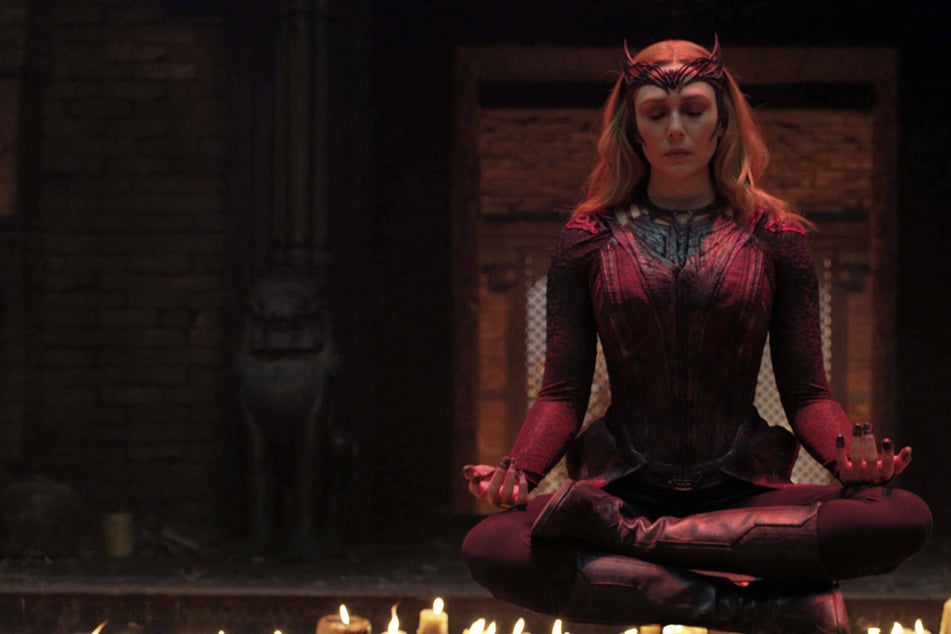 On Super Bowl Sunday, fans were blessed with another exclusive look at the upcoming Marvel Cinematic Universe flick.
And let's just say the latest preview left everyone speechless as two major fan theories were seemingly confirmed.
For some time, it was theorized that the X-Men would appear in Phase Four of the MCU, particularly the Doctor Strange sequel.
At the 1:18 mark for the newest teaser, viewers can see an unknown figure saying to Strange, reprised by Benedict Cumberbatch, "We should tell him the truth."

The voice sounds eerily similar to Patrick Stewart, who for years portrayed Charles Xavier in the X-Men series.
Does this mean that there will be an X-Men cameo?
Another potentially-confirmed theory is that an evil version of the Scarlet Witch, aka Wanda Maximoff from the animated series What If...?, will also appear. Elizabeth Olsen seems set to return as the guilt-ridden former Avenger that now lives in solitude following the events in WandaVision.
Due to her grief over the loss of her brother and Vision, the hero accidentally trapped an entire town in the Marvel series. This led to her being shunned and the new preview seemingly hints that she could turn against Doctor Strange.
"You break the rules and become a hero. I do it, I become the enemy. Why is that fair," the former Avenger tells Strange in the clip.
Get ready for the madness. Doctor Strange in the Multiverse of Madness hits theaters May 6.
Cover photo: Imago/Prod.Db