Disney+ drops trailer for Marvel's newest superhero Moon Knight
Burbank, California - Marvel has given fans a sneak peek at the mysterious next superhero to join the cinematic universe.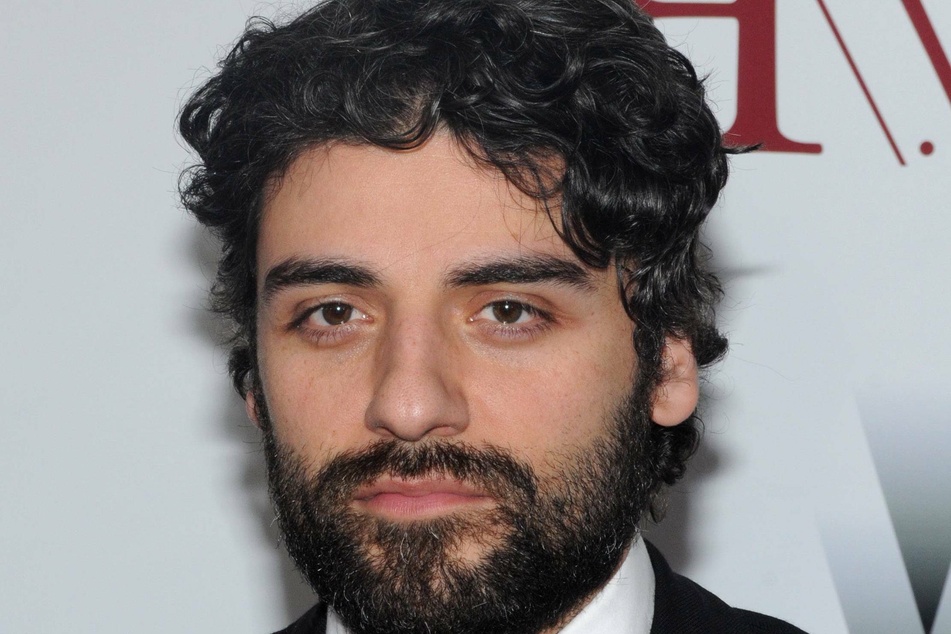 While the new MCU series Moon Knight won't debut for a few more months, Disney+ teased fans with an intense preview of the upcoming TV show.
The nearly two-minute trailer dropped on Monday featuring Oscar Issac as the titular character – but there's a catch.
From the brief teaser, it appears the superhero doesn't know who he is.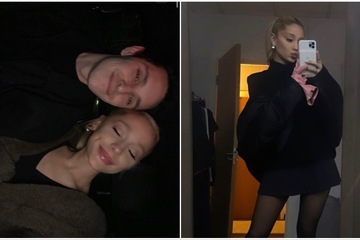 The trailer also showed another poignant character who may hold the keys to the Moon Knight's past.
Ethan Hawke takes on the role of the enigmatic cult leader Arthur Harrow, who is seen encouraging the superhero to give into to his darkness.
Another confirmed MCU character to appear in the series is Sharon Carter/Agent 13, reprised by Emily VanCamp.
The last time fans saw the once trustworthy agent, she was begrudgingly assisting the new Captain America, Sam Wilson, in the series The Falcon and the Winter Solider.
But as for Moon Knight – who apparently will go by different aliases – there aren't very many clues about how he will fit into the MCU.
The former mercenary, who the series' synopsis described as a "conduit for the Egyptian moon god Khonshu," suffers from dissociative identity disorder, and hasn't made any notable appearances in the MCU.
However, Issac has portrayed another significant Marvel character.
The Guatemalan-American actor starred in the 2016 film X-Men: Apocalypse, as the big baddie, Apocalypse.
With rumors swirling that the X-Men – who are a part of the Marvel world – may make an appearance in Doctor Strange in the Multiverse of Madness, Moon Knight's ominous debut may not be a coincidence.
Marvel's Moon Knight debuts on Disney+ March 30.
Cover photo: IMAGO/NurPhoto