Gal Gadot's Woman Wonder sequel is the latest DC movie to get bad news!
Burbank, California - Another DC movie has shockingly gotten the boot as it has been confirmed that Patty Jenkins' Wonder Woman 3 is no longer happening.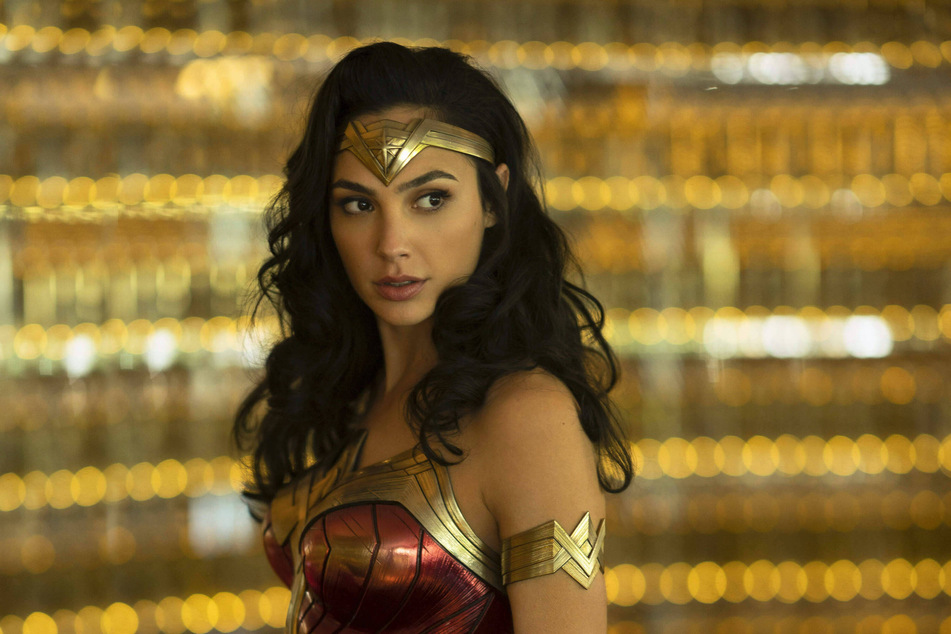 On Wednesday, Deadline reported that the sequel to Wonder Woman 1984 has been axed by the new DC head honchos James Gunn and Peter Safran.
Per the outlet, the pair decided to not move forward with the Gal Gadot-led superhero film after receiving the treatment for the movie that didn't sit well with them.
In October, it was reported by Collider that Jenkins completed the script for the DC film but it appears that the new bosses are moving in a different direction.
Now, a source close to the situation did spill to the outlet that the director could still produce another take on the superhero, yet it isn't clear if or when this will happen.
The report also follows a tweet from Gal Gadot in which she seemed hopeful that her fictional character's story will continue.
"A few years ago it was announced that I was going to play Wonder Woman," the Death on the Nile star wrote.
"I've been so grateful for the opportunity to play such an incredible, iconic character and more than anything I'm grateful for YOU. The fans. Can't wait to share her next chapter with you."
This isn't the first anticipated DC Extended Universe film to get the boot recently.
Back in August, Warner Bros. announced the termination of the filmed Batgirl movie which led to an outcry among DC fans.
With all these shakeups and cancellations occurring, the DCEU's future seems a little shaky. Here's to hoping that whatever Gunn and Safran have planned saves the franchise.
Cover photo: IMAGO / Cinema Publishers Collection