Here's why movie dialogue keeps getting harder to hear
For some actors, mumbling is a kind of trademark. And then there are directors, like Christopher Nolan, who deliberately want dialogue to be delivered like it's underwater for stylistic reasons.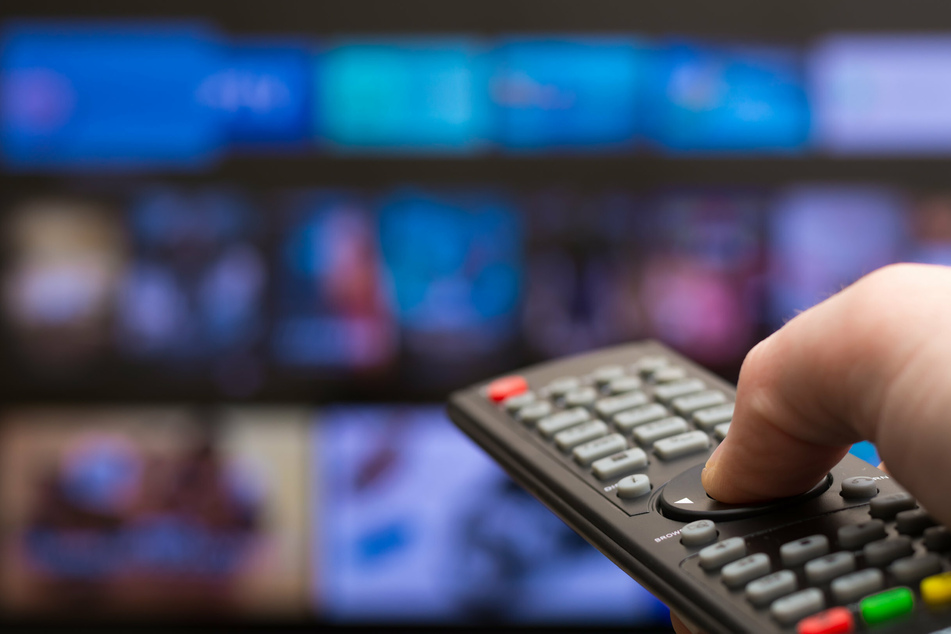 But chances are that if you can't hear what's being said in a movie or TV series, it's more likely to be down to various technical reasons – both at home and on set.
Often the problem originates during filming. Recording crystal-clear sound requires the mics to be in the right place – held on a boom arm above the person who's speaking. But that's hard to achieve in today's action and effects-crammed productions.
The boom is often avoided for fear it will cast shadows, and extra takes to improve the sound are rarely done anymore for cost reasons.
Poor sound recorded on set can't always be fixed in post-production either.
The variety of audio tracks in digital recordings doesn't necessarily make things any better.
It's all about the mix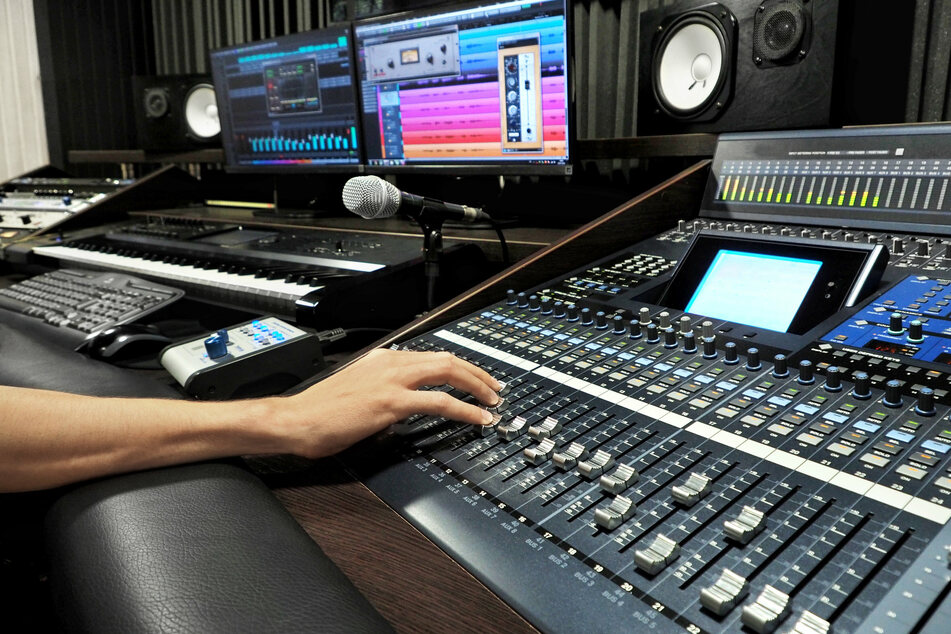 With analog material, the sound was not nearly as multi-layered, but it was clearer overall.
Today, dialogue, music, and background noise are all competing with each other.
What's more, a soundtrack mix that sounded perfect in the sound engineer's studio may not be reproduced correctly in the cinema. One reason is that movie theaters turn down the volume because the effects are otherwise much too loud.
When streaming movies at home, one problem is that the audio track is compressed for transmission, which can result in a loss of quality.
On the other hand, there's the question of having an AV receiver and enough speakers so that each sound channel can be broadcast individually in the right place.
If you use a TV's built-in speakers, you'll have to live with the fact that the effects and music will be dominant, making the dialogue harder to hear.
When it comes to improved sound and intelligibility at home, a soundbar can be a good compromise between a TV's inadequate speakers and the expense of a full-blown home theater system.
Cover photo: 123RF/maradek