Love and thunder! The hottest Marvel couples bring the heat
In honor of Thor: Love & Thunder reuniting one of Marvel's beloved couples, here's the top three hottest couples in the Marvel Cinematic Universe.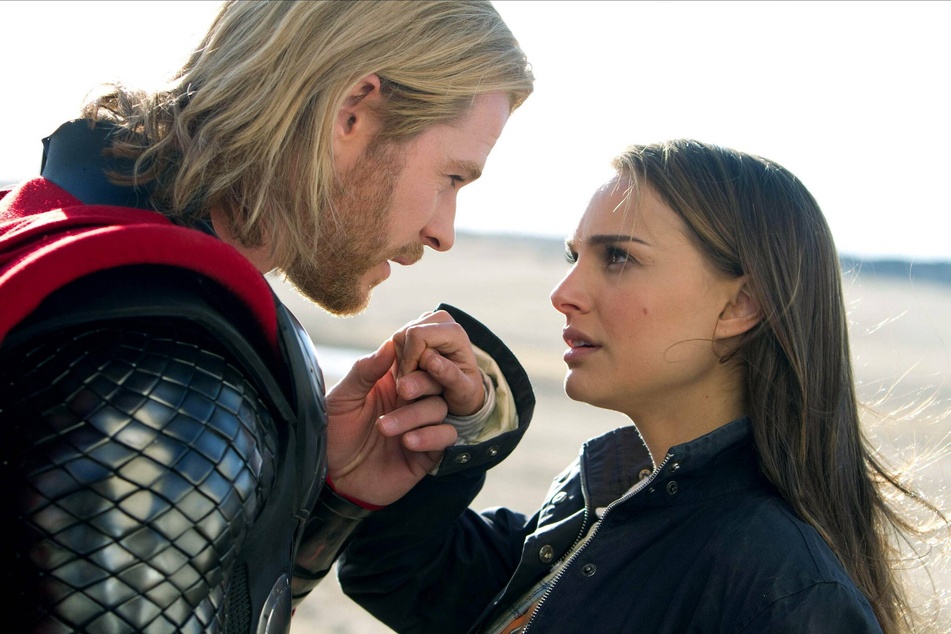 Even superheroes need a little loving!
The MCU may be well known for its action-packed and often times gut-wrenching stories.
But there's still saucy romance between certain couples that's just too steamy to deny.
Chris Hemsworth's Thor and Natalie Portman's Jane Foster is proof, as the two have tangoed with their on-and-off again love affair for four movies.
Now it seems the two will finally be reuniting, thanks to confirmation from Mr. Hemsworth with an epic behind-the-scenes pic earlier this week.
In honor of the drop, let's take a look at three of the hottest MCU couples to set the big screen on fire, and heat up our hearts.
Iron Man and Pepper Potts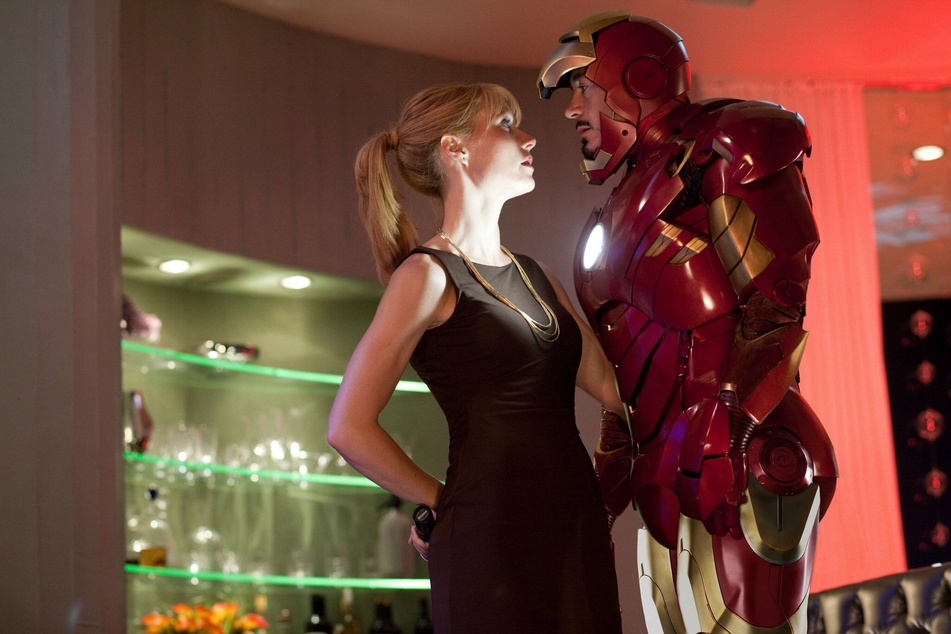 This one may be hard to talk about for true Marvel fans - RIP Tony.
But alas, no one can deny the intense chemistry and all-around beautiful love story between Tony Stark/Iron Man and Pepper Potts.
Thanks to the unforgettable performances by Robert Downey Jr. and Gwyneth Paltrow, this love story will live on forever despite Tony's heroic sacrifice in Avengers: Endgame.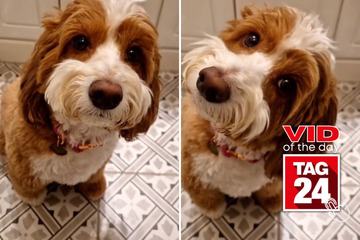 But what makes these two highly-intellectual individuals so hot?
From their mutual appetite for science to Pepper's willingness to always stick by Tony's side, these studly nerds prove that love can transcend any universe.
"I love you 3,000," as Tony would say, and oh how we miss him!
Star Lord and Gamora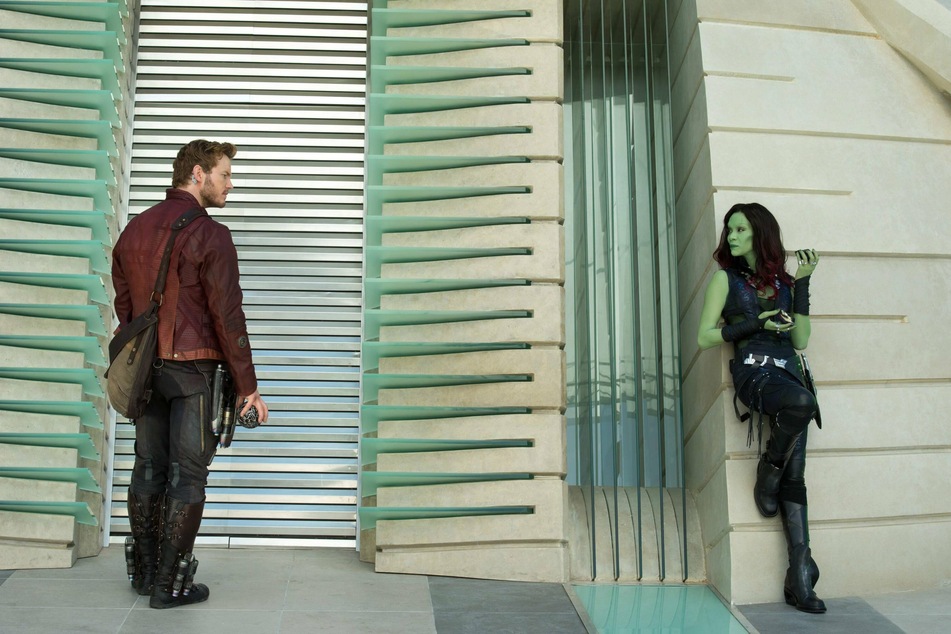 An unexpected love story that also had a tragic turn is the Guardians of the Galaxy's main characters Peter Quill/Star Lord and Gamora.
Chris Pratt and Zoe Saldaña's characters' attraction is insatiable from the very beginning.
It was obvious the two were going to get together, despite Gamora's multiple attempts at trying to kill Peter, but what good relationship doesn't have its problems?
As of now, it's unclear if the two's romance will continue, since Gamora was technically killed in Avengers: Infinity Wars. Yet, her past self was brought to the future in Endgame - very confusing, but it gives us hope.
Nevertheless, knowing Peter, he most likely won't stop until he's reunited with his love again - sigh, what a lucky lady.
Hulk and Black Widow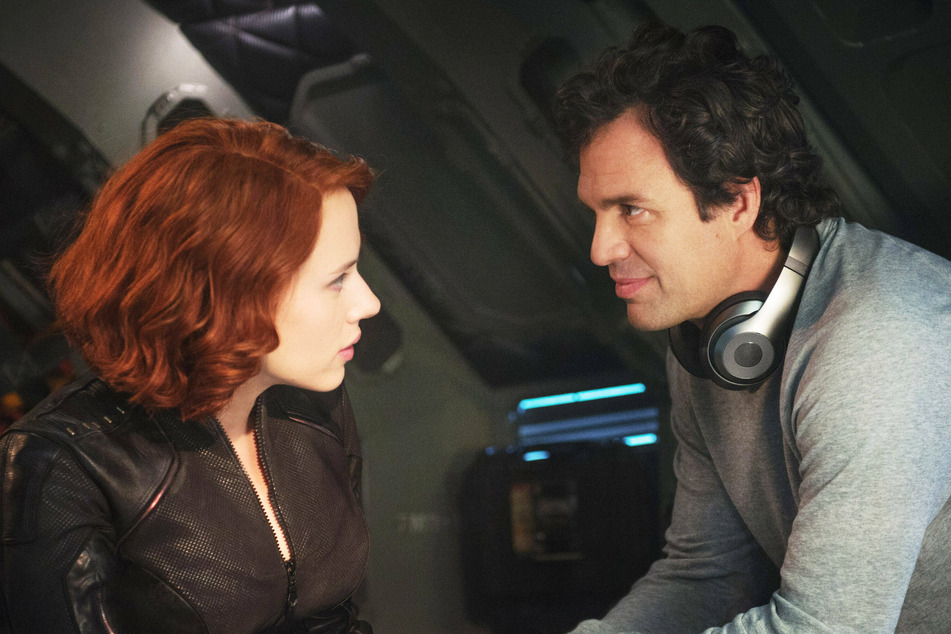 Another high-voltage and very unexpected couple – that deserved a much better ending – is Dr. Bruce Banner/Hulk and Natasha Romanoff/Black Widow.
The ill-fated Avengers didn't get a chance to truly explore their feelings for each other, due to several unfortunate events and Black Widow's horrific death.
Still, the sexy Scarlett Johansson and the ever-charming Mark Ruffalo's onscreen chemistry is easily believable and makes for a very intriguing duo.
Their romance was too short-lived, and fans still hope the MCU will spend some of its chaotic Phase Four trying to right this wrong. But for those who want to see the sparks flying between the former Avengers, check out Avengers: Age of Ultron.
The scene where Black Widow tames the Hulk in the first few moments of the movie is probably the sweetest moment in Marvel history.
Hopefully, the MCU will continue to keep its epic romances alive – as even Superman needed his Lois Lane.
Cover photo: IMAGO/Mary Evans