Thor: Love and Thunder strikes up a first look at female Thor
Burbank, California - The first teaser for Thor: Love and Thunder has dropped, giving fans a glimpse at female Thor in all her muscular glory.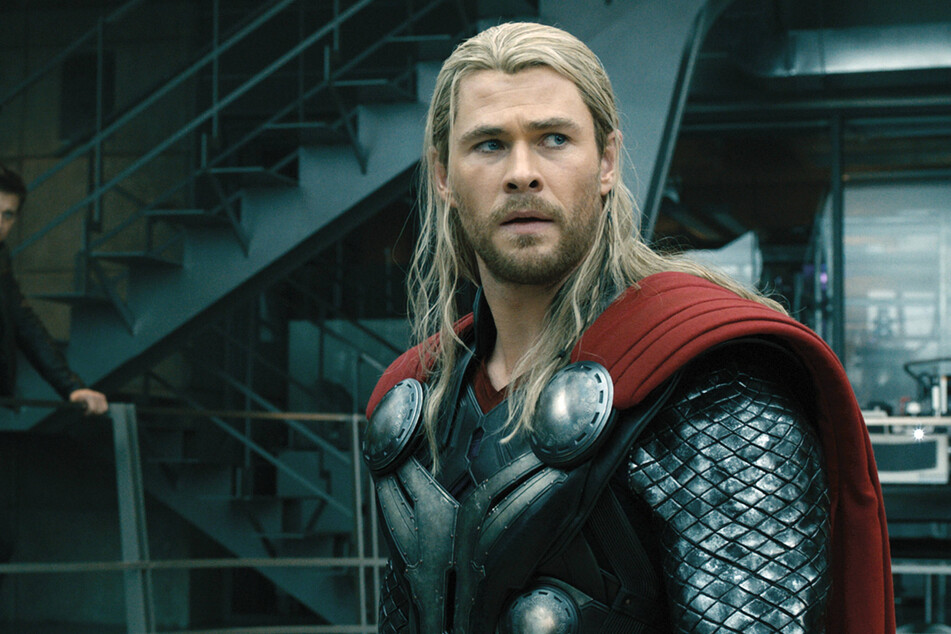 Finally, Marvel fans have gotten a peak at the highly anticipated upcoming summer flick. And from the looks of things, viewers are in store for a rocking good time with the Asgardian god.
On Monday, Marvel Studios dropped the retro new teaser for Thor: Love and Thunder. Picking up from the events of Avengers: Endgame, the superhero flick follows the return of Chris Hemsworth as the mighty – and much slimmer – Thor.
The trailer seems to hint that the god is done being a superhero, as it shows him venturing on a journey of self-discovery while still being the leader and a member of the Guardians of the Galaxy.
However, this is the Marvel Cinematic Universe (MCU), and as Thor's fellow Avengers have learned in recent films, heroes are never done being heroes.
Not to mention, it appears Thor will have his hands full, as the teaser also gave a very brief shot of Natalie Portman's Jane Foster as a womanly Thor counterpart. Many may remember that Jane is Thor's on-and-off again girlfriend, and it was hinted that the scientist would become a "female Thor" in the third installment of the film series.
Could the multiverse have something to do with this?
The new Thor film is set to come out after the next MCU flick to hit theaters, Doctor Strange in the Multiverse of the Madness. If there is a connection, fans should make sure they're up-to-date on all the mayhem that will surely ensue.
Thor: Love and Thunder strikes theaters July 8.
Cover photo: Imago/Prod.Db