M3GAN crushes at the box office thanks to some help from TikTok
Los Angeles, California - M3GAN, the latest horror movie from Blumhouse Productions, smashed all expectations at the box office after a stealthy viral marketing campaign on TikTok.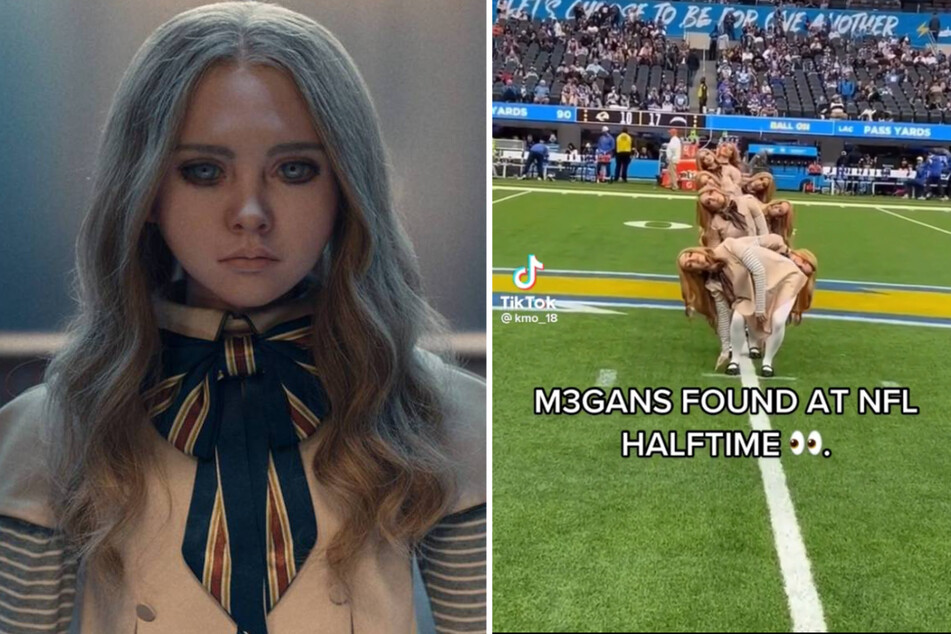 This killer doll has killed all naysayers.
The new film, which stars Allison Williams, was released in theaters over the weekend and follows an AI doll with alarming self-awareness – who becomes fatally possessive over her human companion.
M3GAN earned an impressive $30.2 million at the US box office on its opening weekend, crushing its predicted gross of $17 million.
It was also hailed as a hit by critics, earning a certified-fresh 93% from reviewers on Rotten Tomatoes.
With campy choreography and a remixed Taylor Swift song, M3GAN's trailer was perfect TikTok fodder, and it was likely its viral popularity that boosted the film's performance.
The hashtag "m3gan" has nearly a billion views on the app, as recreations of the already-iconic dance sequence have gone viral and social media has collectively deemed her a new icon.
As movies and TV shows continue to receive obvious boosts in hype from social media, has TikTok officially changed the game for promotional campaigns?
M3GAN gets a major boost from TikTok popularity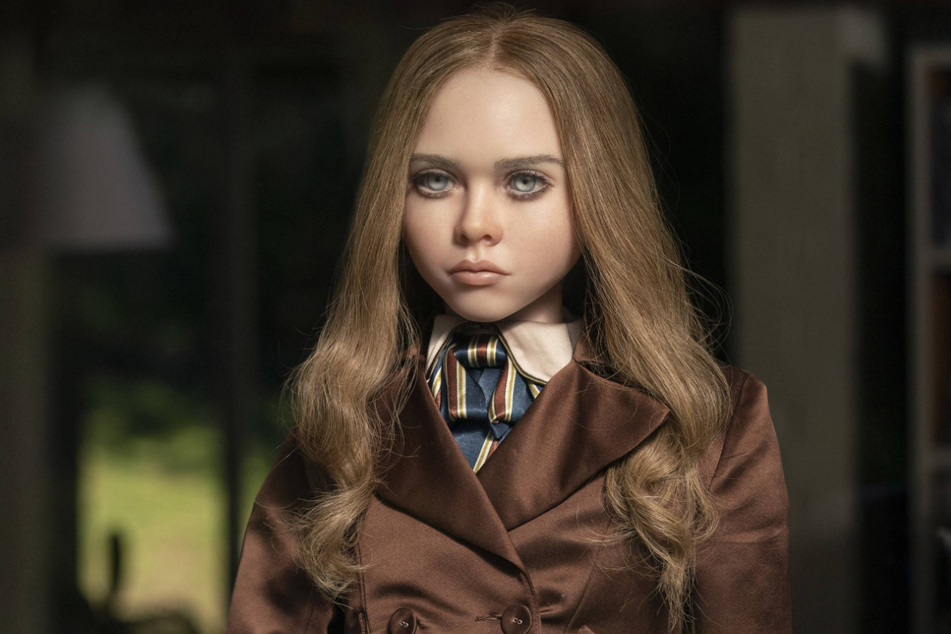 The sci-fi horror flick double-downed on its viral popularity with a rather chaotic campaign filming M3GAN look-alikes dancing just about everywhere.

From the Empire State Building to NFL games, you simply couldn't escape her.
The "dolls" dancing in everyday situations remained the key focus of these promotions, thanks to its TikTok notoriety. And the movie itself definitely wasn't left in the dust.
While its marketing campaign was certainly calculated, the film's initial viral fame was largely organic – as fans genuinely couldn't get enough of the movie's somewhat bizarre trailer clip that simply translated well to swipe-able videos and fan-made edits.
Producer and co-writer James Wan emphasized this fortunate aspect of his film's popularity. "You can't really force something to go viral," he told SYFY Wire. "When something latches on to the zeitgeist, it just does."
The impact of organic TikTok popularity is immense. Netflix's Wednesday recently scored a second season after shattering many records for the streamer, and much of the show's popularity was driven by viral edits made by fans. An edit of Wednesday's deadpan dance set to Lady Gaga's Bloody Mary was so popular that Netflix included the track in its season two teaser.
The dance scenes from Wednesday and M3GAN would surely not have gone as viral as they did without fans remixing and recreating the scenes of their own volition.
This type of popularity is nearly impossible to create intentionally, but it's essential to capitalize on.
How is social media changing the landscape of film and TV marketing?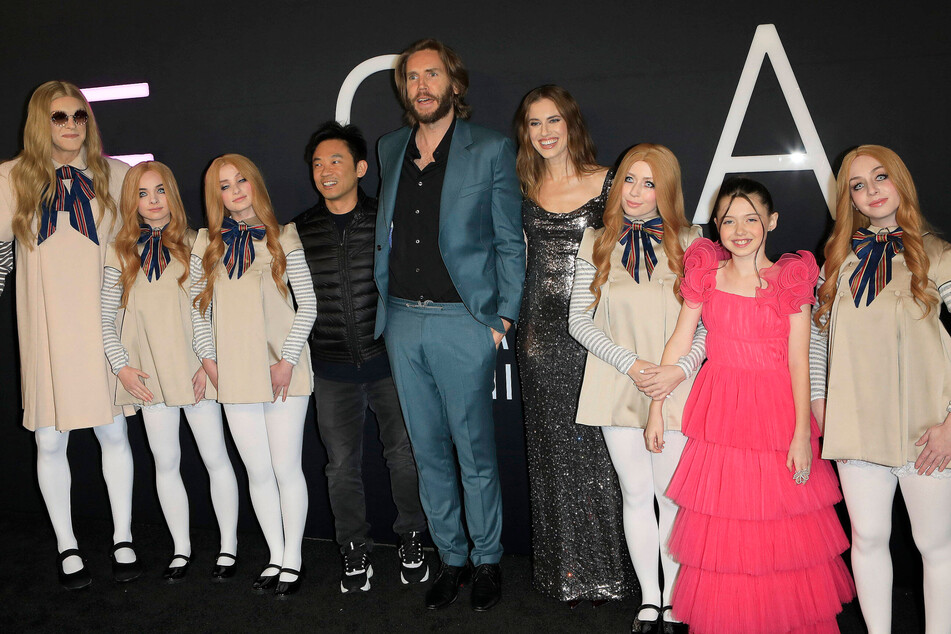 M3GAN did everything right in its marketing. The team successfully incorporated the viral popularity of the dance into a campaign that announced its presence seemingly everywhere.
Another horror film, Smile, similarly achieved unexpected success this fall with a guerilla marketing campaign that also involved a significant amount of filmed real-world immersions.
The advertising included the presence of planted actors at televised events like Major League Baseball games, who donned the movie's trademark sinister sneer while posing in the stands.
These actors not only promoted the film to those watching the game live, but also became the perfect content for social media afterward.
Social media-oriented marking campaigns just might be the way of the future, especially for original films fighting to compete against the floods of reboots and sequels.
These newer films don't have a built-in audience stemming from the popularity of preceding classics or franchises. But in many ways, these online campaigns serve as that predecessor, providing the foundation for a first-wave of viewers to get familiar, get excited – and then promote it by sharing and creating videos themselves.
With all its success, M3GAN certainly isn't going anywhere, as producers have already confirmed a sequel is in the works.
Cover photo: Collage: IMAGO / Everett Collection & Screenshot/TikTok/@kmo_18