Marvel's Morbius pushed back due to Omicron surge
Culver City, California - Unfortunately, Marvel fans will have to wait a few more months before the franchise's next film, Morbius, hits theaters.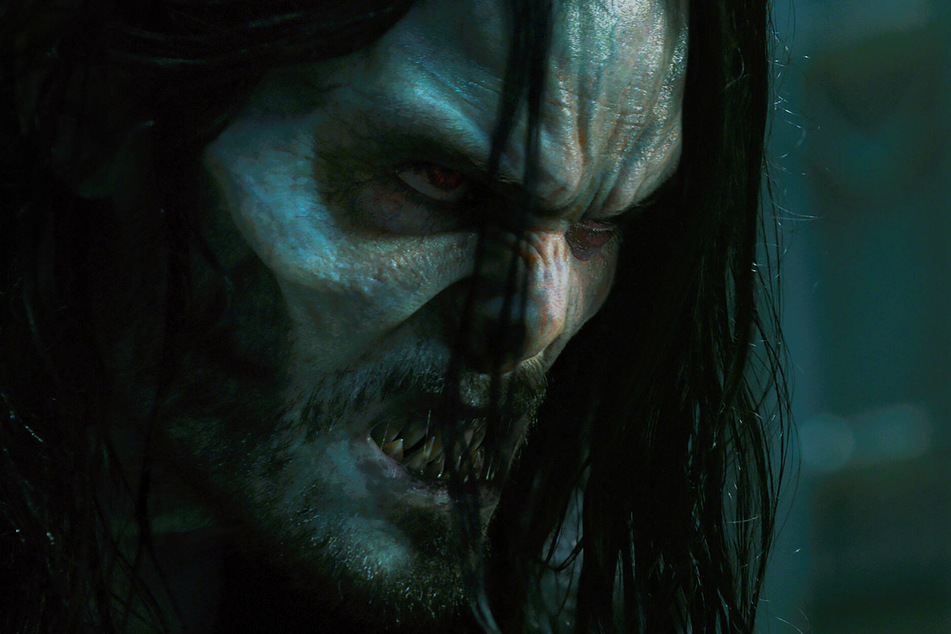 Marvel's next anti-hero to grace the screens won't make his debut until later in 2022.
On Tuesday, Sony confirmed that the upcoming Marvel flick's release date has been changed from January 28 to April 1.
The decision was made in light of the recent surge of the latest coronavirus variant Omicron, the company said.
The studio was "worried the rapidly spreading Omicron variant has raised new concern about whether audiences will feel comfortable heading to theaters during the pandemic," according to Reuters.
Yet this isn't the first time the Jared Leto-led flick has been delayed due to the ongoing pandemic.
The film was originally slated to be released in 2020, but has been pushed back several times.
Still, fans have plenty to review in the meantime before the vampire-esque scientist makes his way into the Marvel Cinematic Universe.
The latest Marvel film, Spider-man: No Way Home, is still in theaters and will more than likely arrive on Disney+ once its theatrical run has concluded.
Plus the series Hawkeye, WandaVision, and Loki - which are all vital to Phase 4 of the MCU – are still available on the online streaming service.
There's also been talk that the next MCU series Moon Knight could soon debut in February.
Yet Morbius' delay seems a bit suspicious, since it will premiere just a month before the second planned MCU flick this year, Doctor Strange and the Multiverse of Madness.
It hasn't been confirmed just how the mad scientist will fit into the current timeline of the MCU. But fans of the comic books may recall that the "living vampire" Morbius made several appearances in the Spider-Man printed series.
Could this point to another underlying reason why the studios have pushed back the film yet again?
Morbius will arrive in theaters on April 1.
Cover photo: Imago/Prod.Db