Netflix's Blonde slightly shames Marilyn Monroe's legacy
Los Gatos, California - Netflix's new movie Blonde has debuted after much anticipation but it seems fans are tired of Marilyn Monroes' tragic legacy continuously being exploited.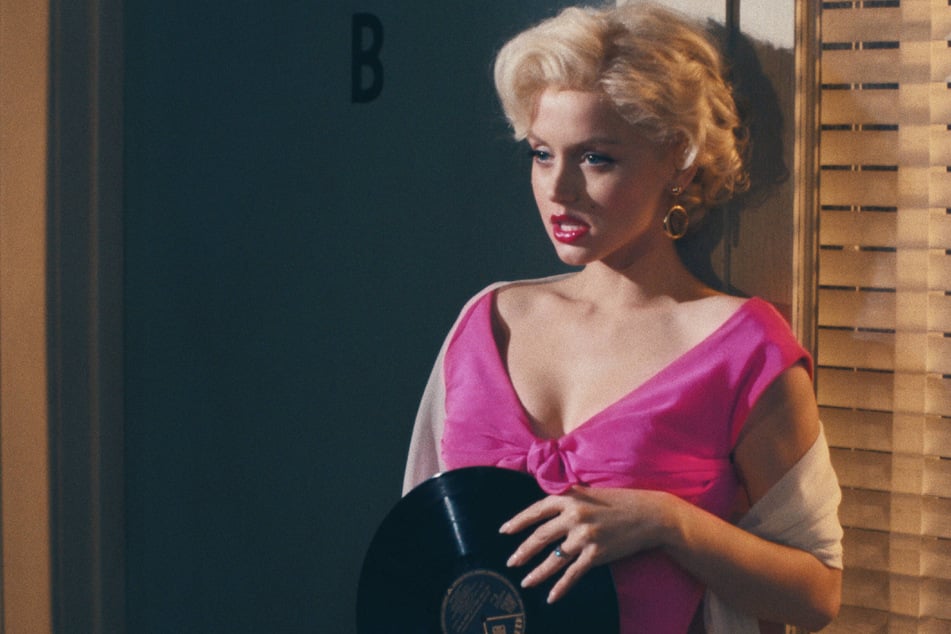 Biopics of any sort are tricky, particularly when the subject whose story is being told isn't around to give their side of things.
But when it comes to someone as iconic as Marilyn Monroe who is considered Hollywood royalty, anyone taking on her story should be extra careful.
With that being said, the chatter surrounding the latest adaption of the late sex symbol's life is a mixed bag to say the least.
Though many praised Ana de Armas' portrayal of the popular, yet troubled star, many viewers have collectively decided that it is high time to let Monroe's legacy rest.
Did Blonde destroy Marilyn Monroe's legacy?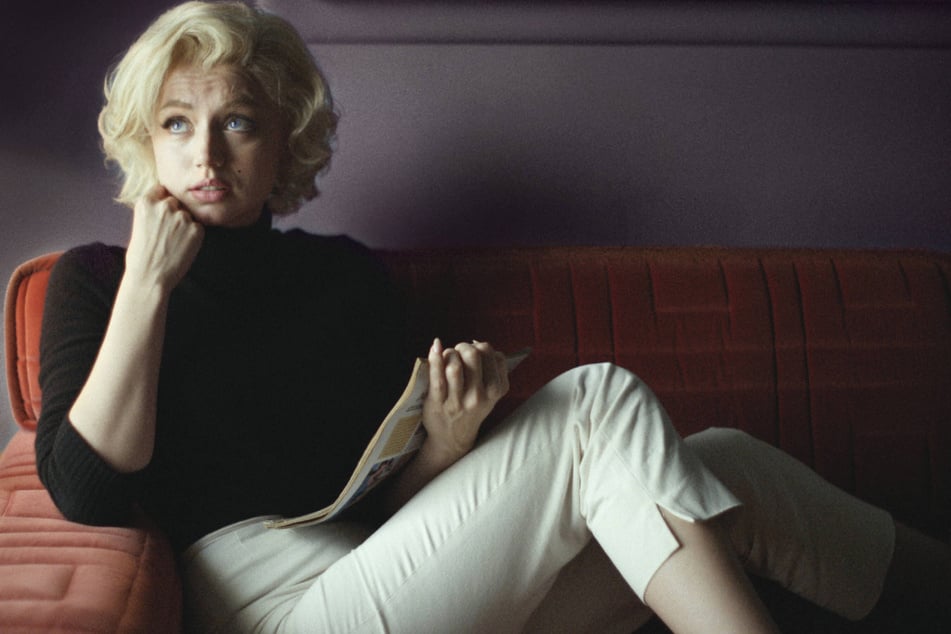 Dehumanizing. Exploitative. An atrocity.
These are just a few words Twitter users have been tossing around in regard to the newly released film.
The 34-year-old Cuban star's mesmerizing performance as Hollywood's first IT-girl has been hailed as the best portrayal of Monroe.
But de Armas' sexy pout and spot on gestures weren't enough to keep viewers from feeling a little disgusted by Netflix's flick.
Everyone was already well aware of the movie's NC-17 rating which is part of what piqued everyone's interest.

But just how provocative did the streaming service get? To say the least, it definitely went there.
It wasn't so much the raunchy sex scenes that everyone had a problem with, but more so the violent depictions of what Monroe endured that turned viewers off.
It's no secret that during her short life, the blonde beauty endured unimaginable tragedies, rumored affairs, and was a severely undervalued and underappreciated artist.
Ms. Monroe was much more than her hips and thighs, and she definitely deserves more credit than she's often given – particularly in Blonde.
Check out what people are saying on Twitter about Netflix's first NC-17 flick:
Twitter user sound off on Blonde
Blonde is now streaming on Netflix.
Cover photo: IMAGO/Picturelux