New Barbie collection launched ahead of movie release!
El Segundo, California - Toy maker Mattel has unveiled a new product collection inspired by the hugely anticipated new Barbie film!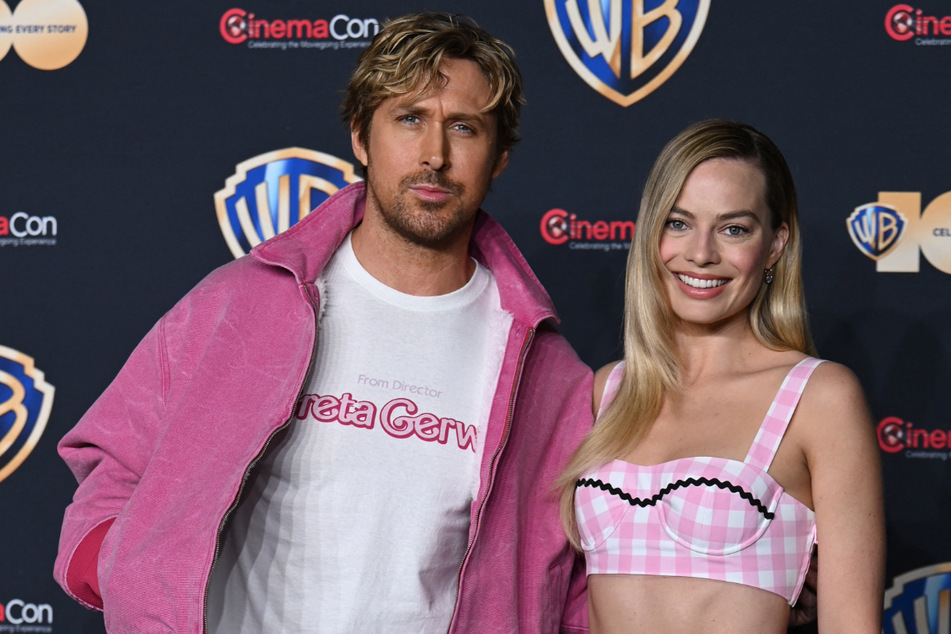 The movie, directed by Greta Gerwig and starring Margot Robbie and Ryan Gosling, debuts in theaters across the US on July 21.

The new Mattel line features over half a dozen iconic Barbie and Ken looks inspired by the film.
They are available from June 1 in collectible packaging from retailers nationwide or the Mattel online shop for suggested retail prices starting from $1.25 and going up to $150.
Mattel will also release an array of movie-themed products with over 100 brand partners across fashion, beauty, accessories, and more starting this month.
The new Barbie dolls feature looks from the incredibly hyped-up feature, such as their first-look outfits and various matching sets, such as Barbie's classic pink gingham dress or a "Pink Power Pantsuit."
New Barbie collection includes other Mattel brands
The collection includes toys from brands including UNO, Hot Wheels, Fisher-Price, MEGA and Barbie, allowing fans to take home a part of the movie and play out even more stories with them.

The collection features several recognizable and must-have accessories, including a mini replica of the iconic three-story DreamHouse from MEGA and a stunning pink RC Corvette from Hot Wheels.
Lisa McKnight, Executive Vice President and Global Head of Barbie & Dolls, Mattel, said, "'Barbie, The Movie' is a monumental moment for the brand, and we cannot wait for fans to experience Barbie like never before on the big screen. The new line of 'Barbie, The Movie' Mattel toys perfectly captures the fun and joy of Barbie that is at the heart of the film."
Cover photo: Bridget BENNETT / AFP