Oscars 2023: Academy issues ruling on Andrea Riseborough's controversial nomination
Los Angeles, California - Andrea Riseborough's controversial Best Actress nomination for the movie To Leslie will stand, but the investigation may have lasting consequences for future Oscar campaigns.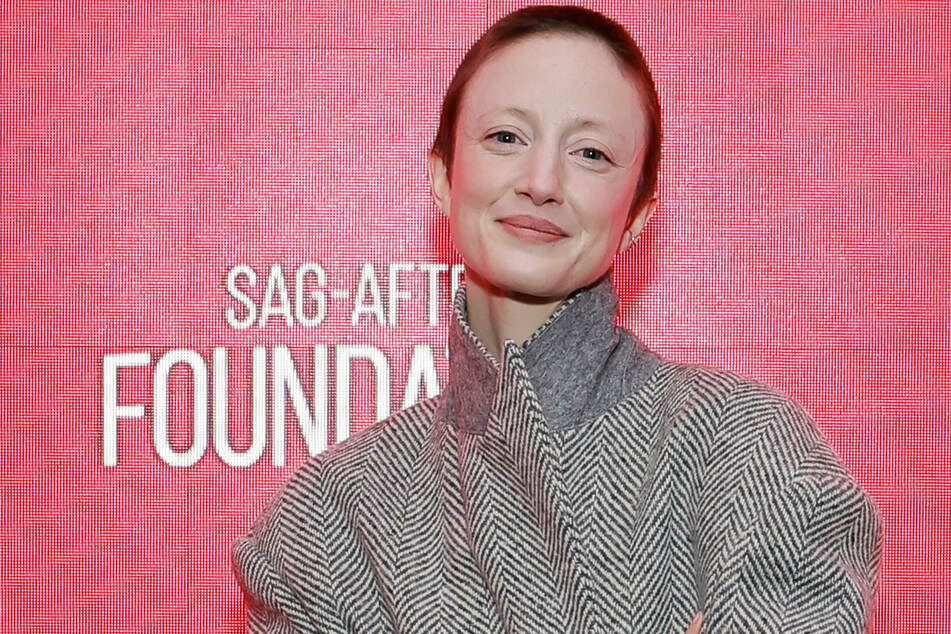 The 41-year-old star received an Oscars nod this year for her performance after a grassroots campaign driven by A-list endorsements on social media.

The endorsements came quite late in the awards season race, and Riseborough's nomination ultimately edged out two previous frontrunners - Viola Davis for The Woman King) and Danielle Deadwyler for Till.
Many fans argued that these snubs demonstrated a history of exclusion of women of color in the ceremony, especially Black women, which was amplified by the star-powered campaign for Riseborough.
Per CNN, Birdman actor's nomination will stand, but "concerns" remain regarding the campaign practices used.
"The Academy has determined the activity in question does not rise to the level that the film's nomination should be rescinded," the Academy's CEO Bill Kramer confirmed on Tuesday.
"However, we did discover social media and outreach campaigning tactics that caused concern," he continued.
What impact will the Andrea Riseborough controversy have on future Oscar campaigns?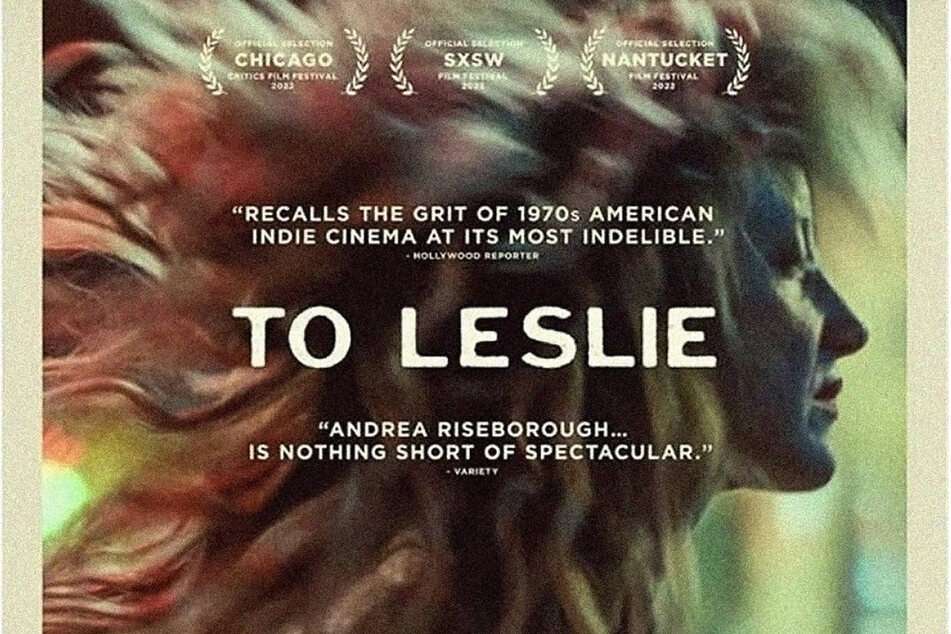 Regarding actual rule-breaking, many pointed to a social media post shared by actor Frances Fisher that directly referenced Riseborough's competition, including Cate Blanchett and Michelle Yeoh.

Another post was shared by the official To Leslie Instagram account which named Blanchett as well, but that post has been taken down.
These posts likely violated the Academy's rules against referencing other nominees in campaigning, which may have contributed to the push for an investigation.
Kramer confirmed that Academy members would be notified of upcoming changes resulting from the investigation after this award cycle.
The discourse expands far beyond Riseborough, though, as the persistent patterns of exclusion have been clear since the awards ceremony began.
Her campaign is just one example of how these biases present themselves in the industry.
"To Leslie illustrates how hard Black folks have it in this biz. One A-list actor hosts a screening and rallies their fellow A-listers around a friend and that friend gets an Oscar nom a week later. Over two Black actors who have been racking up noms and wins all season," one user tweeted.
Additionally, the push for Riseborough explicitly over Yeoh has drawn ire as well, as the Everything Everywhere All at Once star is the first Asian-identifying actor to earn a nomination in the category. Merle Oberon, who was nominated in 1936, hid her Asian ancestry and passed as white to avoid the persistent discrimination in Hollywood.
Despite Riseborough's surprise inclusion in the race, Blanchett and Yeoh have emerged as the primary Best Actress frontrunners.
Cover photo: Jason Mendez / GETTY IMAGES NORTH AMERICA / Getty Images via AFP & IMAGO / Picturelux