Oscars 2023: The biggest surprises, worst snubs, and who has the best shot at winning
Los Angeles, California - The culmination of Hollywood's awards season is on the horizon, and amid the buzz of the Academy Award nominations, it's time to look at which stars have the best shot at the top prizes.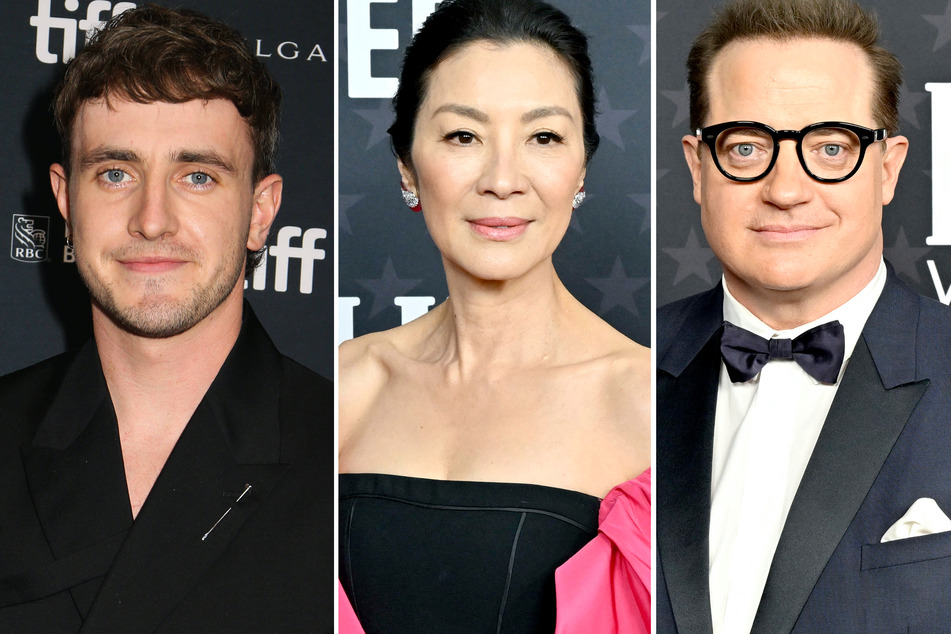 The 2023 ceremony has recognized several first-time nominees, with A24's Everything Everywhere All at Once scoring a whopping 11 nominations.
Though the preceding Golden Globes and Screen Actors Guild Awards may help provide some guidance, the Oscars are another beast entirely.
Awards season may hope to honor the best performances of the year, but it doesn't always work out that way, and there are often many behind-the-scenes factors that impact a nominee's chances.
Carefully calculated PR campaigns are particularly revealing when you're looking at the odds.

To help sort through the predictions, TikTok's resident awards season expert, Liz Duff, better known as @producerliz, has provided some insight into the competitive races at this year's ceremony.
Best Actor, Best Actress, and Best Picture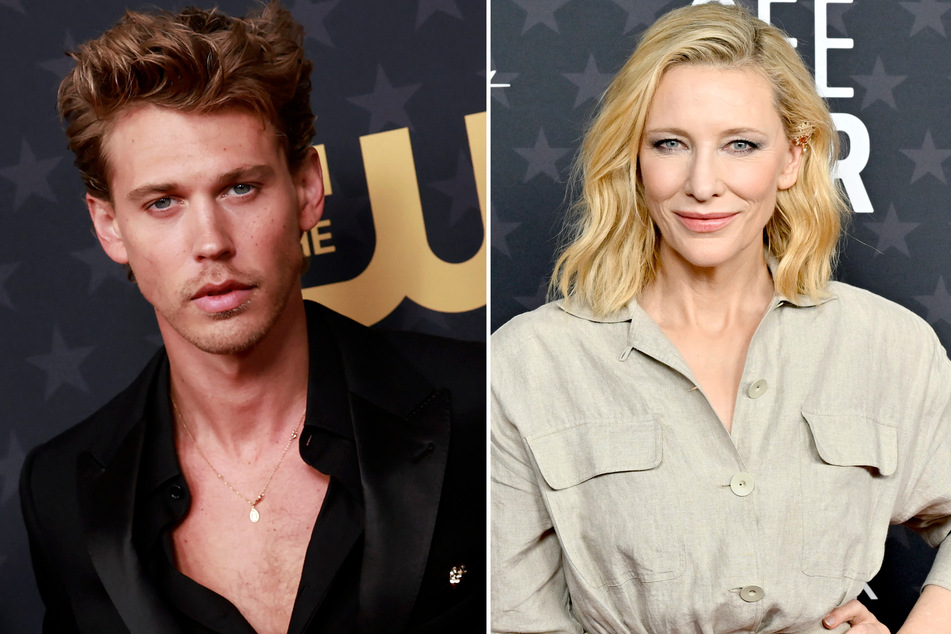 In the race for Best Actress, Cate Blanchett (TÁR) and Michelle Yeoh (Everything Everywhere All at Once) are the clear frontrunners.
"I hope to see Michelle Yeoh take it, but they are certainly neck to neck," Duff says.
She also believes Yeoh's costar, Ke Huy Quan, is the one to beat for Best Supporting Actor.
As for Best Actor, Brendan Fraser (The Whale) and his Hollywood comeback have been a major headline this season. The 54-year-old lost out at the Golden Globes but won at the Critics Choice, leading some to speculate his boycott of the Globes may have impacted the decision.

But the path to victory is far from straightforward.
"The Whale coming up short in key categories, including Best Picture, certainly puts Brendan Fraser on shaky ground," Duff says. "I wouldn't put it past him to still take it home."
Other strong contenders in the category include Colin Farrell (The Banshees of Inisherin) and Austin Butler (Elvis), both of whom won at the Golden Globes.
In the Best Supporting Actress category, Angela Bassett (Black Panther: Wakanda Forever) has scored Marvel its first-ever acting nomination at the Oscars. With a great awards season track record already, the 64-year-old just might make even more history for the superhero franchise.
While it's tempting to jump to the conclusion that superhero flicks are finally being taken seriously, the immense talent behind this nomination, in particular, must be given its due credit.
"Should Bassett win Best Supporting Actress, it is standing on the shoulders of her own legacy and talent and everything she poured into this role and world," Duff says. "This should be a wake-up call to Marvel to continue prioritizing the development of stories that not only honor diverse storytelling but to further prioritize hiring diverse storytellers in front of and behind the camera."
As for the top prize for Best Picture, Duff calls this year's selections "one of the tightest races we have seen."
She notes that Searchlight Pictures' dominance may propel The Banshees of Inisherin to victory, but Everything Everywhere All at Once's momentum may be much to stop.
How PR has shaped this season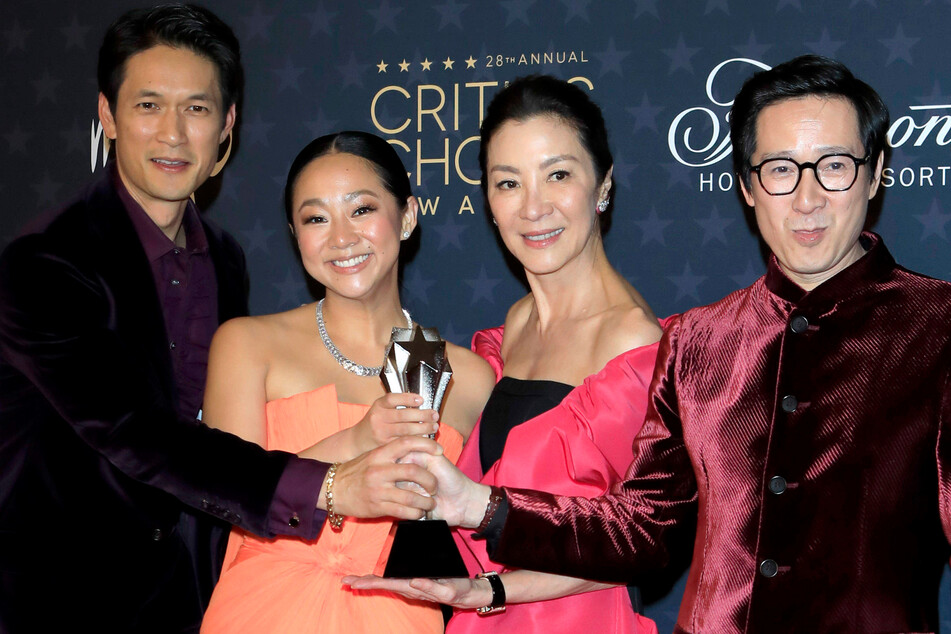 Everything Everywhere All at Once has proven its worth with the most nominations at the ceremony, but it didn't always look like the A24 film had a real shot at this kind of acclaim.
"Very early on, Everything Everywhere All at Once was laughed at in awards season conversations, but they have finally found their footing 'better late than never' and have come out with 11 nominations," Duff says. "They've used their key moments in the spotlight at the Golden Globes and Critics Choice well, and we'll continue to see this at the BAFTAs and SAG."
Another buzzworthy PR-related story was the last-minute campaign for To Leslie, which was endorsed by a plethora of A-list stars on social media. The sudden push for the movie, particularly in the hopes of scoring a Best Actress nomination for Andrea Riseborough, proved the power of celebrity endorsements and grassroots campaigns among Academy members.
"The To Leslie campaign is a sign that 'internal' Oscars campaigning (Academy members to Academy members) is alive and well and still holds substantial weight," Duff says.
"This isn't a surprise or even revelation so much as it is a signal that the status quo is very much alive and well," she continues.
What are the biggest snubs and surprises of the 2023 Academy Awards?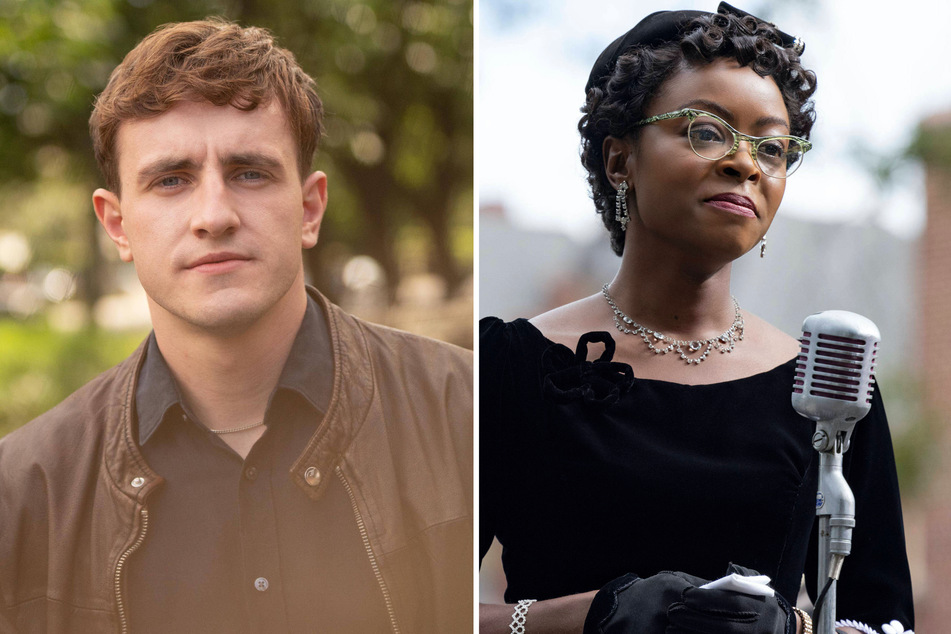 In terms of surprises this season, Paul Mescal (Aftersun) scored a nomination for Best Actor despite being snubbed in the Golden Globes and SAG nominations.
"Paul Mescal's rise to awards season success can only be described as meteoric," Duff says. "His talent speaks for itself – he's received an Emmy nomination for Normal People and now an Oscar nomination for Aftersun."
Brian Tyree Henry (Causeway) was another pleasant surprise in the nominations.
Alongside the excitement of unexpected recognitions, there was also a wave of disappointments caused by several notable snubs.

Viola Davis (The Woman King) and Danielle Deadwyler (Till) have been collectively deemed the biggest snubs of the year by social media, and Duff believes that the last-minute campaign for Riseborough may have impacted this outcome.
"The Academy consistently fails women of color and specifically Black women across all categories," she said.
"Seeing the To Leslie campaign rise in prominence so late in the conversation was certainly disappointing when, had it not occurred at all, the fifth spot in the category would have very likely been taken by Davis or Deadwyler."
Adding insult to injury was the inclusion of Ana De Armas (Blonde). Many fans have criticized the film for exploiting the real-life trauma of Marilyn Monroe, and De Armas' nod did not sit well with some movie buffs, especially given that Davis and Deadwyler were overlooked.
"ana de armas getting nominated for best actress over viola for the woman king? this is where i get nasty," one fan tweeted.
#OscarsSoMale?
Also unfortunately ignored were female directors – not a single woman was nominated for Best Director, despite the recognition of female-directed films like Women Talking (Sarah Polley) and Aftersun (Charlotte Wells) in other categories.
"From a year of film where women directors brought poignant and timely stories to life, the Best Director lineup was certainly a disappointment," Duff said.
The winners of the 2023 Academy Awards will be crowned at the Dolby Theatre on March 12.
Cover photo: Collage: IMAGO / Starface & John Sciulli / GETTY IMAGES NORTH AMERICA / Getty Images via AFP