The Young Avengers: Marvel's newest heroes may be on the rise!
Rumors are ablaze that there is a new team on the horizon in the Marvel Cinematic Universe. But just who are the Young Avengers?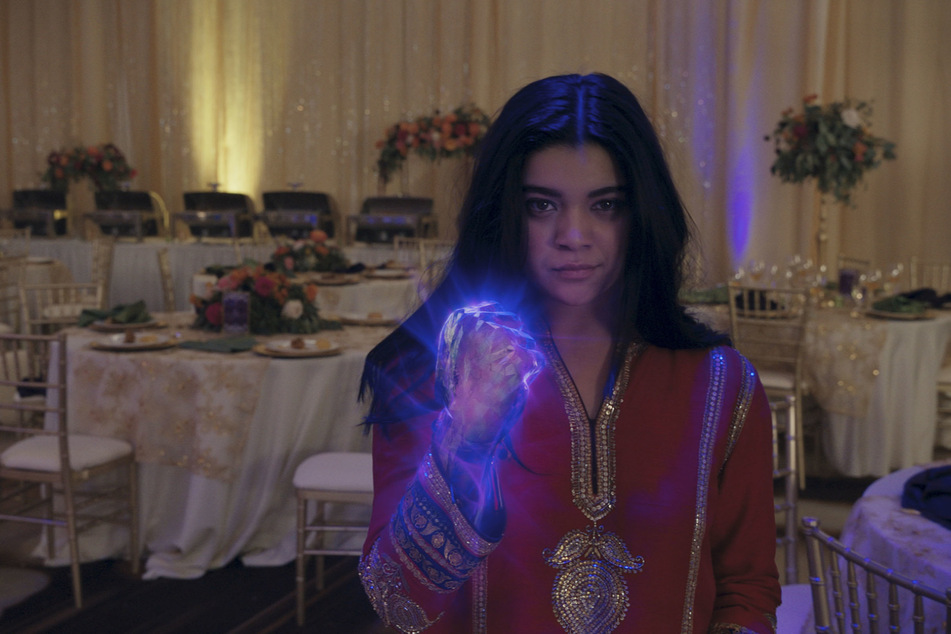 Believe it or not, viewers have already met a few of the members of the heroic group of teens.
The titular comic book series – which was created in 2005 – features numerous young adult characters who have connections to established members of Marvel's primary superhero team, the Avengers.
Marvel has slowly been introducing new characters in the movies and TV shows that are part of the very chaotic Phase Four timeline.
And while it seems like the MCU is a bit messy at the moment, perhaps this is the method behind all the madness.
If there is an adaption of the comic in the works, let's take look at just who the members of the Young Avengers are whom fans have seen so far.
Meet the Young Avengers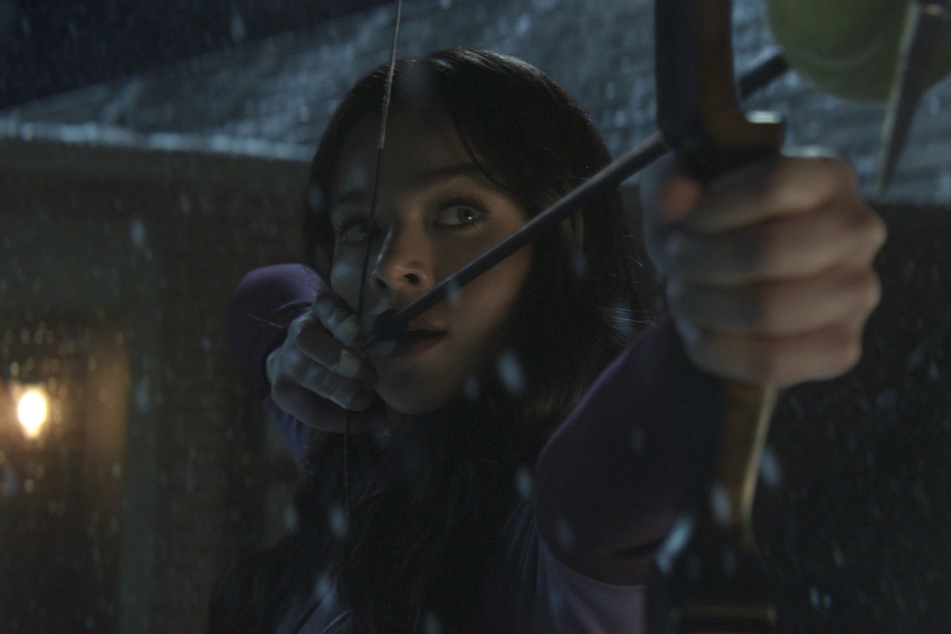 First, there's Kate Bishop, who was portrayed by Hailee Steinfeld in the Disney+ series Hawkeye.

Bishop is introduced as Clint Barton's new prodigy and was also hinted to replace him or at least become Lady Hawk.
In the comics, Bishop uses her financial status to fund the Young Avengers' operations.
At the end of the Hawkeye, Bishop sends her mom to prison, which makes her the beneficiary of her family's fortune – coincidence?
Then there are Wanda Maixmoff/Scarlett Witch's imaginary but not imaginary twin sons Billy and Tommy Maximoff.
Fans were first introduced to the twin boys, whose father is Vision FYI, in the series WandaVision as a figment of Wanda's imagination.
But in Doctor Strange in the Multiverse of Madness, it was revealed that the Scarlett Witch's sons do exist, but in other universes.
It's a little strange that the most-likely powerful twins are shown more than once in the MCU.
And we can't forget the other super-powered teen who was also introduced in Multiverse of Madness America Chavez, portrayed by Xochitl Gomez.
Now that Chavez is under the guardianship of Dr. Strange, we highly doubt this is the last we'll see of the multi-dimensional traveling teen.
Time will certainly tell if the Young Avengers will be the next group of heroes that will, again, save the world.
Cover photo: Marvel Studios 2022. All Rights Reserved.