Valentine's Day vibes: Four must-watch flicks for the lovers and the cynics!
This Valentine's Day, cuddle up with your bae and a box of chocolate and binge these romance-inspired movies.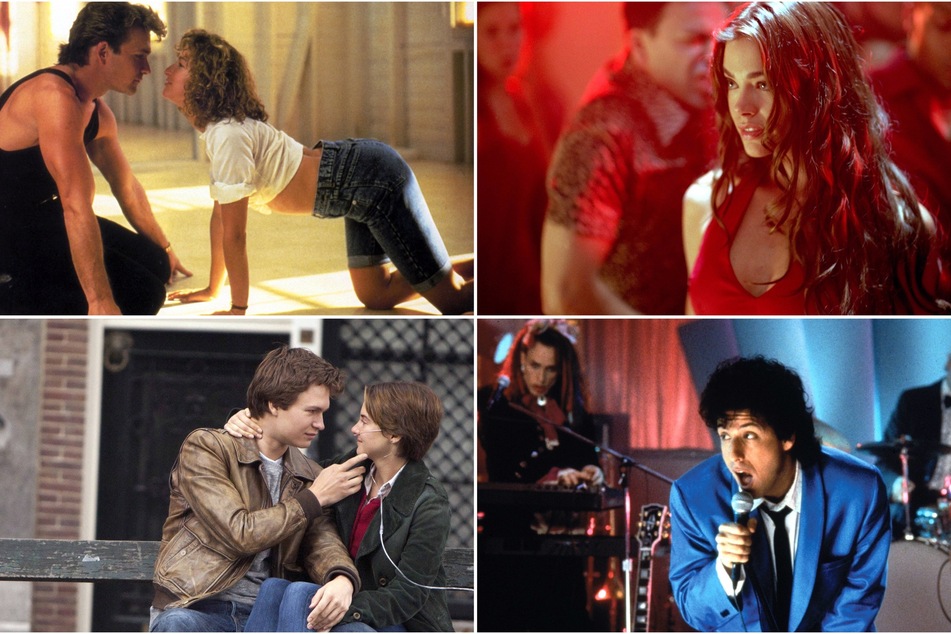 Whether this it's your favorite day of the year, or a maddening test of blood sugar levels to just survive through, no one can deny the romantic celebration's significance on pop culture.
Valentine's Day was the inspiration behind some classic movies and TV specials.
There's a wide-range of romantic flicks to choose from, and many, many flops to avoid – such as the 2010 ensemble movie named after the holiday (sorry Taylor Swift).
If you don't have any plans for this Valentine's Day or are just looking to have a low-key date with the boo, here's a more eclectic selection of movies that are now available to stream.
The Fault in Our Stars (2014)
Eighty years ago, Ansel Elgort and Shailene Woodley starred in a tragically-beautiful love story for the ages.

The Fault in Our Stars, which is based on the novel of the same name, follows two cancer patients that fall deeply in love.
For those who haven't seen this touching teen drama, we won't spoilt too much.
But please heed this warning!
This movie probably shouldn't be watched without a generous reserve of tissues and maybe even some comfort food nearby.
The truly devastating yet beautiful love tale is now available on Amazon Prime Video.
Dirty Dancing (1987)
Alexa play, Time of My Life.
The late Patrick Swayze and Jennifer Grey star in what probably is one of the greatest love stories in history.
Dirty Dancing follows Frances "Baby" Houseman, played by Grey, who falls in love with the irresistibly sexy dance instructor, portrayed by Swayze.
There's honestly nothing this movie doesn't offer.
From iconic dance moves, a superb soundtrack, and forbidden love – nobody can go wrong with some dirty dancing.
Catch the '80s classic now streaming on Hulu.
Valentine (2001)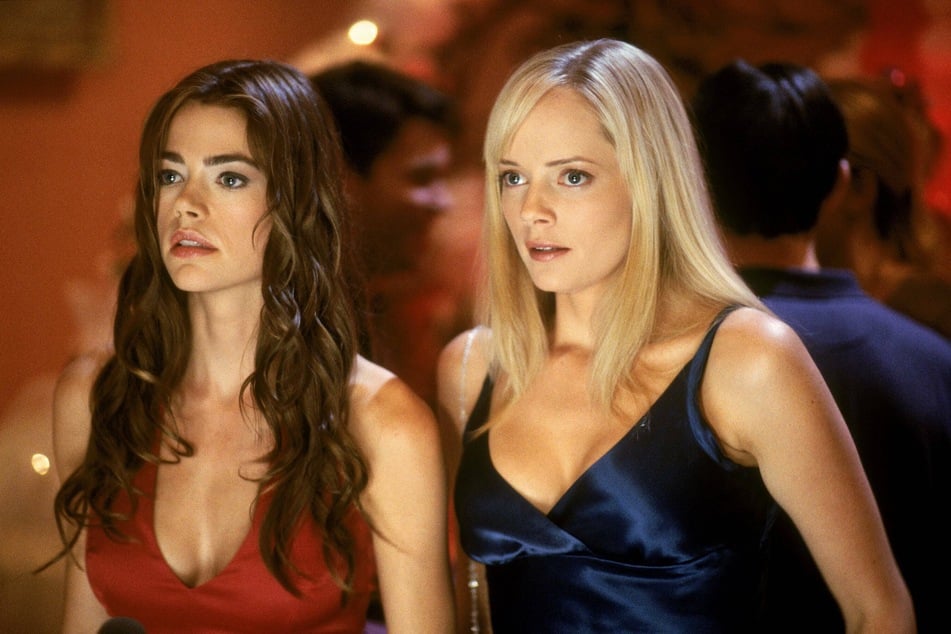 Not really into the mushy stuff?
Never fret as this 2001 flick is a bloody-good horror tale that still involves love and should satisfy even Valentine's Day cynics.
A few famous faces from the '90s, including Denise Richards, David Boreanaz, and Katherine Heigl, star in a slasher film with a twist.
The movie follows a creepy killer sporting a cupid mask targeting a group of longtime girlfriends who were definitely the mean girls in junior high.
The movie isn't too well-known and it didn't leave a lasting impression on critics, but it has developed a cult following in recent years.
And for horror fans, this is a deliciously crafted movie with a pretty good plot.
Valentine is available on the app Sling.
The Wedding Singer (1998)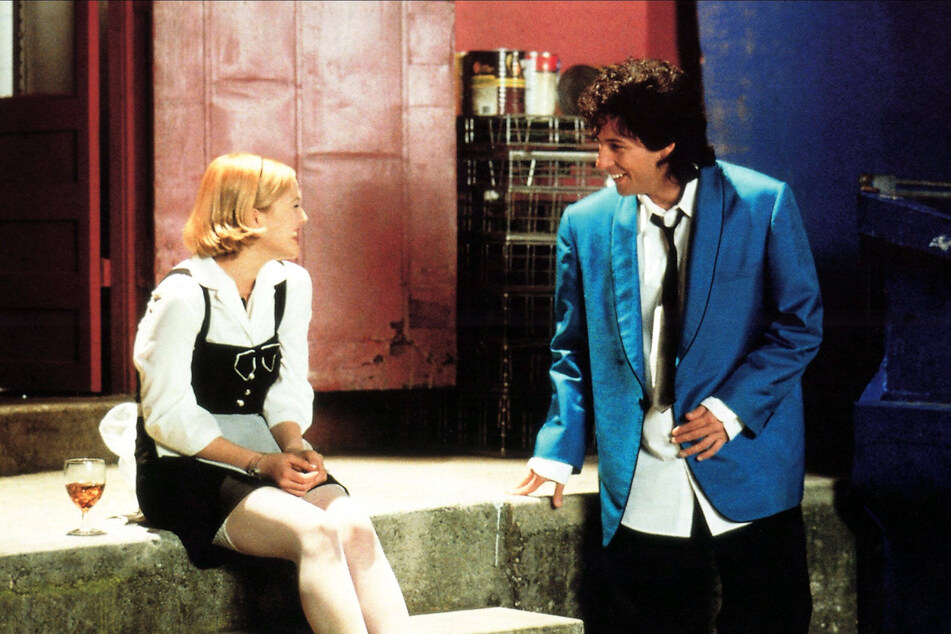 Whenever Drew Barrymore and Adam Sandler get on the screen together, magic happens.
So we'd be remiss if we didn't honor the film that birthed the comedic pairs' dynamic.
The Wedding Singer is an all around classic and perfect for this holiday.
The romantic comedy follows a jilted wedding singer who unexpectedly finds love again.
This is also another great option for those not into all the mushy, lovey-dovey aspects the day.
Plus there's a hilarious appearance by rock legend, Billy Idol and an unforgettable performance by Sandler – yes, he actually sings.
The Wedding Singer is now streaming on HBO Max.
Cover photo: Collage: Imago/Prod.Db & Everett Collection & Allstar & Everett Collection