Wakanda Forever, Disenchanted, and more: Here's what to watch this November!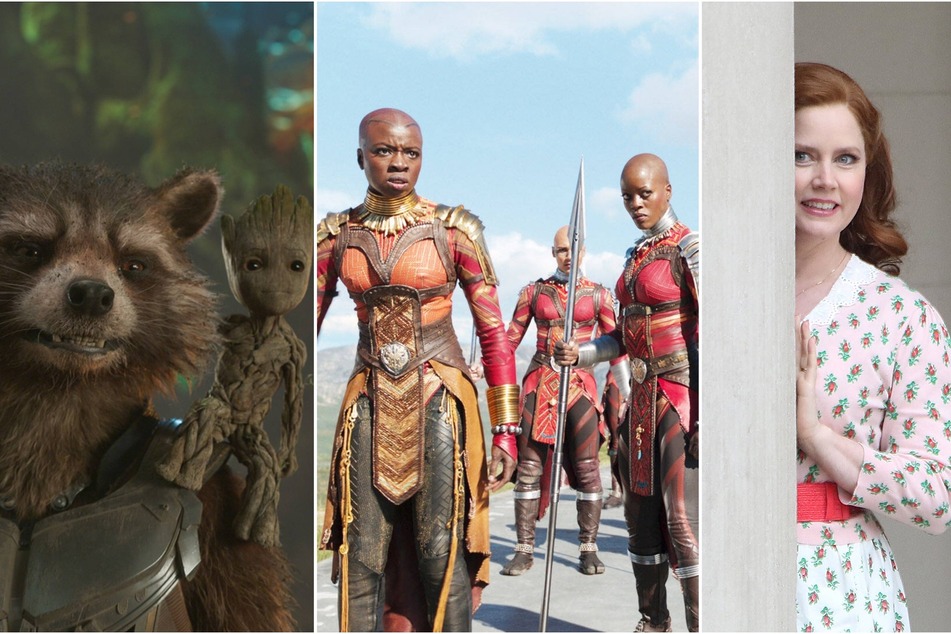 2022 may be slowly coming to a close, but the entertainment is nonstop with the exciting line-up of series and flicks coming this month.
Not only will the anticipated Marvel film Black Panther: Wakanda Forever finally make its debut, but so will Jenna Ortega's creative spin on the classic character Wednesday Addams.
Warm up those pumpkin pies and get comfy. Here are four must-see TV shows and films coming this November!
Black Panther: Wakanda Forever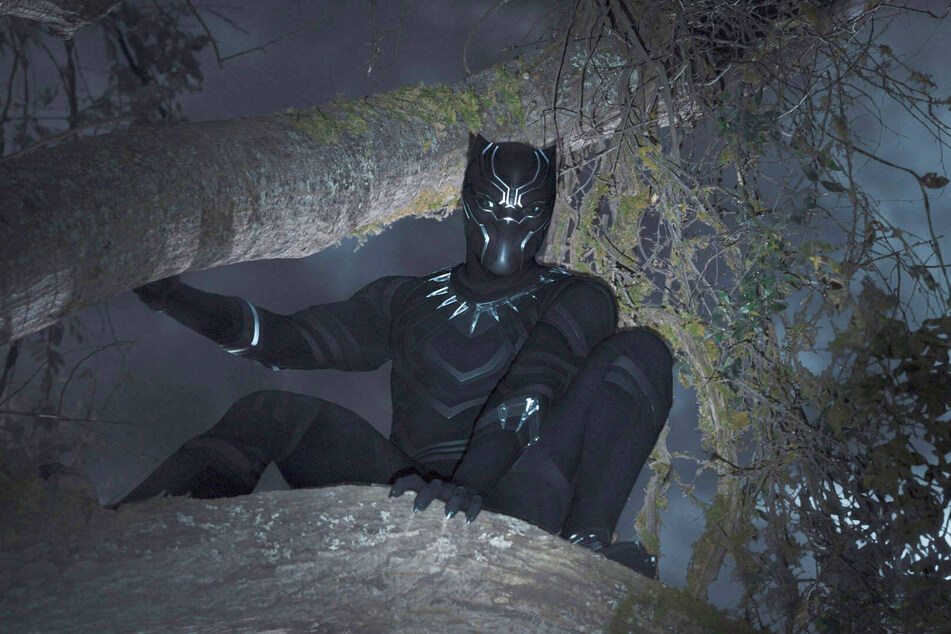 Chadwick Boseman's legacy continues in the long-awaited sequel to the groundbreaking 2018 film.
After the loss of their protector and King T'Challa, the leaders of the kingdom of Wakanda must fight against invading forces and dire new threats.
Early reactions to the movie have been overwhelmingly positive, but the trailer alone made clear that this could be the film of the year.
Not to mention the movie is basically responsible for bringing Rihanna out of hiatus!
Who will be the next Black Panther? Find out when Black Panther: Wakanda Forever hits theaters November 11.
Netflix's Wednesday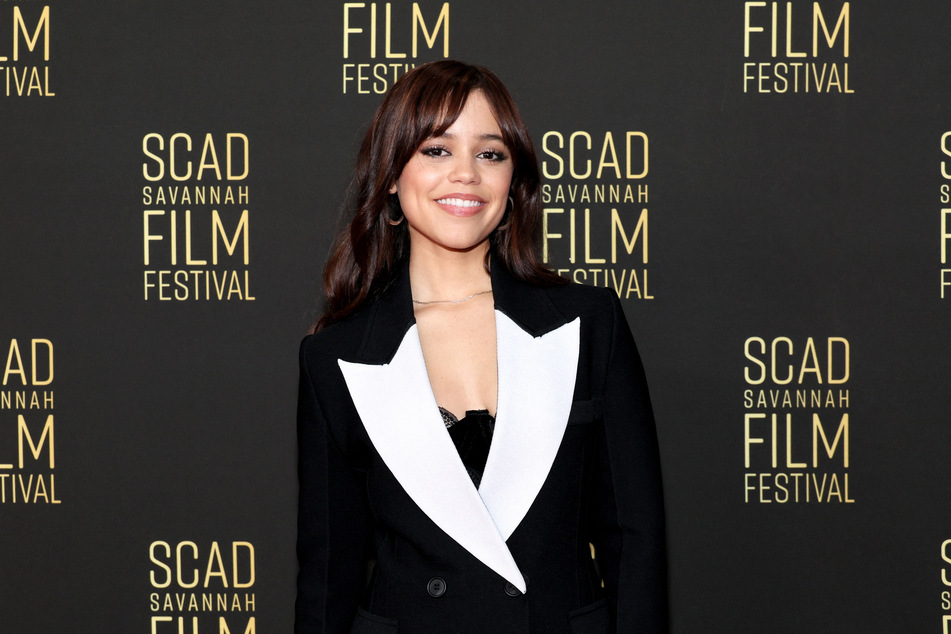 Alexa, play The Addams Family theme song.
Spooky season isn't completely over, and Ms. Ortega's newest series is here to back this up.
Tim Burton's supernatural, coming-of-age comedy will follow the high school years of the gothic young adult, who will solve mysteries while also dealing with the woes of being a teenager.
Will Burton's creepy adaption be a hit?
Tune in on November 23 when Wednesday premieres on Netflix.
Disenchanted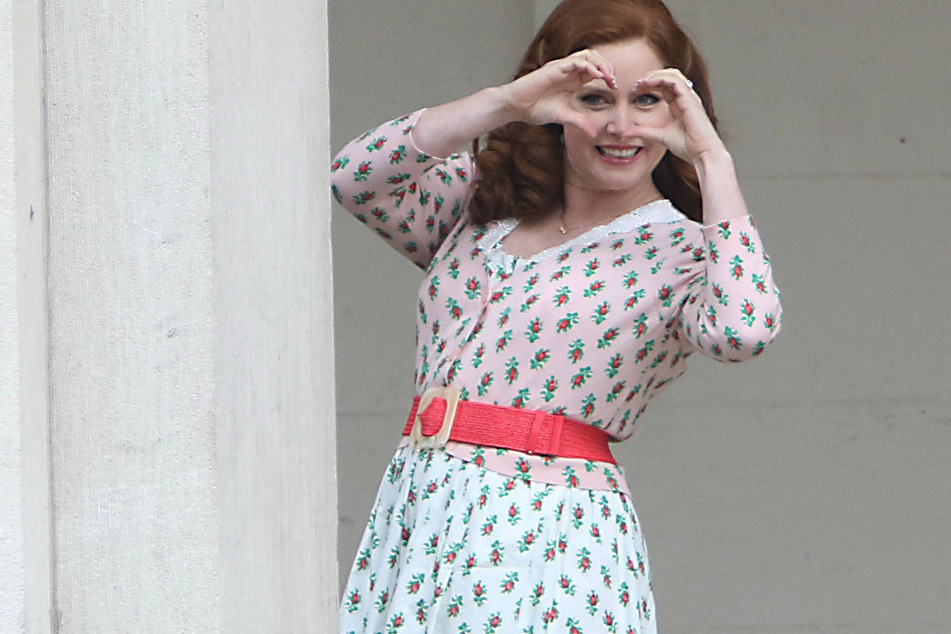 In the sequel to the hit 2007 movie Enchanted, Amy Adams returns as Princess Giselle, who seems disenchanted with her new life.

Things quickly go awry when she casts a spell that she immediately regrets.
With Patrick Dempsey, James Marsden, and Idina Menzel reprising their roles and newcomer Maya Rudolph taking on the portrayal of the new baddie, Disenchanted is sure to be a fun film for adults and kids alike.
What comes after happily-ever-after? Find out when Disenchanted poofs onto screens November 18.
The Guardians of the Galaxy Holiday Special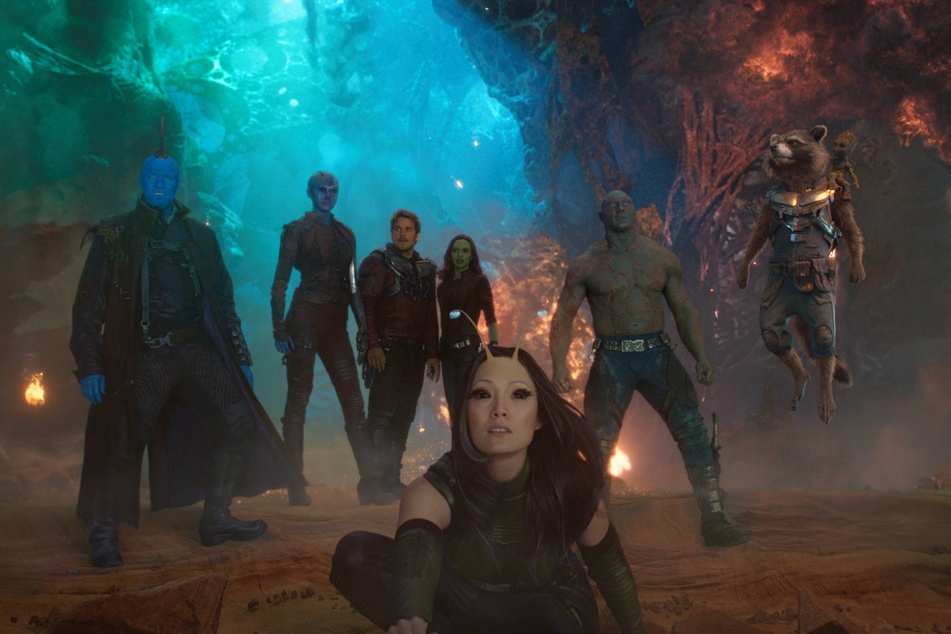 Marvel's dysfunctional group of superheroes returns just in time for the holiday season.
The Guardians of the Galaxy are getting their own TV special, which follows Chris Pratt's Peter Quill and his unorthodox comrades heading to Earth to celebrate Christmas.
With this being the last project in Marvel's Phase Four, a juicy Phase Five spoiler could very well appear in end-credit scenes.
Even if not, Marvel fans will certainly enjoy whatever mischief the Guardians get themselves into.
The Guardians of the Galaxy Holiday Special debuts November 25 on Disney+.
Don't miss these sure-fire flicks and shows coming this month!
Cover photo: Collage: IMAGO/Cinema Publishers Collection & Everett Collection & MediaPunch