American Song Contest: Kelly Clarkson and Snoop Dogg let loose on third episode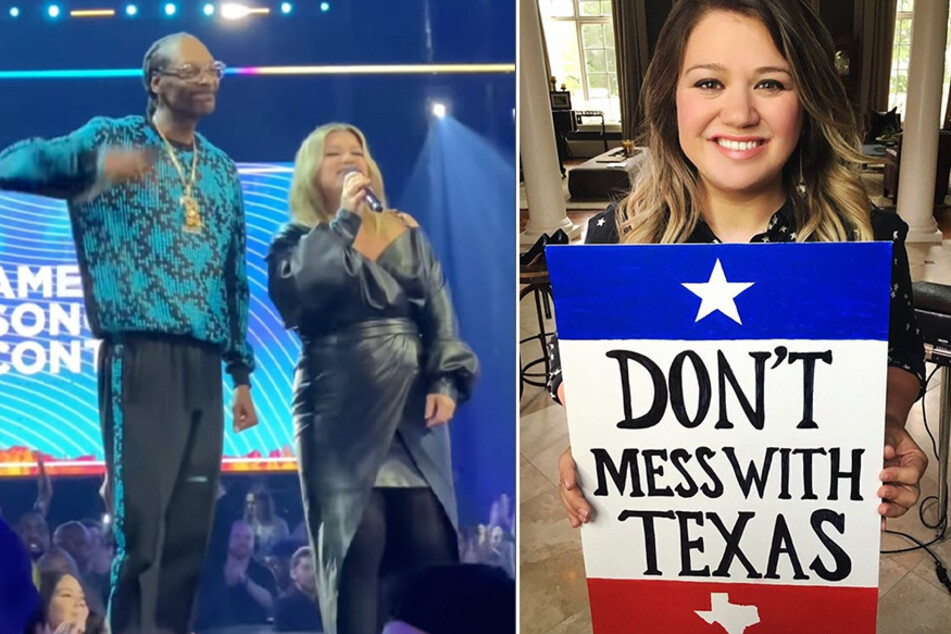 Warning: Spoilers ahead!
The third time's a charm, right? That's probably what the producers of the show were thinking going into Monday night.
Though a lot was cleared up last week, there were still lingering questions: Who exactly makes up this elusive "national jury", how many contestants make it through each round, and will there finally be color commentary?
More importantly, how the heck is it fair that contestants have to compete against longstanding and heavily-voting fanbases of the Grammy-nominated musicians?
We got answers to the first three questions, but the last remains a mystery.

The national jury, who votes one contestant through at the end of each episode, is made up of 56 music industry "titans". Of the 56 states and territories, 22 will make it to the semi-finals, and 10 will go on to the finals.
After clearing up these minor details, co-hosts Kelly Clarkson and Snoop Dogg revealed who was voted through to the semi-finals from last week: Chloe Fredericks from North Dakota, Broderick Jones of Kansas, and Jonah Prill from Montana.
As for the commentary that's been painfully dry and slightly dubious, it seems Kelly and Snoop are settling into their respective roles as filter-free co-hosts. We have to say, it makes things a lot more engaging to watch.
Stand out moments and the jury's selection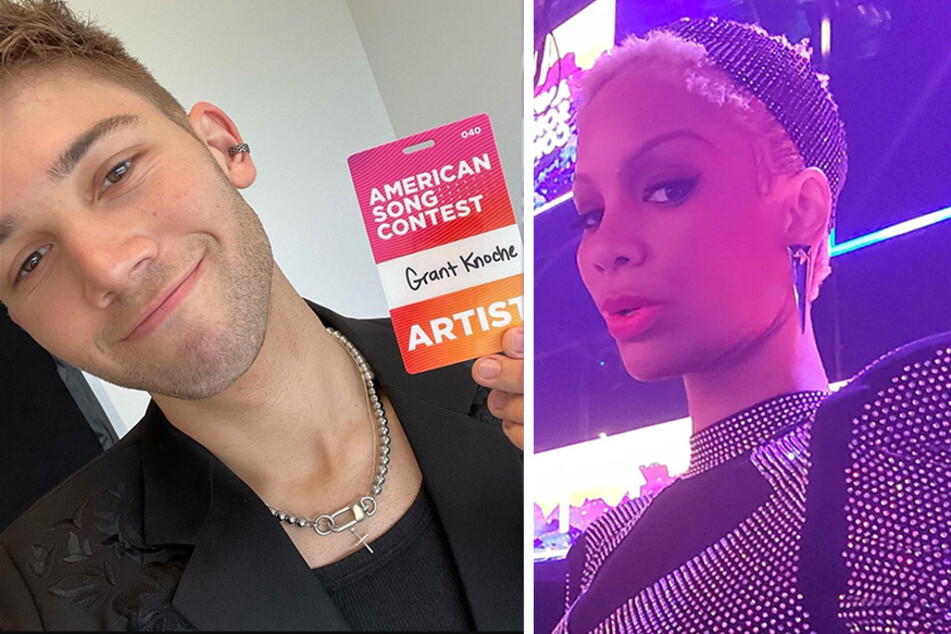 Competing on Monday's episode were Texas, Colorado, Delaware, Tennessee, New Jersey, South Dakota, Florida, Louisiana, Alaska, Northern Mariana Islands, South Carolina, and Alabama.
Grant Knoche of Texas got things kicked off right, and like Macy Gray last week, he clearly understood the assignment.

Contrary to popular belief, there are people other than Cowboys and country musicians in Texas, and Knoche, his sleeveless mesh top, and dance pop-inspired vocals came to prove it.
Ironically, he sang a song called Mr. Independent, which rivals Kelly's 2003 Grammy-winning hit, Miss Independent. Coincidence? Who's to say.
What still doesn't make sense is how contestants are allowed to rely heavily on a backing track during a singing competition, but that didn't stop Florida's Ale Zabala from seemingly utilizing the crutch.
It feels particularly offensive to allow when you have a performance like that of Nitro Nitra representing Delaware, who crushed it on every level possible, and then some.
With heart-pounding vocals, fierce red boots, Euphoria-inspired face jewels, and a bedazzled bodysuit, Snoop Dogg said it best when he said, "She went in. It felt like a space-age Grace Jones," adding, "Hello, sorry, I love it!"

Snoop also seemed to vibe with Riker Lynch of Colorado, but it wasn't necessarily because of his musical talents.
"Colorado is a Snoop-friendly state, if you know what I mean," the rapper exclaimed following Riker's Confetti-filled performance.
Unfortunately for Colorado and Delaware, Snoop isn't the one to decide who moves to the semi-finals, and the national jury opted to automatically send country singer Tyler Braden of Tennessee through to the next round.
Find out who else is heading to the semi-finals when American Song Contest returns on April 11 at 8 PM EST on NBC.
Cover photo: Collage: Screenshot/Instagram/kellyclarkson