Bangers for your back-to-school playlist
Heading back to your high school or college campus for another year of school can be exciting and daunting all at once. To make the transition from summer to school-mode easier, TAG24 rounded up some bangers for your back-to-school playlist that'll set the stage for an epic year.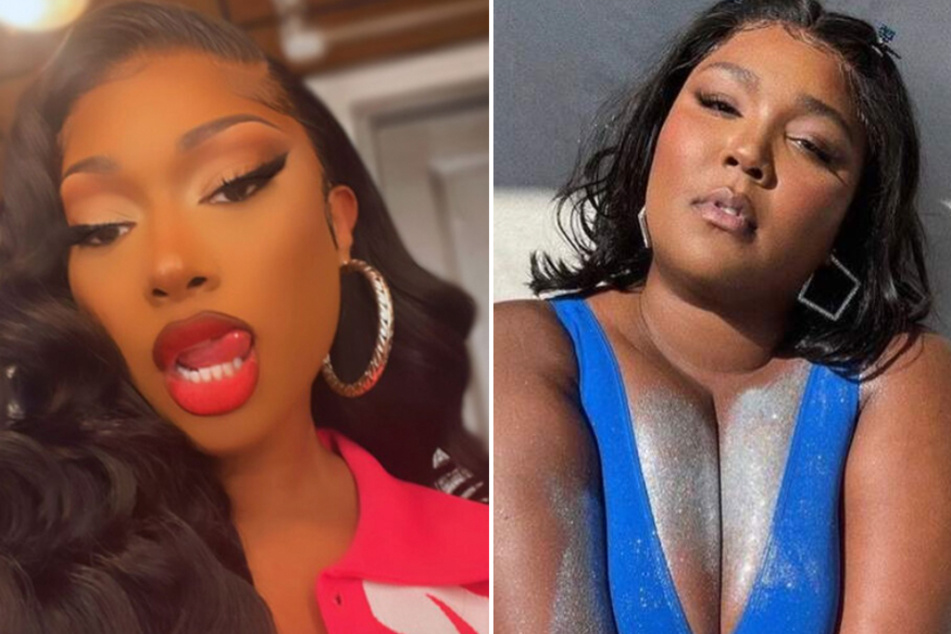 When anxiety and anticipation are running at an all-time high as both generally are ahead of a new semester, one of the best things you can do is turn to music.
Nothing helps you settle into a new year full of changes and challenges like some fresh tracks that can help get you out of your head (or your feels) and into a positively unstoppable mindset.
Luckily, 2022 has blessed music lovers with a plethora of fire drops from artists like Megan Thee Stallion, Lizzo, and Beyoncé. Up-and-comers like Julia Wolf and Surfaces have also dropped some bangers this year.
Here are eight songs that will be the perfect additions to your back-to-school playlist.
Back-to-school bangers 1–4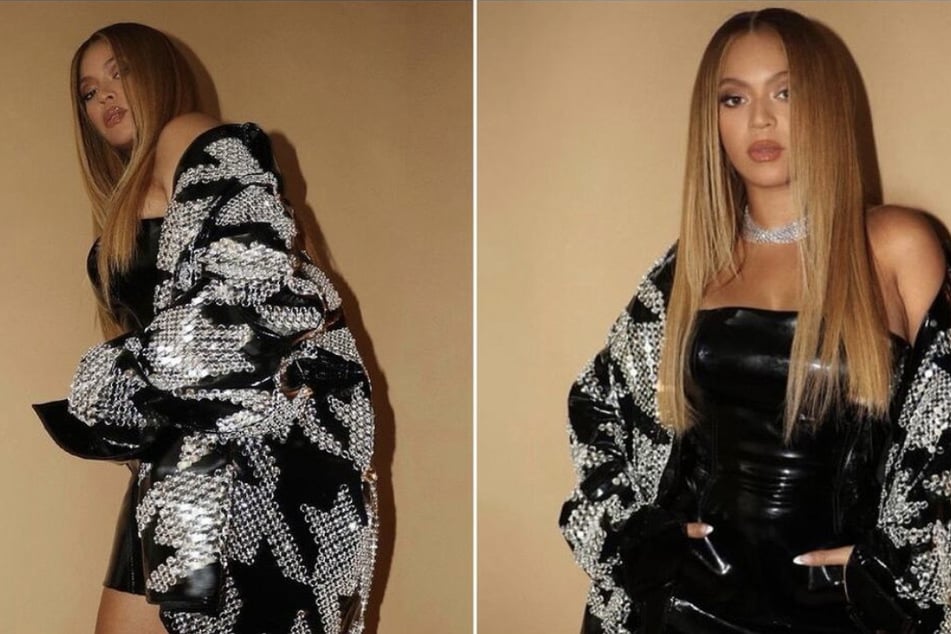 1. Megan Thee Stallion - Her

When Megan Thee Stallion raps, the world listens. It also helps that every song the Houston native puts out is straight fire. The same goes for Her off the 27-year-old's new album, Traumazine. Though the track has only existed in the world for just shy of a week, we can already tell it'll be the pregame bop of bops.
2. Lizzo - The Sign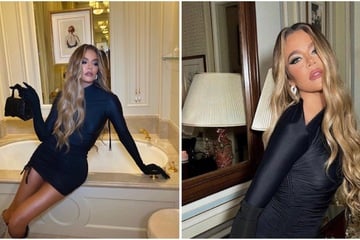 Lizzo really came out hot with the first song on her fourth studio album Special, titled The Sign. With top-notch energy, relatable lyrics, and sonic ingenuity, no one creates a feel-good vibe quite like Lizzo.
3. mike. - These Days
Mike Stud, better known by his stage name mike., has mastered the art of genre-bending. While his song These Days isn't new to 2022, it's bustling with the same type of energy you need to get hyped in one way or another.
4. Beyoncé - AMERICA HAS A PROBLEM

We all know that BREAK MY SOUL was one hell of an introduction to Beyoncé's new Renaissance era, but the track AMERICA HAS A PROBLEM really takes things to a new level.
If you're trying to get out of a self-imposed funk, this song's for you.
Back-to-school bops 5–8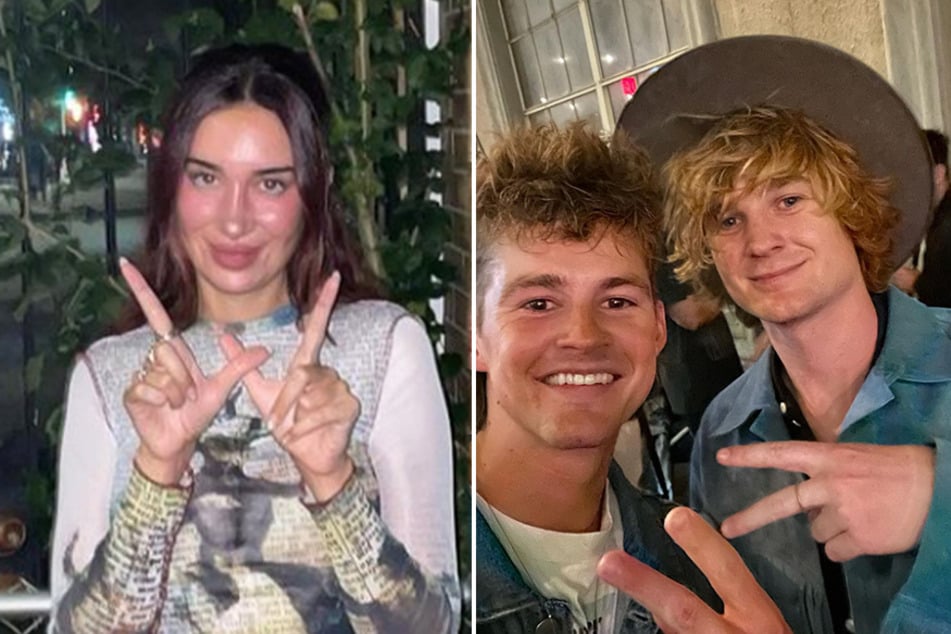 5. Machine Gun Kelly - Fake Love Don't Last feat. Iann Dior
MGK has put out a slew of bangers over the last few years, and Fake Love Don't Last featuring Iann Dior is definitely one of them. It might not be suitable for your pregame needs, but there's no doubt this track can get you out of an anxiety-ridden state with ease.
6. Julia Wolf - Hot Killer
If you haven't been introduced to Julia Wolf just yet, allow us to help clear a path! Following her Governors Ball Music Festival debut, Wolf dropped her latest single Hot Killer. With unrivaled vocal ability and lyrics that'll have you tapping into your inner savage, this track is a must for any playlist.
7. Surfaces - Sheesh! feat. Tai Verdes
We can't think of a better song to get stuck in your head while living the academic life than Sheesh! by Surfaces featuring Tai Verdes. With all the workings of a feel-good track and a cadence that simply slaps, you won't regret jamming Sheesh! on repeat – trust us.
8. bbno$ - edamame Feat. Rich Brian
Anytime an artist can craftily (and successfully) blend a variety of sounds that, on paper, have no business co-existing, we have no choice to stan. Such is true for bbno$'s track edamame featuring Rich Brian. For whatever reason, this salsa-meets-trap vibe totally works, making this song the perfect addition.
Happy listening, and good luck this year!
Cover photo: Collage: Screenshot/Instagram/theestallion & lizzobeeating