China targets "out-of-control" K-Pop to rein in show business excess
Beijing, China - The Chinese authorities have announced a new target in their ongoing effort to control the entertainment industry: K-pop.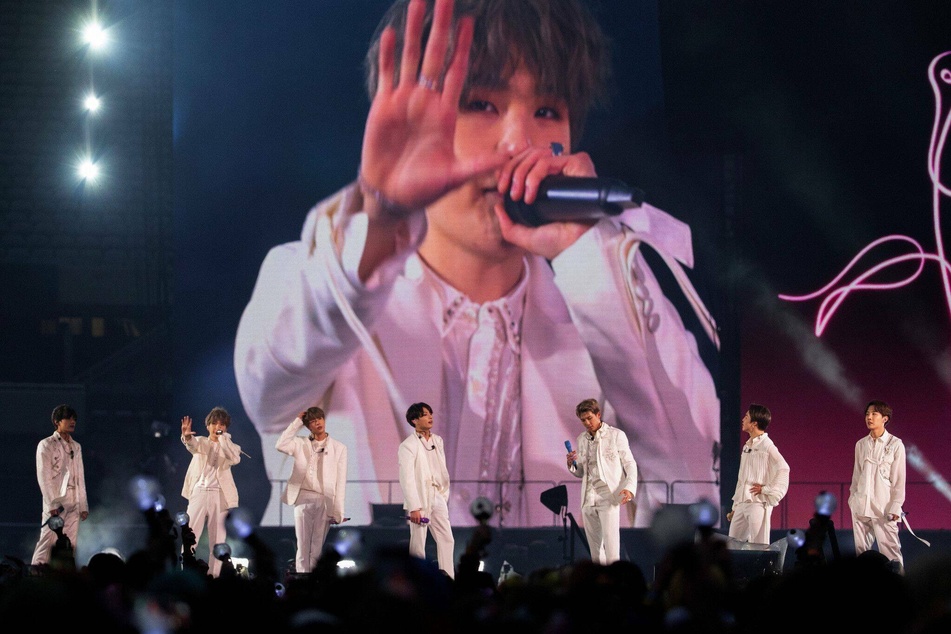 The Chinese short message service Weibo has blocked 21 accounts belonging to fan clubs of various Korean pop stars including BTS, Blackpink, and EXO since the weekend. Some of them have millions of fans in China.

The government wants to "cool off what it sees as an industry out of control," wrote the Global Times, a Communist Party mouthpiece, on Monday.
The accounts were suspended for promoting "irrational" content that supported idols, the platform was quoted as saying. The Weibo accounts have in the past mobilized K-pop fans to buy new albums, vote in music shows or fundraise.
The blocking of the hugely popular accounts follows instructions from the Chinese Radio and Television Administration at the end of August to end the use of mass fundraising.
As a result, fan websites are no longer allowed to solicit money from their followers. In the future, those who want to must be authorized by the management of the group or singer in question, who will also then be legally responsible for the fundraising.
The measures are part of a wider campaign against commercialism and excess in Chinese show business, following several scandals in the industry.
Cover photo: IMAGO / ZUMA Wire