All Things Go is the little indie music festival that could
Columbia, Maryland - All Things Go has grown into a thriving indie music festival in a world where live events are increasingly owned by a handful of companies.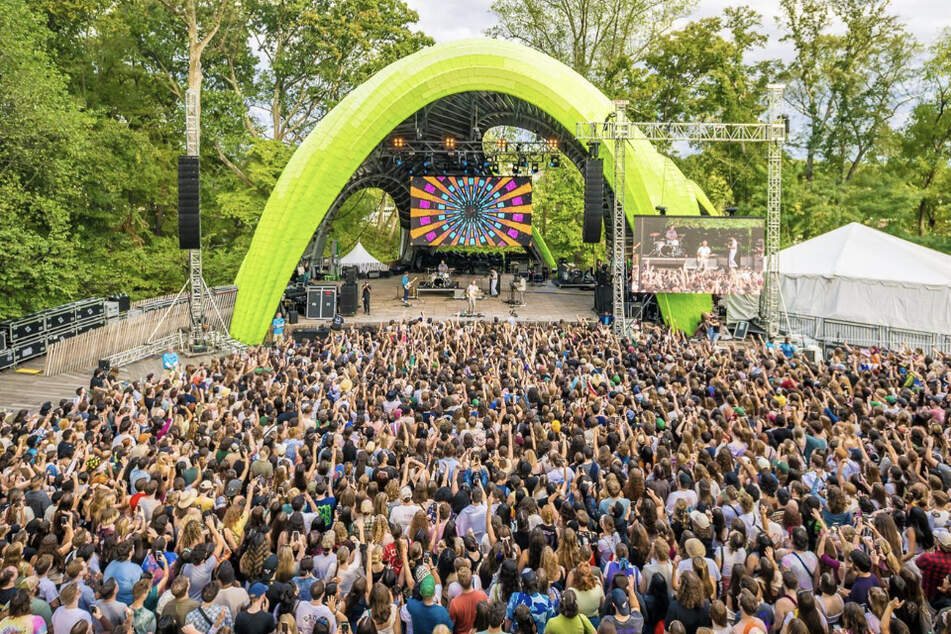 The event kicked off its 2023 edition on Saturday at Maryland's historic Merriweather Post Pavilion amphitheater, spanning two days for the first time ever with a women-led bill and headliners including Lana Del Rey, boygenius, Carly Rae Jepsen, and Maggie Rogers.
It focuses on emerging artists while prioritizing the experience of live performance over creating viral moments or appealing to social media influencers, both now dominant forces at more corporatized festivals.
Back in 2006, Spotify was a nascent start-up, average stateside concert tickets went for $40, and many fans learned about the best new music from blogs like All Things Go. Nearly twenty years later, most people find new artists via algorithms and the average US concert ticket costs $250 – double what it was just five years ago.
Now in its ninth year, the festival – whose name derives from a Sufjan Stevens lyric – embodies the same ethos as that of music blogging's turn-of-the-millennium heyday.
The festival's founders transitioned from their corner of the internet to live venues by holding monthly club nights in Washington DC, hosting artists who were popular on their blog. They held their inaugural festival at Washington DC's Union Market in 2014, later expanding to the Capitol Waterfront in 2016 before moving in 2021 to Merriweather, which can host up to 20,000 people per day.
"I think, for us, it really is about the music," co-founder Stephen Vallimarescu told AFP. "It's about creating the experience where you want to see the artist at noon as much as you want to see the headliner at 10 PM."
Indie music festivals struggle to go up against Live Nation and AEG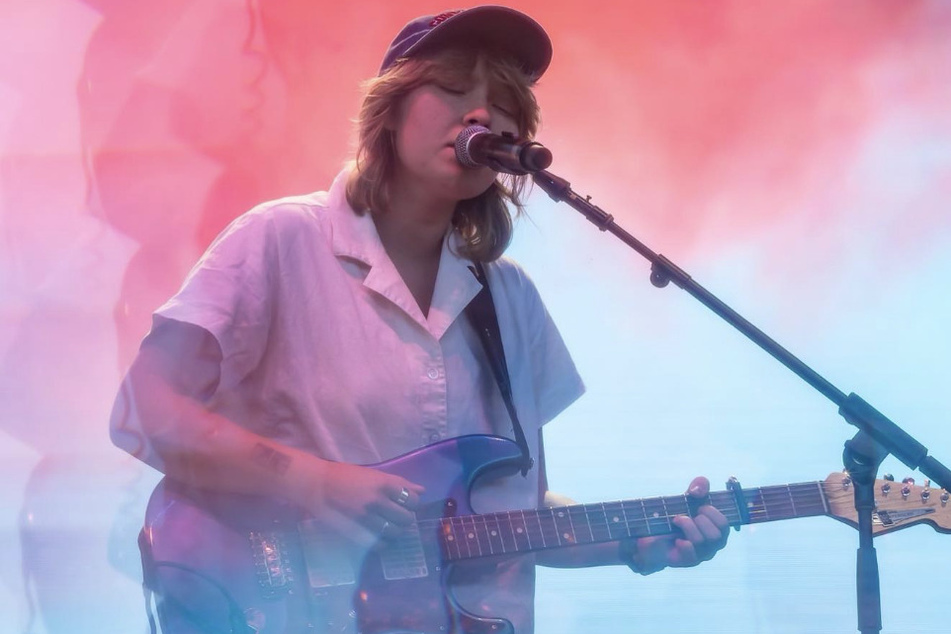 It's no small feat to host an independent music festival these days. All Things Go certainly isn't the only event of its kind, but many indie festivals folded post-pandemic.
The landscape is increasingly dominated by giant live performance promoters like AEG and Live Nation, the two largest in the world.
In 2018, a group of indie festivals in Britain decried Live Nation's dominance of the industry there, accusing the California-based behemoth of practices including exclusivity deals with venues that "stifle competition."
Between 2008 and 2012, Live Nation – which, in addition to controlling significant swaths of the touring industry, also owns ticketing titan Ticketmaster – recorded $16.7 billion in revenue from promoting 43,644 events including concerts and festivals worldwide, according to data compiled by Statista.
Most major music festivals are under the umbrella of Live Nation – Bonnaroo, Lollapalooza, and Isle of Wight among them – or AEG, which owns the company behind Coachella.
"The reality is that the larger festival ecosystem is very much being consolidated," said fellow All Things Go co-founder Will Suter. "Globally it's the reason you see kind of the same headliners across most of festival lineups these days."
All Things Go has lasered in on indie rock, a strategy Suter said works to help it stay competitive in the corporate-dominated festival scene.
All Things Go runs from Saturday, September 30 to Sunday, October 1 at Maryland's historic Merriweather Post Pavilion amphitheater.
Cover photo: Screenshot/Instagram/@allthingsgo