Governors Ball: Indie rock and pop sets to catch at the fest
New York, New York – Governors Ball music festival is right around the corner, and TAG24 is wrangling up the must-see sets for pop and indie rock artists at the fest!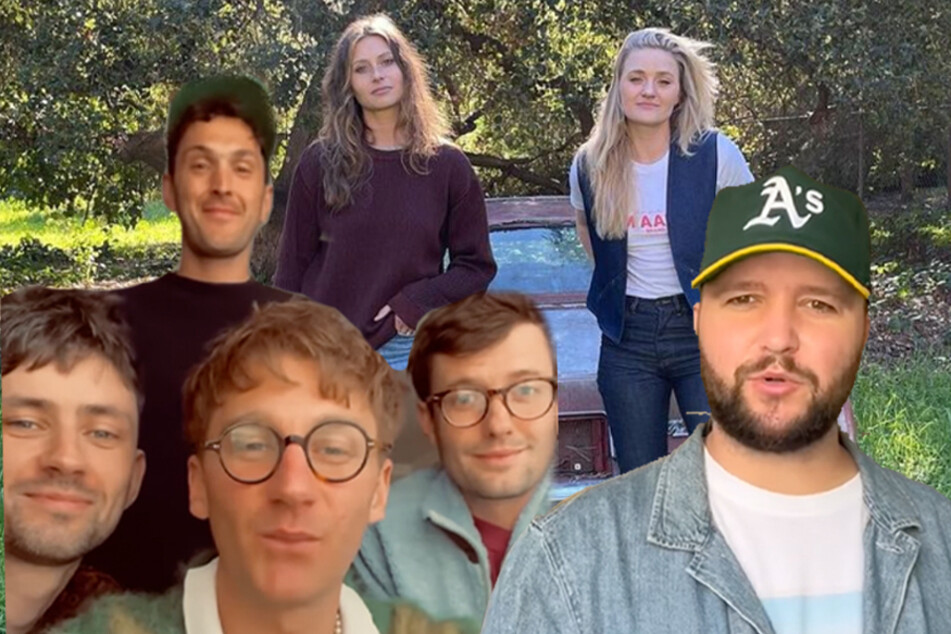 There's no better way to kick off summer in New York City than with a weekend of live music courtesy of Gov Ball.
We've already broken down the up-and-comers and noteworthy hip hop artists to catch at the fest and when.
Now it's time to prep for the can't-miss indie rock and pop sets!
The hardest part about attending music festivals is undoubtedly making sure you catch every artist you came for while sprinkling in some much-needed genre diversity.
Think of it as a musical palette cleanser!
Without further ado, here are the pop and indie rock set times to check out during the fest!
Friday set times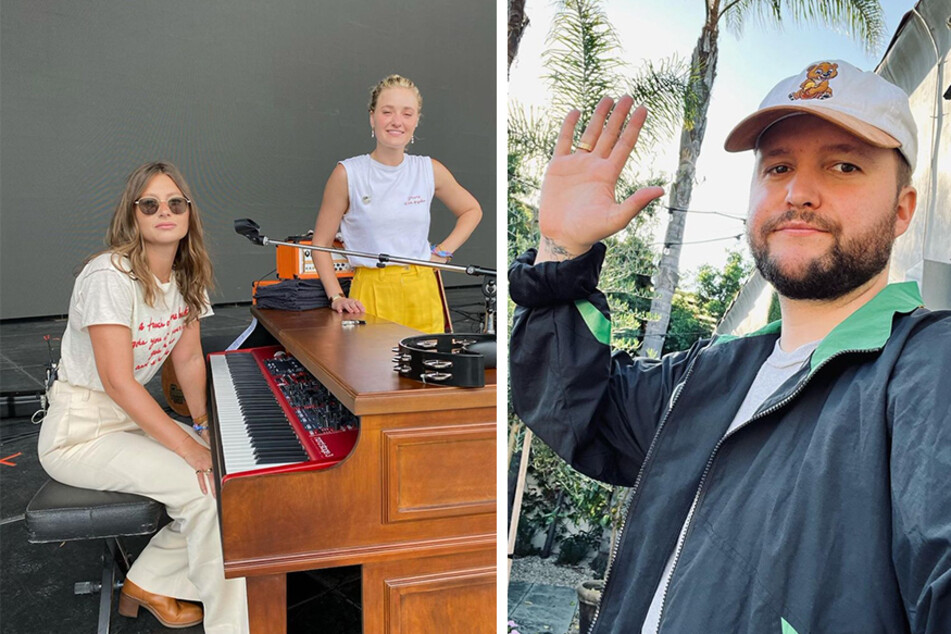 Millennials are probably freaking out about this set, and for good reason. The sister duo that made waves in the early 2000s is taking the GOPUFF Stage from 1:10–1:55 PM on Friday.
Of course, Aly & AJ have new songs out that are just as addictive as their earlier bops, but they're sure to play a wide variety of old and new hits, and we're here for it!
Austin's very own the Black Pumas will take NYC by storm at the GOVBALLNYC Stage from 5 to 6 PM on Friday. The Grammy-nominated soulful indie rock band has been proven to put on quite the live show, so you're not going to want to miss this one!
If you've never had the pleasure of seeing Quinn XCII live, Friday night at Gov Ball is the perfect opportunity to be blessed by the witty verses of the Michigan native.
Quinn XCII, born Mikael Temrowski, will be on the GOPUFF Stage from 7 to 8 PM on Friday night.
Saturday sets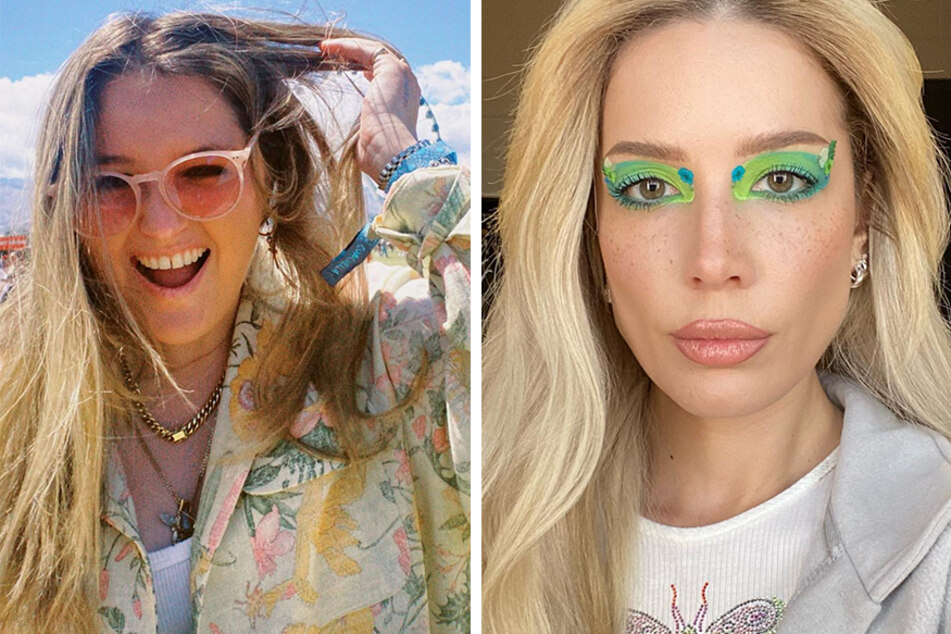 Tove Lo, whose breakout song Habits put her on the map in 2014, will take the GOVBALLNYC Stage from 3:30 to 4:30 PM on Saturday. She's known for her quirky style and sensual stage presence, making her set one for the books!
Singer-songwriter and longtime collaborator and friend to Quinn XCII, Chelsea Cutler will make her Gov Ball debut on the GOPUFF Stage from 5:20 to 6:20 PM on Saturday. With hits like AF1s, Devil On My Shoulder, and You're Not Missing Me, it's bound to be one heck of a set.
The New York native that is Halsey will round out Saturday with their headlining set kicking off at 8:45 PM on the GOVBALLNYC Stage.
Though the singer is currently on tour for their album If I Can't Have Love, I Want Power, they have a new song slated to drop two days before their Saturday Gov Ball appearance, and will surely it on for size in a live setting!
Sunday sets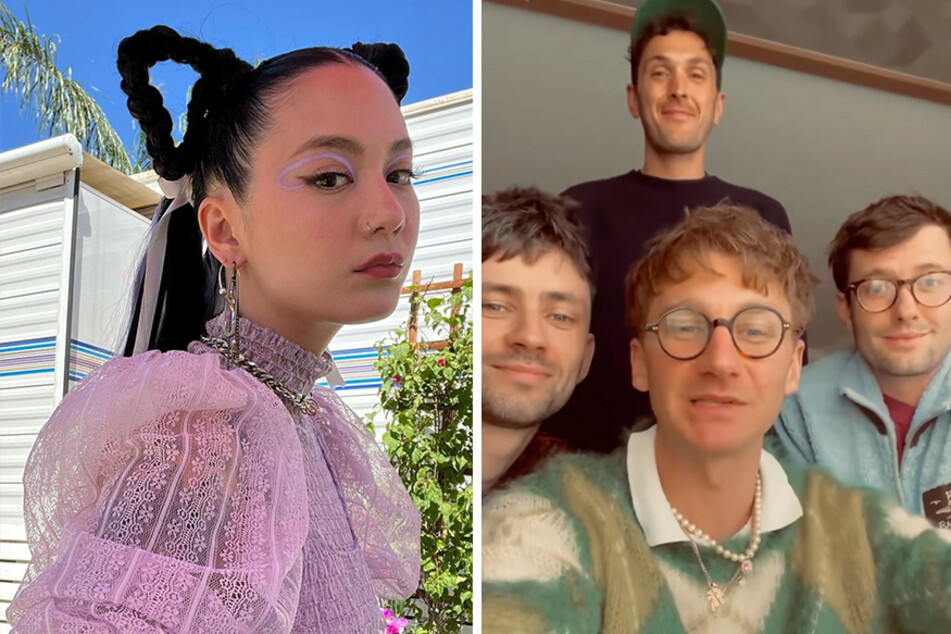 If you've never heard of COIN, what better time to get this band on your radar than by attending their Sunday set at the fest? Straight out of Nashville with an edgy pop-rock sound, COIN will take the GOPUFF Stage from 3:50 to 4:50 PM.
With songs like Talk Too Much, Cutie, and Brad Pitt, they're sure to rock your world!
Fresh off their debut appearance on Saturday Night Live, Japanese Breakfast is ready to blow minds during their set on the BACARDI Stage from 5:45 to 6:45 PM on Sunday.
By now, Glass Animals' 2021 summer anthem Heat Waves probably lives rent-free in your head. With that being said, you might as well see them perform it live during their set at the GOVBALLNYC Stage from 6:30 to 7:30 PM on Sunday.
With a discography full of bangers, this is a set you simply can't miss out on.
Cover photo: Collage: Screenshot/Instagram/glassanimals & alyandaj & quinnxcii