Governors Ball: Hip hop sets to catch during the festival
New York, New York – Governors Ball music festival is around the corner, and these are the hottest hip hop sets you'd be silly to sleep on!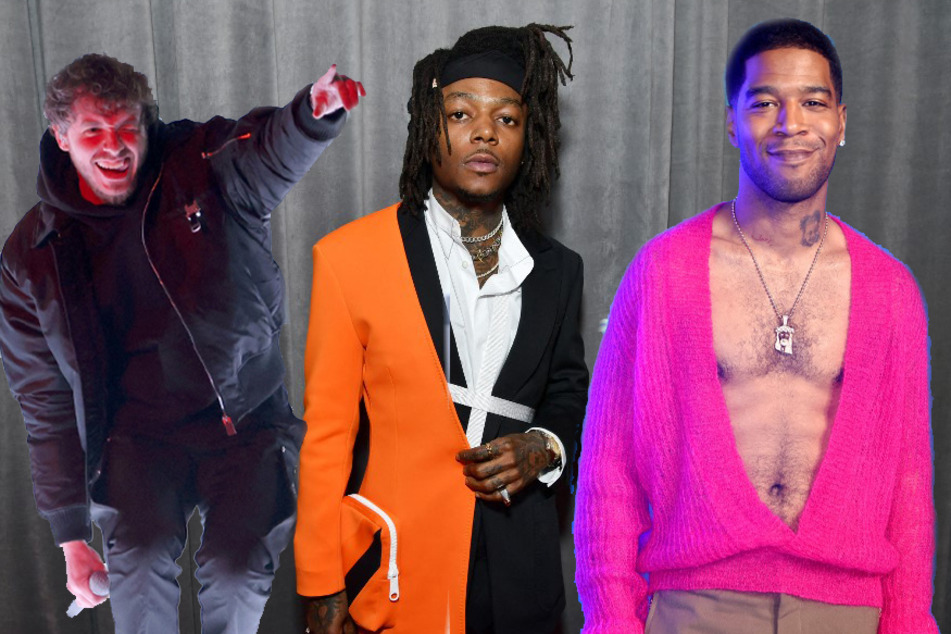 As you know by now, the lineup for Gov Ball isn't one to be ignored and boasts fire performers in every genre, including hip hop.
Now that set times and stage specifics have been announced, it's time to start planning your Gov Ball journey, and TAG24 is here to help.
With top-tier talent like Kid Cudi, Jack Harlow, J.I.D., Denzel Curry, and more set to take the stage over the three-day fest, there's no time like the present to start crafting a game plan.
Why? Because it'd be a total buzz kill to miss out on one of these sets solely because you forgot what time it was happening, or which stage.
Check out the hip hop sets on TAG24's radar for Governors Ball below.
Friday sets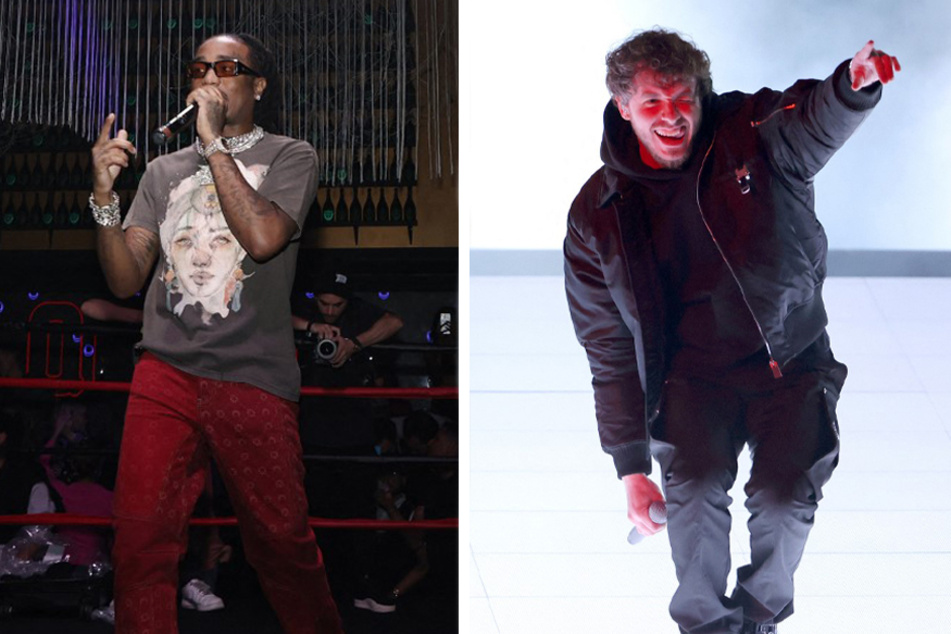 Migos is set to take the GOVBALLNYC Stage from 6:30–7:30 PM on Friday.
The real question here is whether Offset will be a part of this performance, given the rumored falling out he reportedly had with Quavo and Takeoff.
Once you've seen what Migos has to offer, meander over to the BACARDI Stage for a little Harlow action from 7:30–8:30 PM.
Fresh off releasing his sophomore album Come Home The Kids Miss You, the 24-year-old is bound to give fans the performance of a lifetime.
The legend that is Kid Cudi will grace the GOVBALLNYC Stage at 8:45 PM. The Ohio native has teased he'll be dropping two albums this year, though neither have specific release dates just yet.
We know one thing's for sure: you'd be grossly mistaken to skip out on this show.
Saturday sets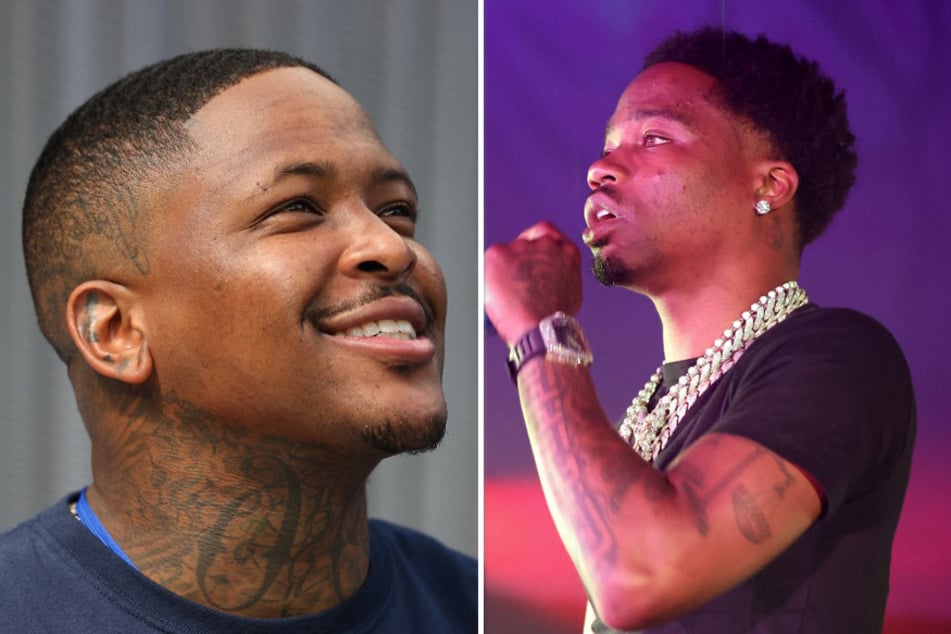 The Compton native that is YG will take the GOPUFF Stage at 3:50 PM on Saturday.
Like Cudi, YG also announced he'll be dropping an album titled Pray For Me this year. Who knows, maybe he'll throw some new material out to the Gov Ball crowd!
This is a show you'd be mad at yourself retrospectively for missing out on, so here's your reminder to see Denzel Curry at the BACARDI Stage from 5:45 to 6:45 PM.
The Florida native has been said to have one hell of a live show, so get there early and prepare to rage.
Two Compton rappers in one day?! You're not dreaming, it's just Gov Ball doing the people's work!
Roddy Ricch will take the GOVBALLNYC Stage from 6:30–7:30 PM on Saturday, and we can hardly contain our excitement for this one!
Sunday sets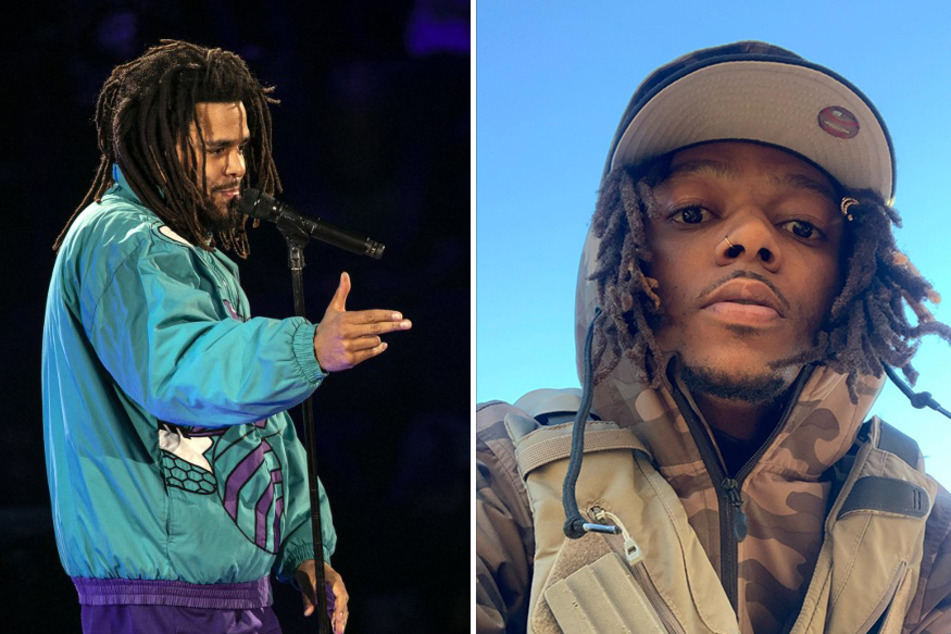 When we tell you we're stoked out of our minds to see J.I.D live, we're not lying. The 31-year-old will grace the GOVBALLNYC Stage from 3:30 to 4:30 PM on Sunday.
Given the impressive speed in which the Atlanta native can spit bars, it's certain to be a set worthy of praise.
We love to see Cole World in a well-deserved headlining role! Whether you're tenured fan, or just caught wind of the mastermind that is J. Cole, you'd be silly to not catch his set at the GOVBALLNYC stage at 8:30 PM.
Considering he's featured on the J.I.D banger Off Deez, maybe we'll get the treat of a lifetime in seeing them perform it live.
There's nothing like having the closing set of a festival, and that's what Playboi Carti was gifted!
Taking place at the GOPUFF Stage from 9-10 PM, the 25-year-old is sure to play a slew of bops that'll end the weekend on a high note.
Here's to seeing all that hip hop has to offer at Governors Ball!
Cover photo: Collage: Emma McIntyre & Ethan Miller & Matt Winkelmeyer / GETTY IMAGES NORTH AMERICA / Getty Images via AFP