Kendrick Lamar drops new album art and stirs up more questions
Compton, California - Kendrick Lamar revealed what appeared to be the cover art on Wednesday for his upcoming album, Mr. Morale and the Big Steppers, which has stirred more questions about the rapper's personal life.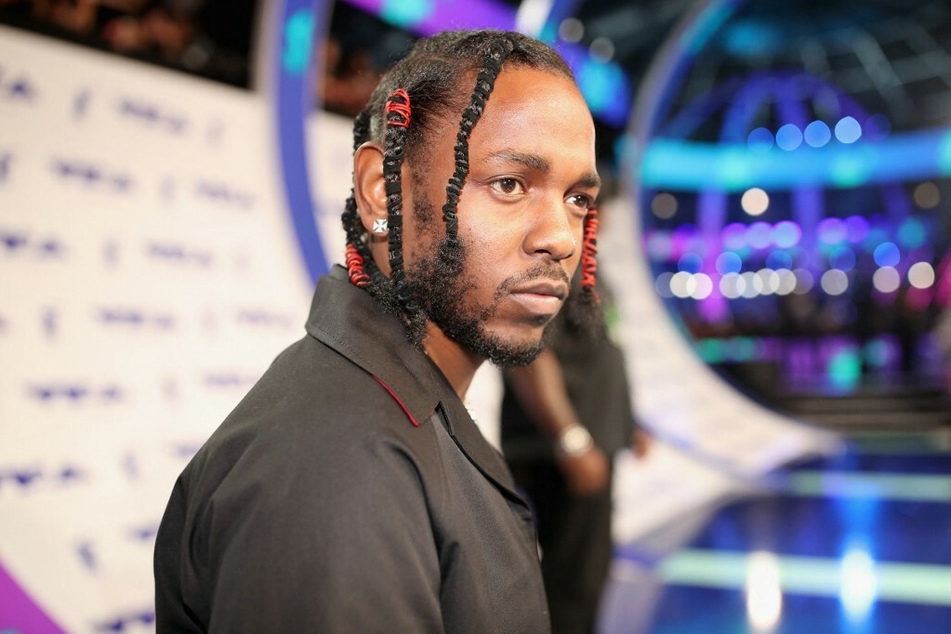 The album's photo, shot by photographer Renell Medrano, shows Lamar donning a crown of thorns with his back to the camera while holding his two-year-old daughter.
But it's what's in the background that has added to an air of mystery surrounding the artist.
Behind Lamar in the photo is his fiancée Whitney Alford, who is sitting on a bed and cradling a newborn.
TMZ has reported that the couple quietly welcomed their second child into the world, but the rapper has yet to speak on it publicly
His highly-anticipated new album is the follow-up to his Pulitzer Prize winning album Damn, which was released back in 2017.
Lamar dropped the first single and video from Mr. Morale on Sunday, called The Heart Part 5. In the song's lyrics, Lamar mentions his "kids" and "wife," causing speculation that he may have also tied the knot with his fiancée, but it has yet to be confirmed.
Kendrick Lamar on love and companionship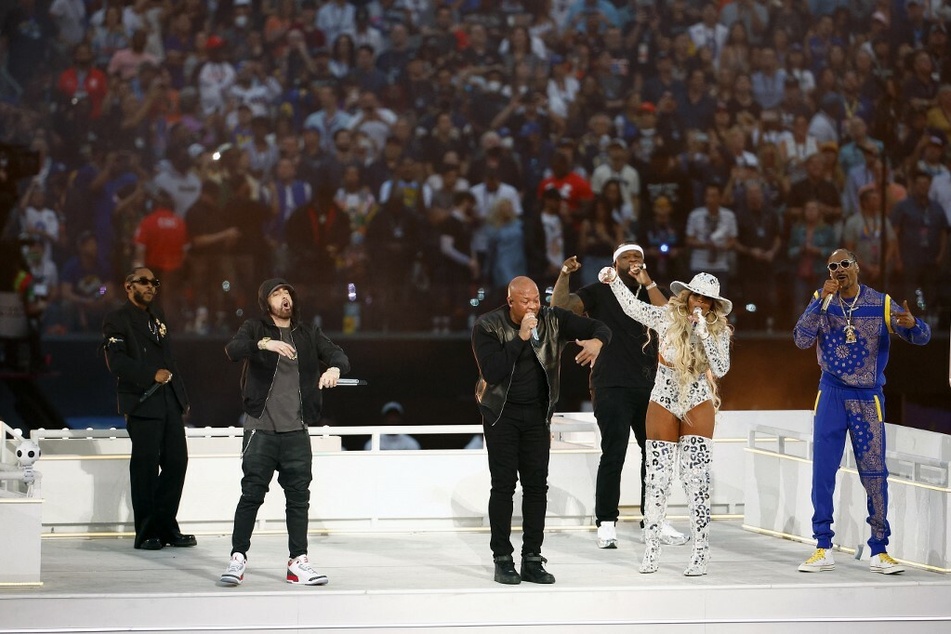 The Grammy-winner has been an item with Alford since high school, and much like his lyrics, he describes their relationship in the most poetic way possible.
"I wouldn't even call her my girl. That's my best friend," Lamar told Billboard in an interview.
"I don't even like the term that society has put in the world as far as being a companion — she's somebody I can tell my fears to."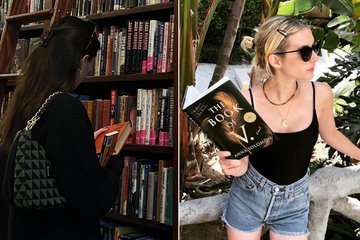 The 34-year-old is also known to be incredibly private, describing himself as a "recluse" that likes to "spend time alone." Despite that quality, he recognizes the importance of having and maintaining good company.
"And everybody that's been around me, they've been around since day one. I always show respect when respect has been given, and people that have been by your side, you're supposed to honor that," he said.
Cover photo: CHRISTOPHER POLK/GETTY IMAGES NORTH AMERICA/GETTY IMAGES VIA AFP