Music release radar: Albums and singles dropping July 10-16
It's another week in music, which means new albums and singles from a slew of artists like Billie Eilish, Troye Sivan, Nessa Barrett, Reneé Rapp, and more. Here are the release dates on our radar this week.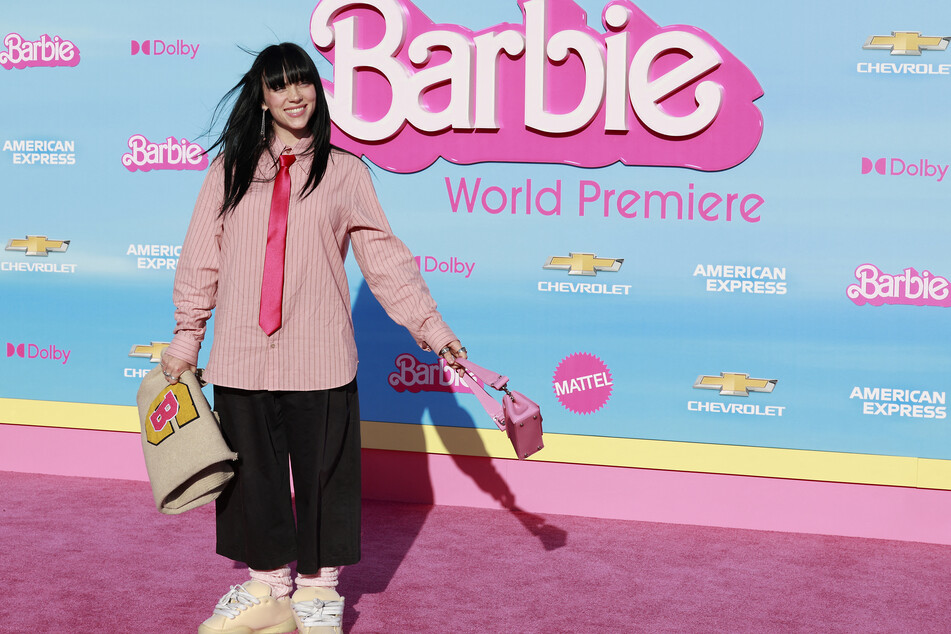 The second full week in July is full of can't-miss music releases from some of today's hottest artists.
Billie Eilish's highly anticipated song from the upcoming Barbie movie is due this week, as is Reneé Rapp's latest single from her forthcoming debut album.
Rita Ora's third studio album is set to drop this week, as well, as are new EPs from Nessa Barrett and electro-indie-pop artist Sam Haft.
With so much new music coming, it's easy to lose track of what's dropping and when.
Here are the albums and singles on TAG24's radar during the week of July 10-16.
Albums by: Nessa Barrett, Rita Ora, MisterWives, and Sam Haft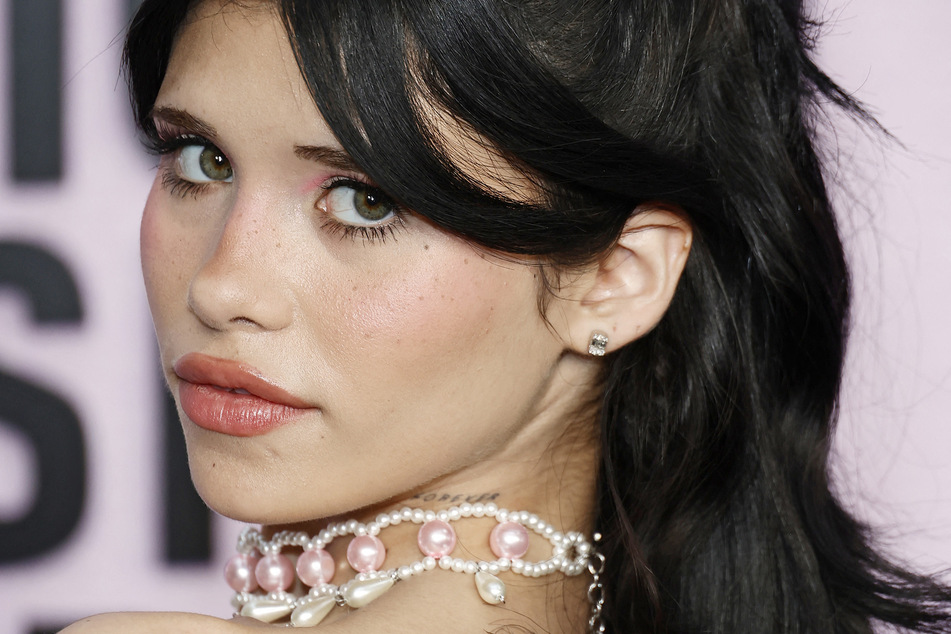 Nessa Barrett - hell is a teenage girl (EP) - July 14
Nessa Barrett is gearing up to release her second EP, hell is a teenage girl, on Friday. The 20-year-old artist's EP will feature seven tracks, including the previously released songs Lie and BANG BANG!
Rita Ora - You & I - July 14
Rita Ora's third studio album, You & I, is set to drop on Friday via BMG. The album features three previously released songs – You Only Love Me, Praising You, and Don't Think Twice. You & I, which was first announced in April, serves as Ora's first studio album in five years.
MisterWives - Nosebleeds - July 14
MisterWives is back with the release of their new album, Nosebleeds, on Friday. Speaking to Rolling Stone, lead singer Mandy Lee referred to the album as "the perfect storm for how bands fall apart." Over the last few years, MisterWives has seen some changes.

In 2020, Lee and partner aka the band's drummer Etienne Bowler announced they were going their separate ways. The next year, MisterWives trumpeter Jesse Blum announced he was leaving the band, news that came before they were dropped by their label, Fueled By Ramen. Thus, Nosebleeds was created, and serves as the follow-up to the band's 2020 album, Superbloom.
Sam Haft - Bad Times (EP) - July 14
Multifaceted singer Sam Haft's new EP, Bad Times, is due on Friday. The electro-indie-pop artist's latest collection covers the all-too-relatable experience of a relationship gone sour.

The EP's release will be followed by a music video for one of its post-breakup tracks, Afterburn.
Singles by: Reneé Rapp, Billie Eilish, Troye Sivan, and Chelsea Cutler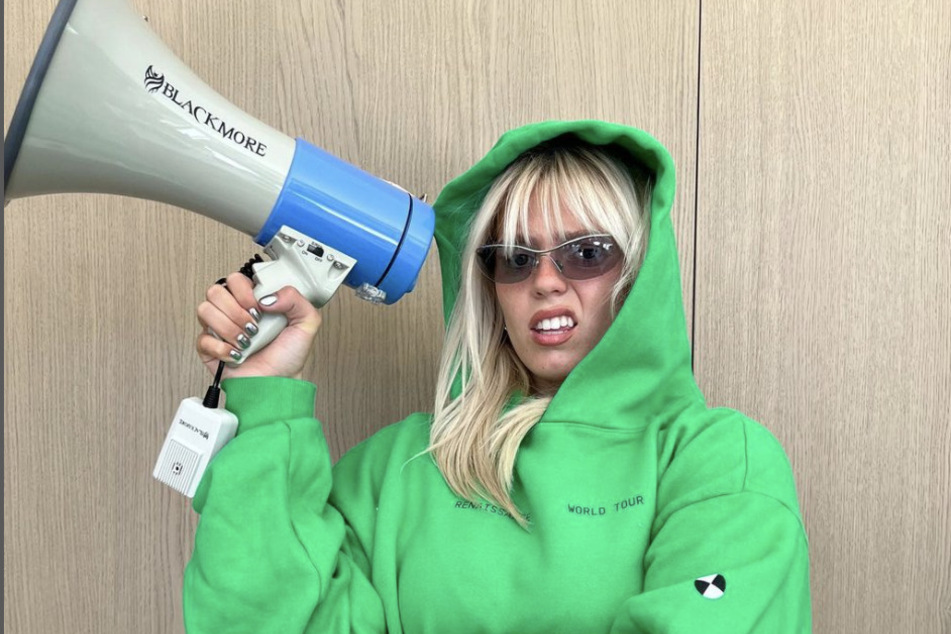 In addition to new albums, there are a handful of new singles worth checking out this week.
First is a new song from Reneé Rapp called TALK TOO MUCH, which is due on Wednesday (July 12). The track is the latest off her newly announced debut album, Snow Angel.
On Thursday, Billie Eilish's highly anticipated song from the Barbie movie, What Was I Made For? – and its accompanying music video – will be dropping on Thursday (July 13), as will Troye Sivan's newest single, Rush.
Flash forward to Friday (July 14), and Chelsea Cutler's latest track called I Don't Feel Alive will hit streaming services.
Cover photo: Collage: FRAZER HARRISON / GETTY IMAGES NORTH AMERICA / GETTY IMAGES VIA AFP / MICHAEL TRAN / AFP