TAG24's Take: Camila Cabello tackles Shawn Mendes, Fifth Harmony, and fun in Familia
Los Angeles, California - Camila Cabello's third studio album Familia has arrived, and it focuses on her heartbreak, her fallout with Fifth Harmony, and new revelations.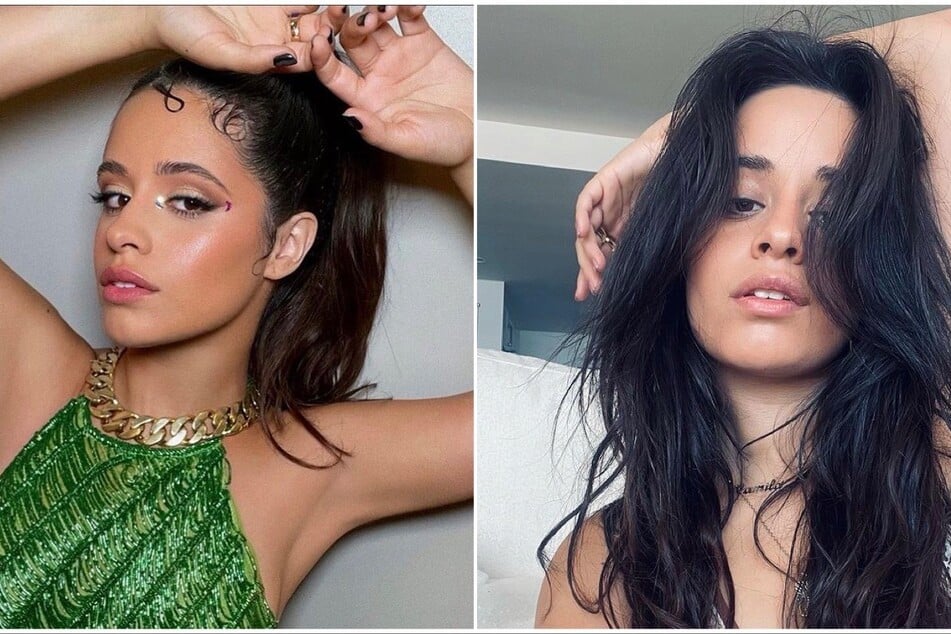 "Sometimes, I don't trust the way I feel / On my Instagram talkin' 'bout 'I'm healed,'" Camilia sings on her latest release.
Clearly, the Latin singer doesn't hold back in her highly-anticipated third studio LP.
Familia dropped as promised on Friday, and the 12-track album successfully infuses Camila's Latin roots with her pop persona.
With features from fellow pop artist like as Willow and Ed Sheeran, plus Argentine singer María Becerra, Familia is a surprising treat from start to finish.
But it's the hidden messages behind the eclectic mix of tracks that are the true gems of the album.
Camila drives down her own avenue with Familia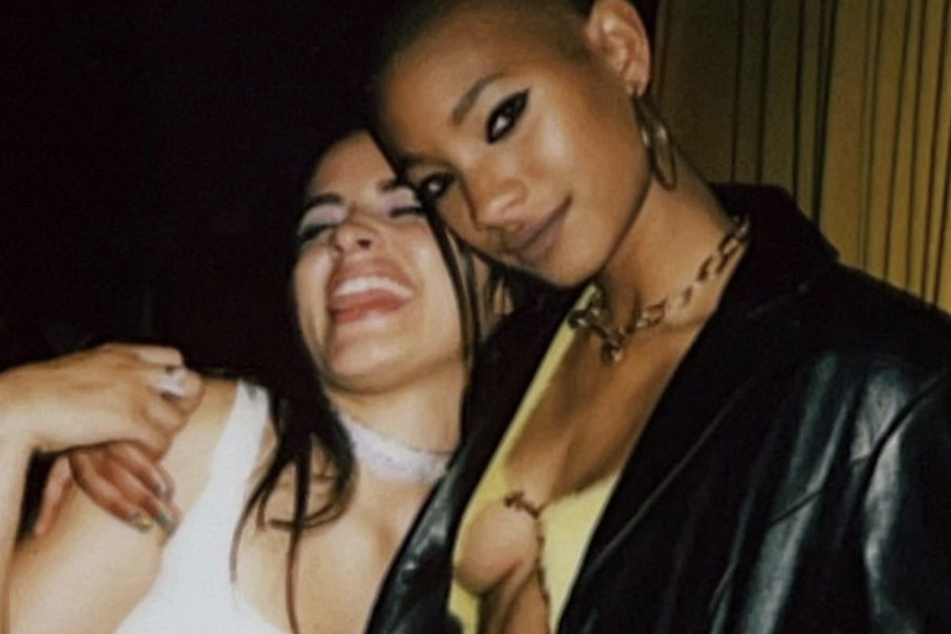 True artistry comes from the soul, and it seems Ms. Camila has mastered this with her more recent delivery.
The sultry LP is honest, fresh, touching, and an all-around enticing listen for music lovers.
The 25-year-old manages to stay in her lane and sticks to what works for her while addressing some touchy subjects that have taken place in her life.
The track Boys Don't Cry is a perfect example, as Camila's soprano-esque vocals are beautifully intertwined with somber lyrics.
Then there's the pop-techno single Psychofreak, featuring Willow, that is an intriguing team up between the unlikely pair, but it somehow works. The Havana singer's telling lyrics from the upbeat track give fans a glimpse behind her very public fallout with Fifth Harmony, as Camila has confirmed that the song is in reference to her former bandmates.
"Everybody says they miss the old me / I been on this ride since I was fifteen / I don't blame the girls for how it went down," the Señorita singer croons regarding Ally Brooke, Normani Kordei, Dinah Jane, and Lauren Jauregui.
A new music video for the track, simultaneously dropped with Camila's album, is trippy – as the Cinderella star and the Emo Girl artist put on an eerie two-woman horror show while dressed in black leather and ripped fishnets.
The pop star also drops subtle clues throughout the album on her shocking split from Shawn Mendes. "Blink and the fairytale falls apart / Sorry, didn't mean to get so dark," Camila sings in Psychofreak.
She continues mentioning an an ex in her collab with Sheeran on the Latin-infused track Bam Bam, Camila sings, "You said you hated the ocean, but you're surfin' now / I said I'd love you for life, but I just sold our house / We were kids at the start, I guess we're grown-ups now." In another track, Quiet, she remarks about someone whose "hair looks longer" and who got a "couple tattoos since I saw ya."
While staying in her comfort zone stylistically and leaving fans wanting even more Easter eggs about her personal life, Camila could have taken more risks with her new record. But no one can deny the artist's third album is genuine, feisty, and a whole lot of fun.
Cover photo: Collage: screenshot/instagram/camila_cabello