The "Saturn return!" Adele announces big news about album release
Los Angeles, California – Adele is back – with a return that's expected to be out-of-this world.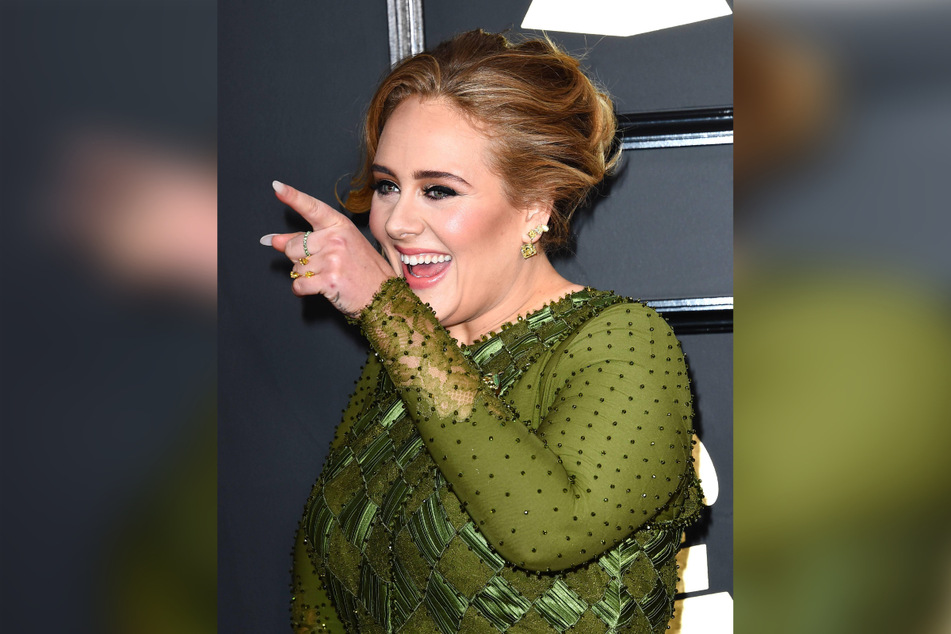 As one fan touted: "Album of the new decade is coming!"
On Wednesday, Adele dropped the news that her new full-length album, 30, will officially arrive on November 19.
It is her first new music in six years.
"I'm ready to finally put this album out," the singer wrote in a long Instagram post accompanying a photo of her in profile. In it, she poetically described the album as a friend that was her "ride or die throughout the most turbulent period" of her life.
She also noted the milestone as her "Saturn return" – referring to the time when the planet Saturn returns to the position it was in when a person is born, typically around age 30. It's accredited to major life changes and shifts.
"I've leaned a lot of blistering home truths about myself along the way," Adele wrote. "I've shed many layers but also wrapped myself in new ones."
The album has the internet buzzing and comes after a candid interview last week when she appeared on the cover of both the British and American editions of Vogue magazine – the first star to do so.
In it, she said new music was on the way, but did not provide a release date for the upcoming album.
Now, the wait it over.
Will the album be more upbeat?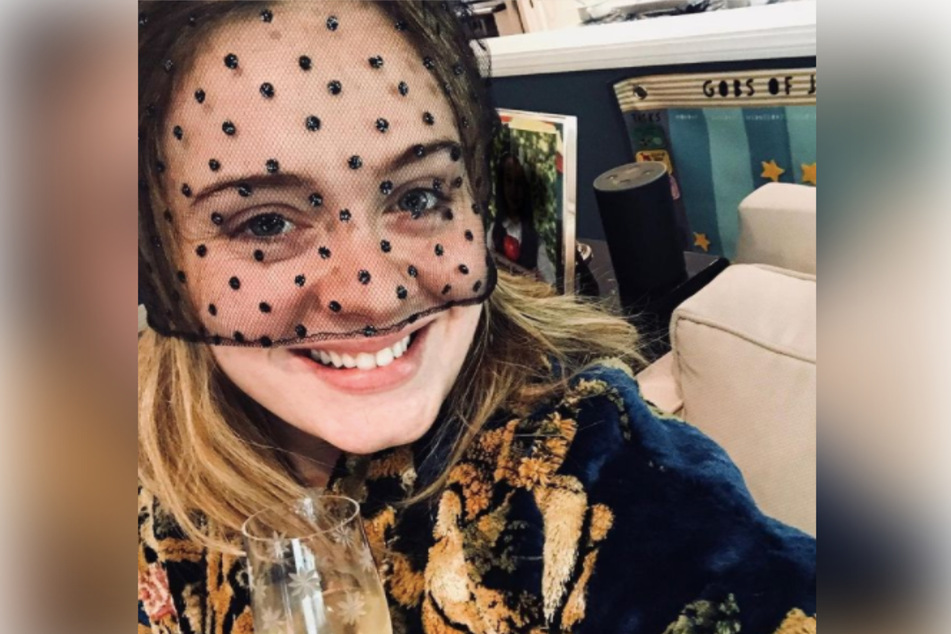 Adele said that she began working on the album three years ago, amidst navigating therapy about issues from her childhood and her divorce from businessman Simon Konecki, whom she had been dating since 2011 and is the father of her 9-year-old son, Angelo.
"I've painstakingly rebuilt my house and my heart since then and this album narrates it," she wrote on Monday.
As a precursor, music lovers are eagerly anticipating the release of the album's first single, Easy On Me, which comes out this Friday.
Fans have gone wild for the short teaser clip, which she released last Tuesday, and a small taste of the new tunes she let slip in an Instagram Live on Saturday.
"Me after 20 seconds: This is the best song I've ever heard," one diehard supporter commented on the snippet.
While many are anticipating 30 as a divorce album, and one in a succession of iconic breakup albums that all have a titular number signifying her age when she wrote them, Adele told Vogue, "It was more me divorcing myself."
It is perhaps apt to speculate that this new release will be more hopeful, and may even showcase an uncharted, upbeat sound from the generally somber and heart-wrenching hit-maker.
It also may be thanks, in part, to a fresh lease on love with her friend-turned-new romantic partner, sports agent Rich Paul (39).
"I've finally found my feeling again," Adele wrote in the new announcement. "I'd go as far as to say that I've never felt more peaceful in my life."
Fans are already counting down the days until the planets align on November 19.
Cover photo: IMAGO/Runway Manhattan