Adele opens up about new music and weight loss for the first time
Los Angeles, California - Adele has become the first celebrity to ever grace the cover of both the US and UK's Vogue magazine, and has spoken out for the first time about her new music and the reasons behind her weight loss.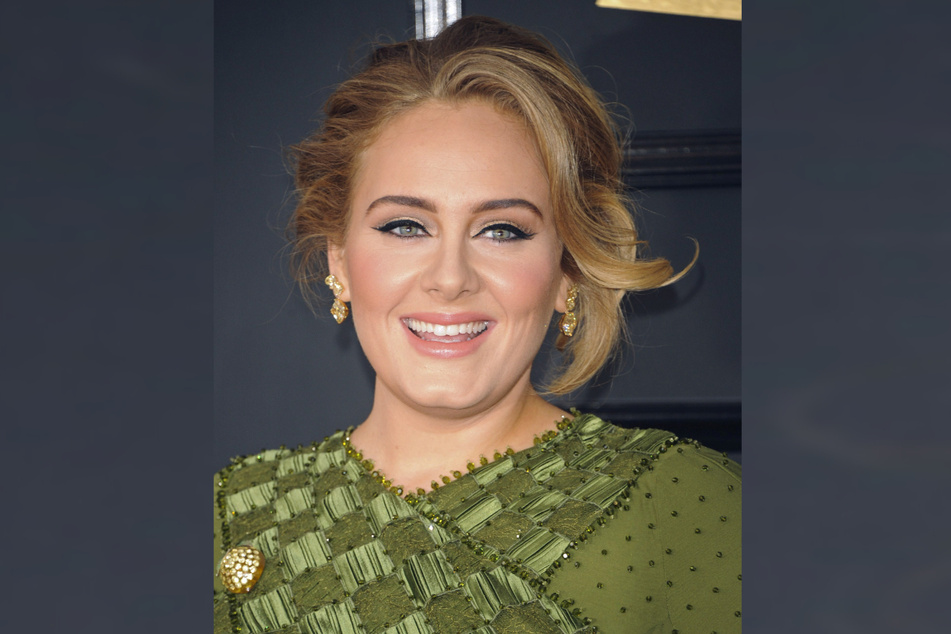 The British superstar, who will soon be releasing new music after a years-long hiatus, told British Vogue about a difficult period in her life that was accompanied by anxiety in a new interview that hit newsstands on Friday.
Alongside meditation and therapy, it was fitness that helped her get her feet back on the ground.
"It became my time. I realized that when I was working out, I didn't have any anxiety. It was never about losing weight," she said.
"I thought, If I can make my body physically strong, and I can feel that and see that, then maybe one day I can make my emotions and my mind physically strong."
She started working out her stomach and lower back the most, and said as a result of her C-section when giving birth to her now nine-year-old son Angelo, "I had just nothing going on down there."
The mental and physical progress didn't come overnight. Sometimes she went to the gym twice a day, when her anxieties were particular high.
"My body's been objectified my entire career," the singer said.
Luckily, the fifteen-time Grammy winner said she also had good friends to support her on her road to recovery.
A new love and new music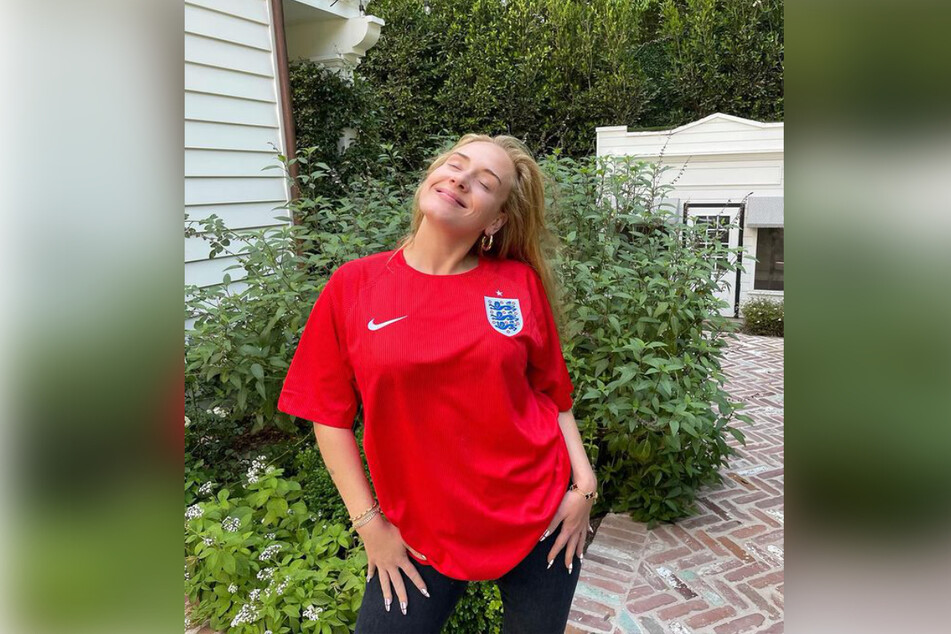 Through that support and therapy, Adele learned about herself in a new light.
"My therapist told me that I had to sit with my little seven-year-old self. Because she was left on her own. And I needed to go sit with her and really address how I felt when I was growing up," the 33-year-old explained.
She worked through life-long issues with her father, which she had avoided, and navigated her divorce from businessman Simon Konecki, whom she had been dating since 2011.
"I was just going through the motions and I wasn't happy," she said. "Neither of us did anything wrong."
But now, the tough period of her life is coming to an end with the release of her new album, her first new music in six years.
"It was more me divorcing myself," Adele explained. "Just being like, B***h, f****n' hot mess, get your f****n' s**t together!"
The singer is now in a happy and healthy relationship with sports agent Rich Paul (39).

"I just love being around him. I just love it," she said of her new beau.
While she celebrates a new era of happiness, the rest of the world can't wait for her upcoming music to arrive.
"It's sensitive for me, this record, just in how much I love it," Adele said of the new album. "I want to share myself with everyone."
Cover photo: IMAGO/agefotostock