Rainy day reads: Quick books to brighten your day
Rainy day blues got you down? Celebrate the occasion to curl up on the couch with a good book. Here are some recommended reads you can check off your list in a day or less.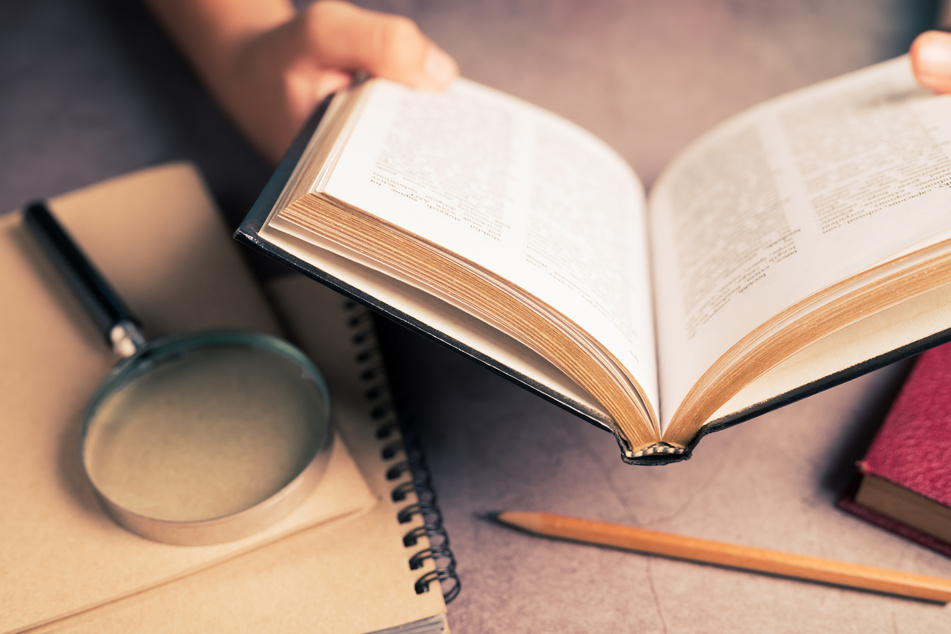 Let's face it: Americans are reading less and less. According to a Gallup Poll released in January, Americans claim to read an average of 12 books annually, a decline from recent years.
But even if many people are reading fewer books, nobody can deny the pure pleasure that comes from diving into a great story.
What better way to leave behind your cares and worries than immersing yourself in a good book?
With the busy lives we lead, picking up a new book can be daunting. After all, nothing is worse than getting halfway through a novel you like and not being able to finish.
But stories don't necessarily have to be long to sweep you away. If you're looking to start a new book you can definitely finish, TAG24 has you covered with this list of five quick reads you can complete in a day or less.
We Have Always Lived in the Castle by Shirley Jackson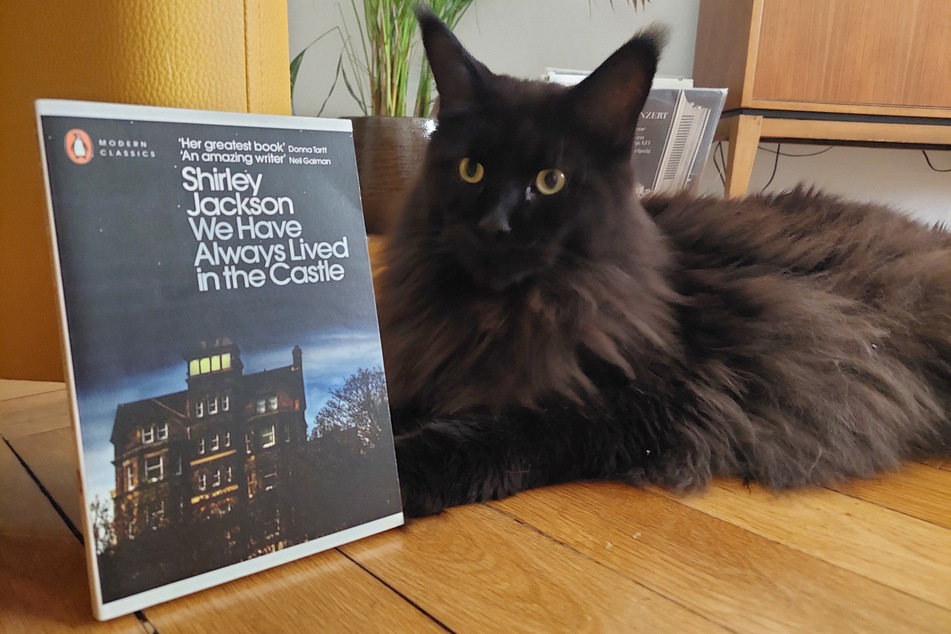 Shirley Jackson's We Have Always Lived in the Castle is a concise masterpiece written by one of the most well-known names in horror fiction.
The story is narrated by Mary Katherine "Merricat" Blackwood, a precocious 18-year-old who is fiercely protective of her beloved older sister Constance and her eccentric Uncle Julian.
All three live together in isolation on an estate in Vermont. Their contact with the nearby village is limited after Constance was acquitted of murdering the rest of the family six years prior.
The remaining Blackwoods coexist in harmony with each other and their natural environment until Uncle Charles arrives, threatening to upset the delicate balance of their lives. It's up to Merricat to hold her family together – by any means necessary.
If you're looking for a quick, gripping mystery with gorgeous prose and an unforgettable female protagonist, this 1962 classic is just for you!
A Cat, a Man, and Two Women by Jun'ichirō Tanizaki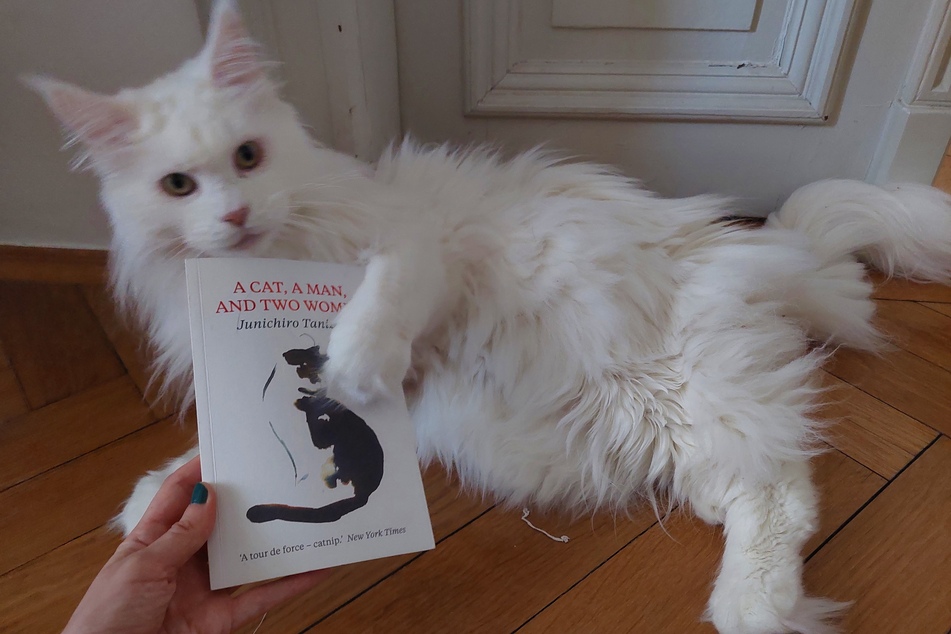 Are you a cat lover? Are you looking for a book that captures the complex meanings animals can have in our lives?
Then acclaimed Japanese author Jun'ichirō Tanizaki's A Cat, a Man, and Two Women may be just what you need this National Read a Book Day.
First published in 1936, the deceptively simple story opens after Shozo has left his wife Shinako for his younger lover Fukuko.
At the center of the love triangle is a tortoiseshell cat named Lily.
While the three humans' jealousy, anger, and loneliness are exposed through their relationships with Lily, the tortie also holds the key to healing, hope, and love.
You can read Tanizaki's A Cat, a Man, and Two Women in a matter of hours, but its emotional impact will remain with you far longer.
The Dharma Bums by Jack Kerouac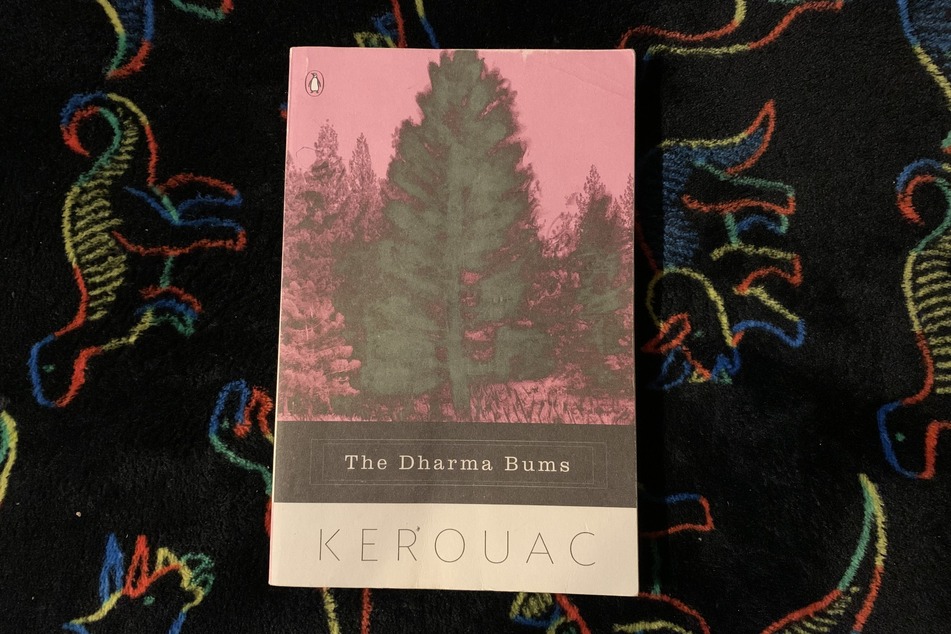 Jack Kerouac is both revered and hated by literature lovers. His stream-of-consciousness style of writing and focus on subjects that were considered risqué in 1950s America were heavily criticized, while at the same time skyrocketing him into becoming something of a celebrity overnight.
Above everything, Kerouac was an enigmatic figure, and some of his best novels, such as On the Road and Desolation Angels, capture the true essence of his lust for life and adventure.
But The Dharma Bums was written at a time when he was in the midst of a deep existential crisis, trying to find meaning in a hobo life he had adopted and became known for.
It was this period in Kerouac's career when he was most fascinated with Buddhism and other Eastern philosophies, and was hell-bent on delivering all that he learned to readers through his novels.
The Dharma Bums is really about a group of young men wandering the American wasteland by hitchhiking, train hopping, or bussing, in a seemingly vain attempt to find their place in the microcosm of human existence ... or something like that.
To say that reading Jack Kerouac's work has changed readers' lives would be something of an understatement, and this quick read might just do the same for you.
The Catcher in the Rye by J.D. Salinger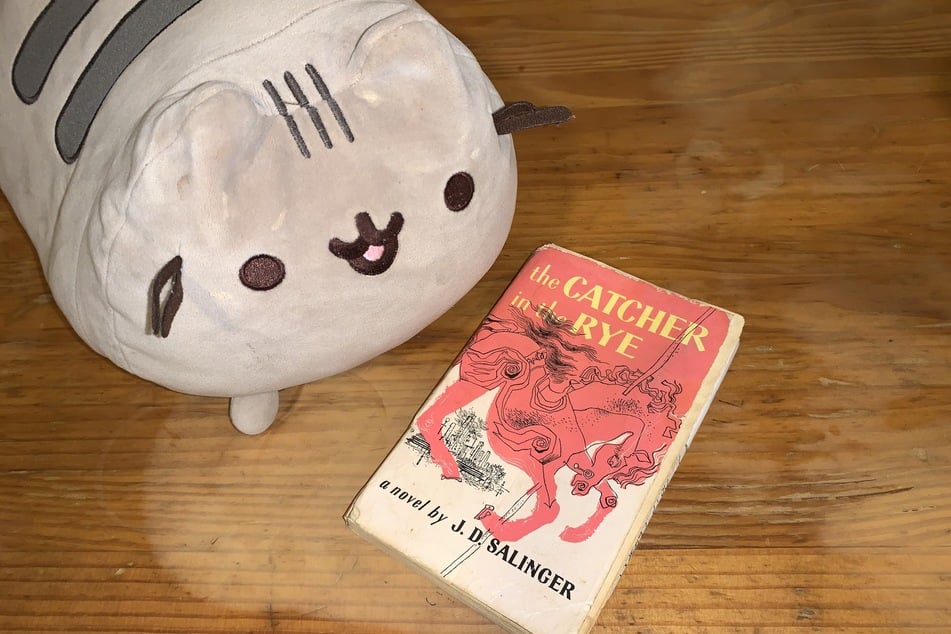 There is no other protagonist in the history of writing quite like Holden Caulfield.
The Catcher in the Rye will make you laugh out loud, gasp in despair, and feel pangs of empathy for the troubled Holden.
At its core, this book is about a young boy who gets kicked out of boarding school, but instead of going home to his family, he spends a brief weekend aimlessly wandering around New York City.
He experiences the nightlife, attempts to find romance in all the wrong places, and finds himself in wild scenarios that are difficult for an adolescent mind to process.
There are aspects of his young character and journey through NYC that any reader can relate to, and even more instances where they will have trouble doing so.
And that is what makes this novel and Holden truly great – he is just as imperfect and broken as the rest of us.
The Tao Te Ching by Lao Tzu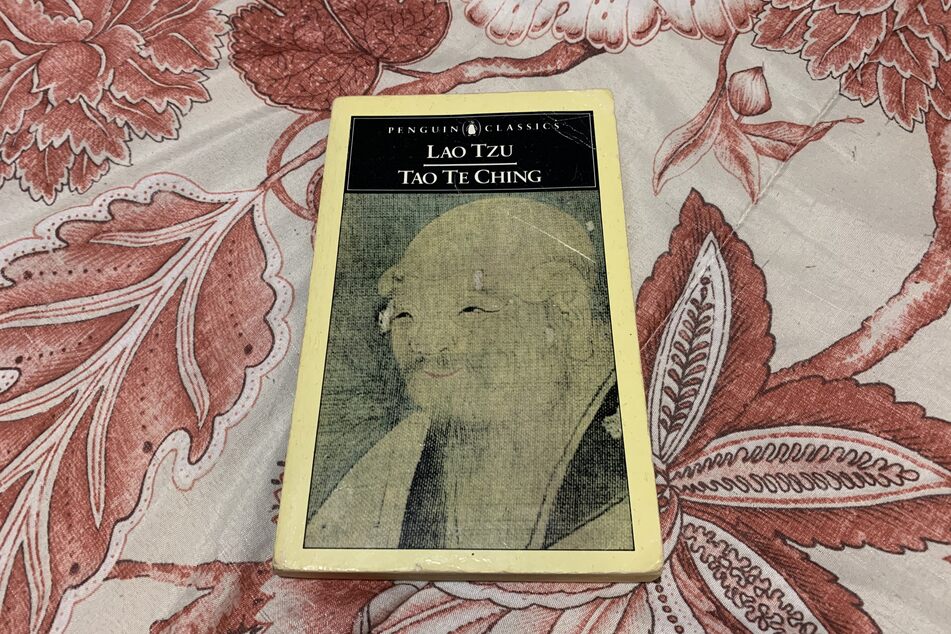 Much like reading, religion has been on a steady decline in society as well.
While it's likely mostly younger generations moving further away from far-right Christian values this nation claims to be founded upon – although the founding fathers ironically were staunch secularists – it has given rise to young people discovering alternatives to traditional organized religion.
One such alternative is Taoism. Much like its Eastern contemporaries like Buddhism, Taoism is more of a philosophy than a religion, and the Tao Te Ching is more of a manual than a Biblical text.
Iconic martial artist Bruce Lee implemented Taoist thought into just about everything he did, and many of his philosophies were heavily rooted in it.
One of his most famous quotes captures one of the strongest concepts of the Tao: "You put water into a bottle, it becomes the bottle. You put it into a teapot, it becomes the teapot. Now water can flow or it can crash. Be water, my friend."
Take this as your sign: disconnect from social media and pick up one of these quick classics, and you'll be sure to feel refreshed and inspired!
Cover photo: 123RF/dogfella