BBC receives grave criticism over coverage of Prince Philip's death
London, UK - Over 100,000 viewers registered disapproval that the BBC covered the death of the Queen's husband to the exclusion of all other programming across their channels. TV licensing fees paid by UK households finance the BBC.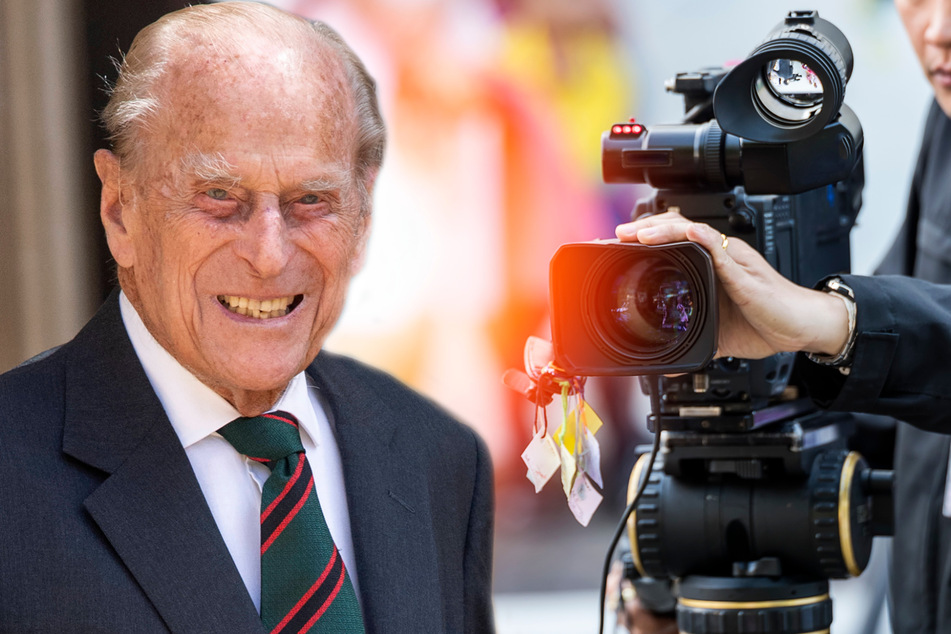 It's been over 15 years since the British Broadcasting Corporation has received such an onslaught of complaints about programming.
In 2005, Jerry Springer: The Opera resulted in BBC offices fielding over 60,000 complaints (mostly from Christian groups).
However, according to the Hollywood Reporter, viewers apparently felt that undivided coverage of the Duke of Edinburgh's death was just too much, particularly as his death at age 99 was not wholly unexpected.
One of the more than 110,000 complaints read, "Coverage of this event took up the entire evening broadcast to the exclusion of all other topics, including the ongoing topic of the pandemic. Some coverage was justified, but not to this extent."
Are the complaints further evidence of a shift in how UK society views the royals?
The BBC's coverage of the Prince's death is now the most complained about topic in British TV history
The BBC says it "provides ten national TV channels, regional TV programmes, an internet TV service (BBC Three), 10 national radio stations, 40 local radio stations and an extensive website. BBC World Service broadcasts to the world on radio, TV and online, offering news and information in 42 languages plus English."
Regardless of the available channels, ratings tanked immediately as people either turned off the television and switched to streaming services or to other broadcasters.
The BBC created a form just for complaints related to the situation, but took it down very quickly.
More than four hundred commenters specified outrage that coverage included Prince Andrew, who removed himself from public service due to his association with the Jeffrey Epstein sex abuse scandal.
And just to prove a point, 116 people contacted the BBC this week just to complain that complaining about their service was too easy.
Cover photo: Collage: IMAGO / PA Images, 123RF/Nathaphat Chanphirom