Crossbow-wielding man admits he tried to kill the Queen
London, UK - A man who showed up at the Queen's Windsor Castle armed with a crossbow last year admitted in court that he wanted to assassinate the monarch.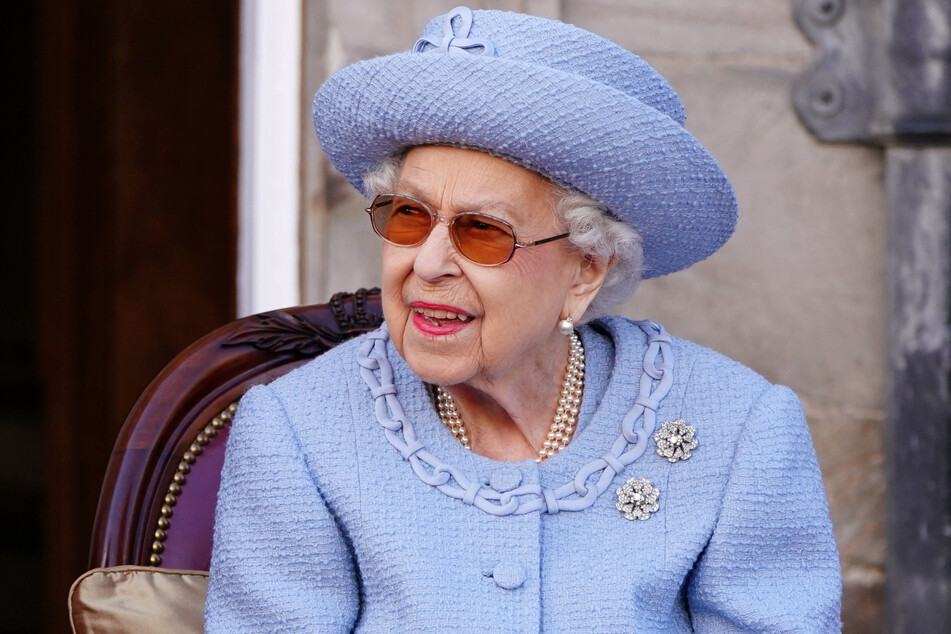 Jaswant Singh Chail arrived at the castle on Christmas Day 2021 dressed all black and a mask, while yielding a high-powered loaded Supersonic X crossbow.
Chail managed to get close to the castle's private quarters before he was spotted and caught by a royal protection officer.
Per the BBC, the 20-year-old appeared before the Westminster Magistrate's Court on Wednesday via a video call from the high-security psychiatric hospital where he is being held.
The officer who stopped him recalled Chail saying, "I am here to kill the Queen" as he approached the suspect.
Chail is being charged under the Treason Act of 1842 for intent to "injure the person of Her Majesty Queen Elizabeth II, or to alarm her Majesty."
He is also charged with making threats and possessing a dangerous weapon.
Prosecutors presented electronic evidence, including a video in which he admits his intentions.
Jaswant Singh Chail made an admission tape before the incident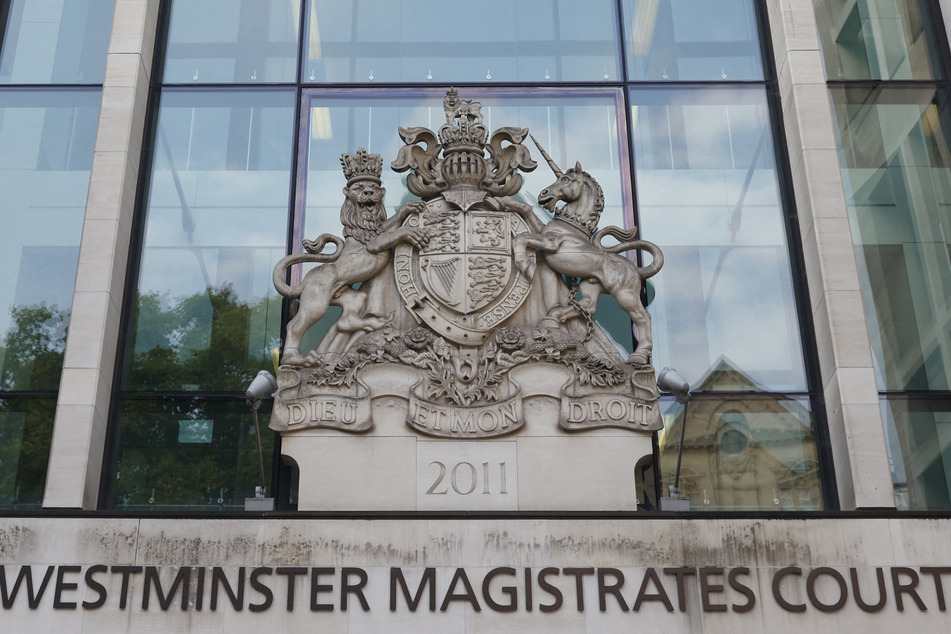 The video, shot before the incident, shows Chail bragging about what he was planning to do.
"I am sorry for what I have done and what I will do. I am going to attempt to assassinate Elizabeth, queen of the royal family," he says in the video.
"This is revenge for those who died in the 1919 massacre," he added. "It is also revenge for those who have been killed, humiliated and discriminated on because of their race."
Chail, who is Indian, was referencing the 1919 Jallianwala Bagh massacre, during which British soldiers opened fire on 400 unarmed Sikhs who were protesting in Amritsar, India.
Jaswant Singh Chail is scheduled to return to court on September 14.
Cover photo: Jane Barlow / POOL / AFP