Harry and Meghan officially resign from royal duties ahead of controversial Oprah interview
London, UK - It's official: Prince Harry and his wife Meghan Markle, the Duchess of Sussex, will definitely not return to their duties as members of the British royal family.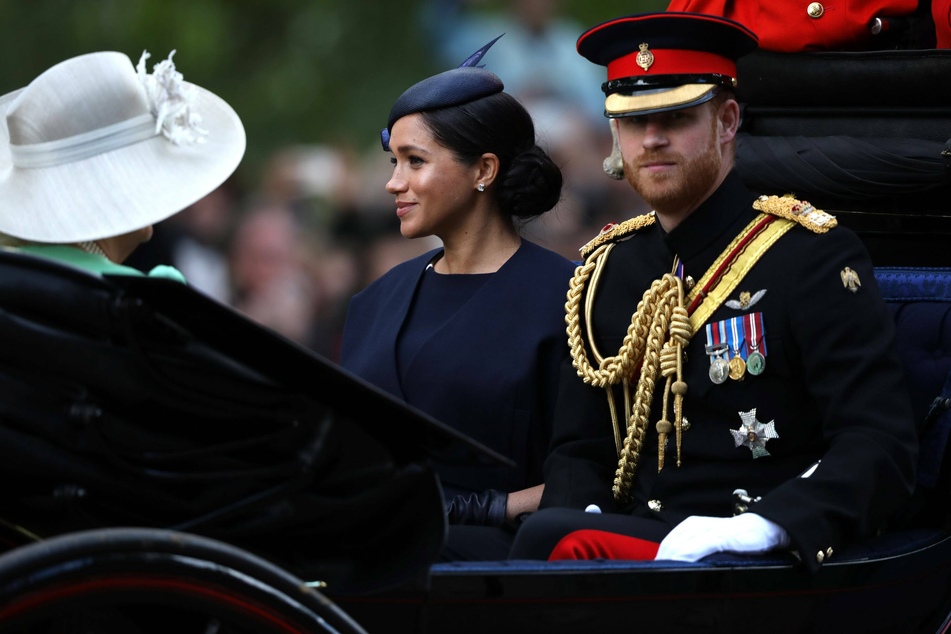 The two had already stepped down from royal duties last year, but a review of their decision was scheduled after 12 months.
Buckingham Palace confirmed on Friday after talks between the pair and Queen Elizabeth II, however, that the couple had no intentions to go back on their decision.
The queen confirmed that after the duke and duchess retreated from the royal family, it was "not possible [for them] to continue with the responsibilities and duties that come with a life of public service."
As a result, their royal patronages and honorary military titles would be returned to the queen and redistributed among other royals.
"While all are saddened by their decision, The duke and duchess remain much loved members of the family," the palace wrote in the statement.
Harry (36) and Meghan (39) currently live in California with their son Archie and are expecting a second child.
This latest development will only add to the tensions surrounding the couple's upcoming interview with Oprah, scheduled for March 7. Gayle King, one of the hosts of CBS This Morning, earlier said that "nothing will be off limits" in the discussion, which opens up the possibility of intimate workings of the royal family being revealed.
The British press is already savaging Harry and Meghan for any potential embarrassment caused to the Queen.
Cover photo: 123rf/iuphotos; IMAGO / Paul Marriott