Meghan & Harry series stirs up drama between Netflix and the royal palace
London, UK - The director of Prince Harry and Meghan Markle's Netflix series has clapped back over the royal family's response to the show, ramping up a he-said she-said between two major players.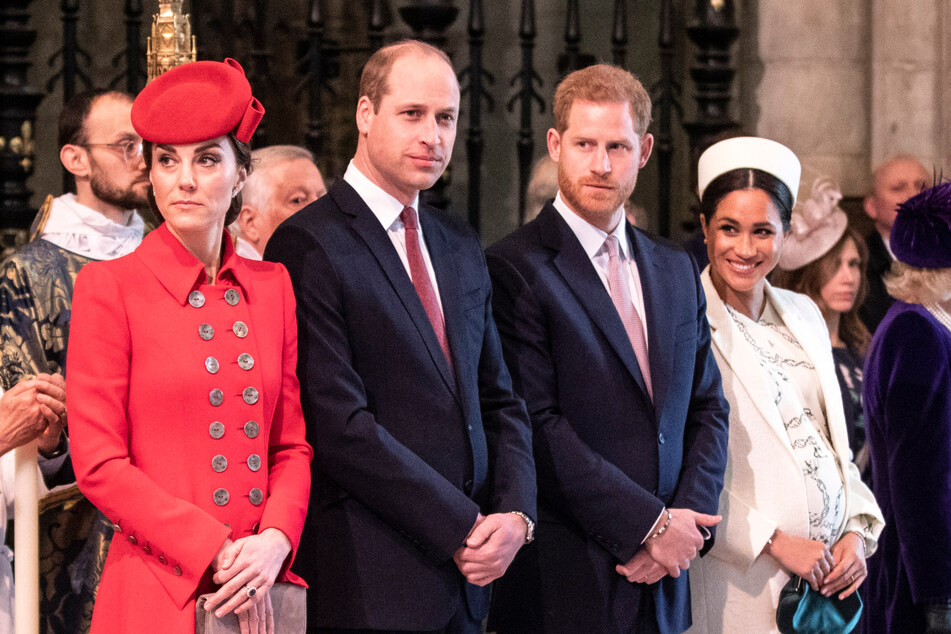 Netflix's Harry & Meghan, as well as the Duke of Sussex's recent bombshell memoir, has no doubt caused a stir within the royal family.
Though the docuseries begins with a disclaimer that the royal family declined to comment on it, Buckingham Palace has claimed they were never actually approached over it.
Yet, director Liz Garbus has now denied the palace's claims.
"They did that to discredit us…and by discrediting us, they can discredit the content of the show," the director told Vanity Fair. "We lived through some of those moments that were a little bit like Alice Through the Looking Glass."
The truth appears to be rather unclear, as royal sources continue to affirm that they were never contacted about the show, while the Netflix team asserts they reached out.
Another report has claimed that Kensington Palace did receive an email from a third-party production company, and when the palace allegedly sought to verify the legitimacy of the source, they did not receive a reply.
The disputes are only the tip of the iceberg when it comes to the current strife in the royal family.
Harry's new memoir Spare made headlines for its shocking reveals about his tense relationship with Prince William and the truth behind his and Meghan's decision to step down as working royals.
Despite the fodder, the Duke of Sussex maintains he would like to regain a positive relationship with his father and brother.
Cover photo: RICHARD POHLE / POOL / AFP