Prince Harry says royal family is "keeping us as the villains" in new teasers
London, UK - Prince Harry is sharing his side of the royal family rift in some surprising first looks at his upcoming solo interviews.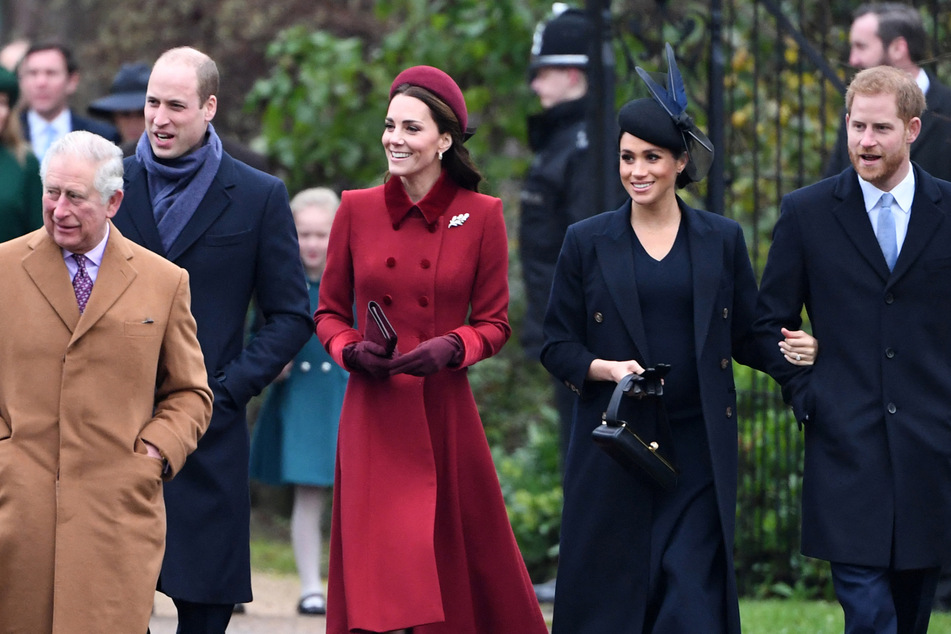 The 38-year-old is making the rounds in the media to promote his highly-anticipated memoir, Spare, which hits bookstores on January 10.
In a teaser for an interview with 60 Minutes' Anderson Cooper, Harry addressed his controversial choice to speak publicly about the tension among his family after he and Meghan Markle officially resigned as working members of the royal family in 2020.

"Every single time I've tried to do it privately, there have been briefings and leakings and planting of stories against me and my wife," he said.
Harry's frustrations in the interview's teaser reflect much of the focus of his recent Netflix docuseries Harry & Meghan, where the couple criticized the royal family's refusal to protect the Sussexes from the vicious media attacks they have faced.
"When we're being told for the last six years, 'We can't put a statement out to protect you,' but you do it for other members of the family, there comes a point when silence is betrayal," Harry said in the teaser.
Prince Harry reveals his frustrations with the royal family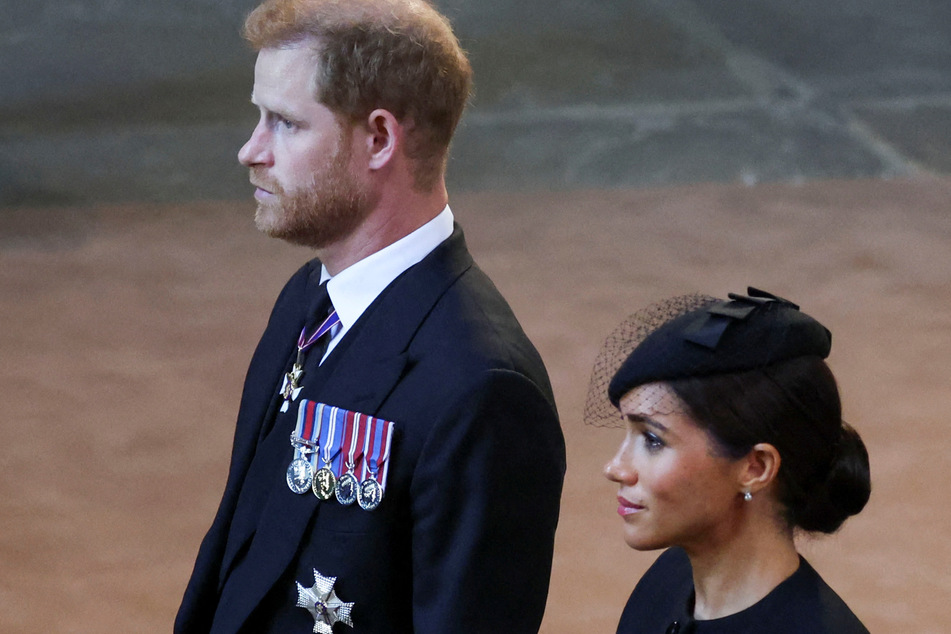 Harry expressed a similar sentiment in the teaser for his UK interview with Tom Bradby.
"It never needed to be this way," he says in the clip. "I want a family, not an institution."
The Duke of Sussex is making it clear that the situation has not turned out as he had hoped, expressing his remorse about the poor state of his family relationships.
In Harry & Meghan, the youngest son of King Charles III revealed that he got into an explosive fight with Prince William, who screamed at him during an argument about the couple's decision to step down from royal duties.
"I would like to get my father back, I would like to have my brother back," he admits in the teaser.

However, Harry isn't too optimistic about them coming back around anytime soon.
"They feel as though it's better to keep us, somehow, as the villains," he says. "They've shown absolutely no willingness to reconcile."
Harry's interview with Tom Bradby on ITV1 and with Anderson Cooper on 60 Minutes will both air on January 8.
Cover photo: PAUL ELLIS / AFP