Meghan Markle announces campaign to donate 2,000 copies of her new book
Santa Barbara, California - Duchess Meghan Markle wants to share her first children's book with families across America, so her foundation has now announced a generous donation program.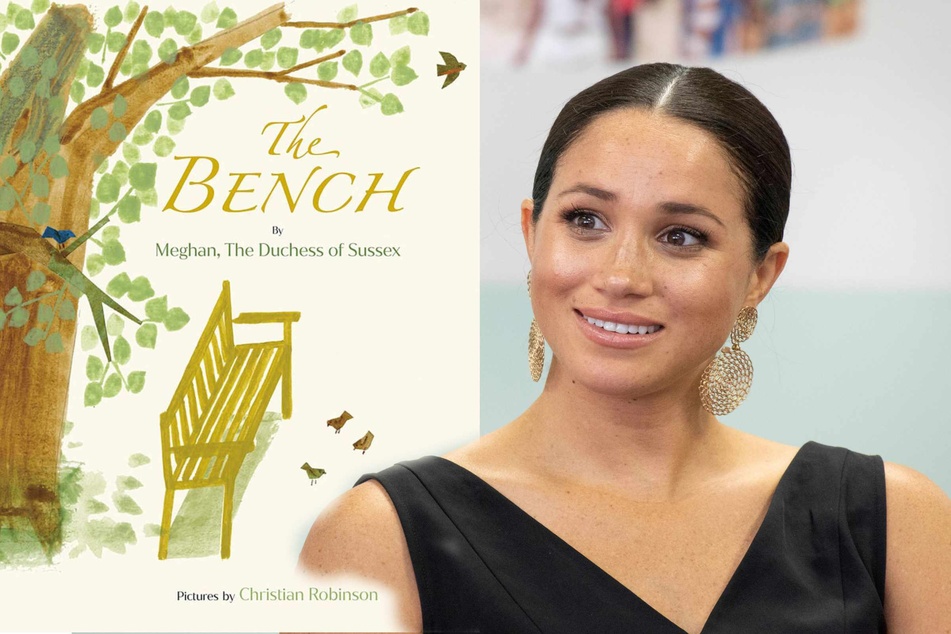 Meghan Markle's first dip into writing for children hit shelves, E-readers, and doorsteps this week. Inspired by the relationship she saw between her husband, Prince Harry, and their now two-year-old son Archie, Meghan collaborated with award-winning illustrator Christian Robinson to bring her view of the father-son relationship to the printed page.
Sales of the children's book aren't doing too badly, and they're now getting an additional boost from Meghan herself – more specifically, the Archewell Foundation, which was founded jointly by the royal couple.
"The Duchess believes the path ahead must include a focus on well-being – and nourishing our communities through food, education, and emotional and mental health support," the foundation's website reads.
"After more than a year of unprecedented challenges for schoolkids and families everywhere," Meghan said they wanted to do some good by donating 2,000 copies of The Bench to schools, community centers, and libraries.
The book is intended to help children learn and to provide them with an enjoyable reading experience – preferably together with their parents.
Among the organizations receiving a copy of the book is the Assistance League of Los Angeles – a nonprofit the couple has worked with before that is dedicated to providing clothing and school supplies for children.
Cover photo: collage: IMAGO / i Images & PPE