Meghan Markle's estranged half-sister makes outrageous claims about her marriage
Santa Barbara, California - Samantha Markle, the half-sister of Meghan, claims the Duchess and Prince Harry are on the brink of divorce, despite having no contact with the couple.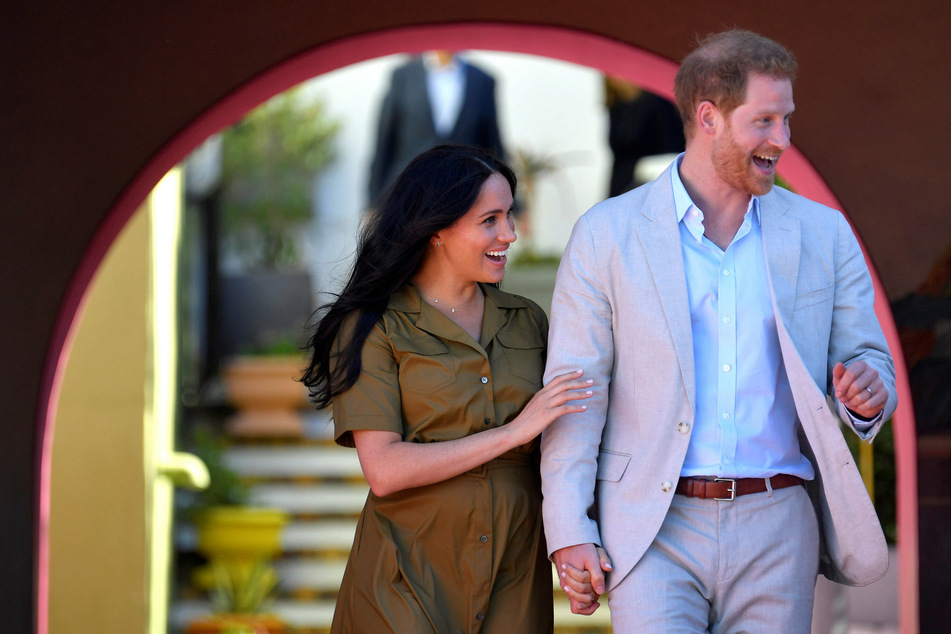 Samantha Markle (56) is once again taking a swipe at the royal couple, whom she described as "selfish," "disgusting," and "cruel."
According to Page Six, the Duchess' half-sister firmly believes Meghan (39) and Harry (36) are on the road to divorce.

The only way to save the marriage is for the couple to be more "honest," apologize, and get "extensive counseling," Samantha believes.
The level of insight Samantha claims to have is highly questionable. Meghan revealed in the explosive TV interview with Oprah Winfrey that she and her half-sister hardly know each other.
According to Meghan, she hasn't seen Samantha in about 18 years, and the last time she saw her before that was about 10 years prior. The two did not grow up together.

In fact, the Duchess claims Samantha only changed her last name back to Markle after learning that Meghan was dating Prince Harry.
Now Samantha Markle, of all people, is bringing up the possibility of the royal couple's divorce?!
Samantha levels serious allegations: "Nothing about any of this has been honest"
Samantha's big claim is that Harry may be thinking about dissolving his marriage with the former actor because of the damage Meghan has done to the royal family.
"Maybe he's already questioning it. He has to be if he has a functioning frontal lobe. He's not 12," Page Six quoted Samantha as saying. "He's got to have a sense of, 'Oh, my God, everything you've said to me has been a lie,'" she continued.
"I mean, nothing about any of this has been honest, and the damage to the royals has been massive," said Samantha, who shares the same father as Meghan: Thomas Markle (76).
But Meghan has long since ceased to have a good relationship with her father after he published a private letter from the duchess.
Samantha Markle said she last saw her half-sister in 2008. That's not necessarily the best condition for gaining insight into her marriage...
Cover photo: IMAGO / PA Images