Thomas Markle threatens Meghan and Harry in aftermath of Oprah interview
London, UK – Thomas Markle is once again using his public platform to make strange statements about his estranged daughter.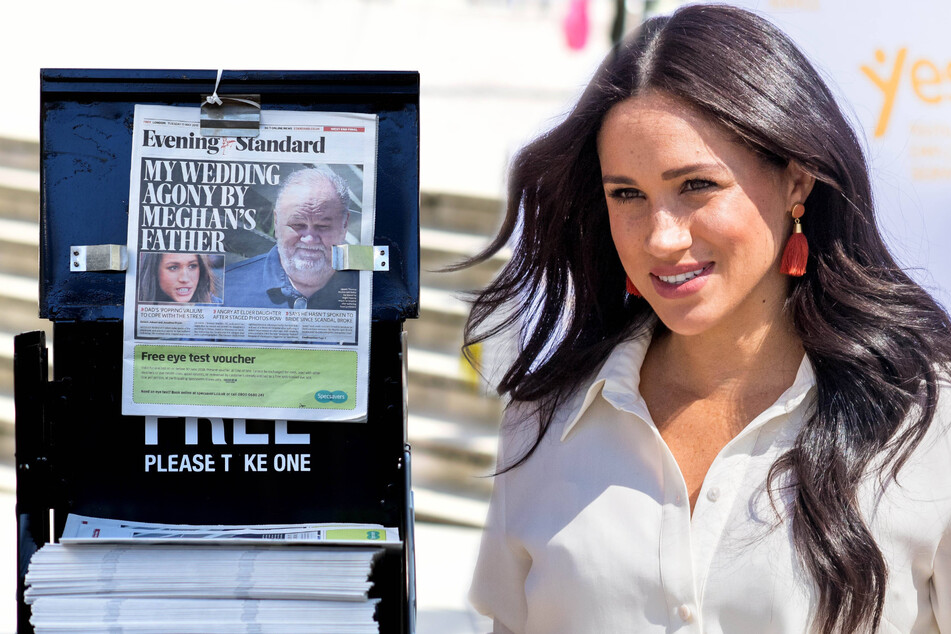 After the airing of the bombshell Oprah interview, Thomas Markle appeared on Good Morning Britain, where he seemed to blackmail his daughter: "Bottom line is I've never heard back from Harry and Meghan in any way, shape, or form. Basically what I do because I don't hear from them, I do a story with the press. If I don't hear from them in 30 days, I'll do another one."
"When they talk to me, I'll stop talking to the press," he continued, adding that he had apologized "at least 100 times or so" for his past collaboration with the tabloids, including staging paparazzi shots in the lead-up to the royal wedding, The Guardian reported.
The apparent threat comes in the wake of the Meghan's interview, where she also opened up about her tense relationship with her father.
Meghan recounted asking her father if he had worked with the tabloids, and he allegedly lied to her, saying he hadn't. She asked him to tell the truth, insisting the palace could try to keep the story quiet, but doing so would mean that Meghan and Harry wouldn't be able to use that same leverage to "protect [their] kids one day."
Thomas Markle still refused to speak the truth, according to Meghan, who finds his behavior difficult to understand, especially now that she herself is a mother. Meghan and Harry share one-year-old son Archie and are expecting a baby girl due this summer.
"I look at Archie, I think about this child, and I go, I genuinely can't imagine doing anything to intentionally cause pain to my child. I can't imagine it, so it's hard for me to reconcile that," Meghan said, with obvious pain in her eyes.
She contrasted her father's behavior with the "silent dignity" of her mother, who has never spoken with the media.
Thomas Markle dismissed many of his daughter's claims in the Oprah interview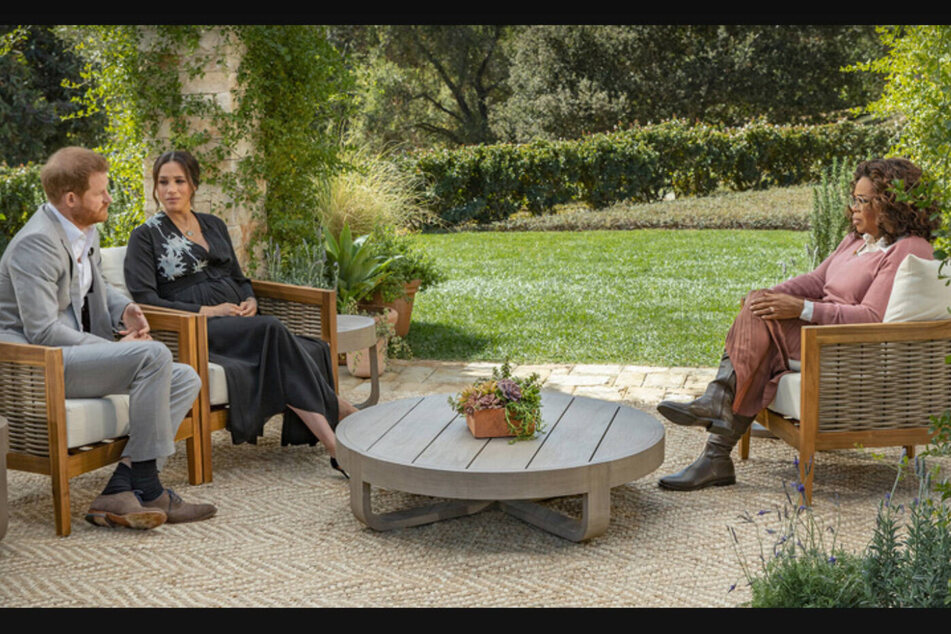 When asked to weigh in on the accusations of racism raised during the interview, Thomas Markle said, "I have great respect for the royals and I don't think the British royal family are racist at all. I don't think the British are racist."
He also dismissed the allegations that unnamed royals voiced concerns over Archie's skin color while Meghan was pregnant: "I'm guessing and hoping it's just a dumb question from somebody. It could just be that simple, it could be somebody asked a stupid question, rather than being a total racist."
Thomas Markle also lamented his daughter not coming to him with her mental health concerns, saying he would have supported her had he known she was suffering.
"We all make mistakes ... but I've never played naked pool and I've never dressed up like Hitler," Thomas said, referring to some of Harry's more controversial scandals in the past.
Thomas Markle's interview comes in the aftermath of a big legal case Meghan won over the British tabloids, during which she argued that they had violated her privacy after publishing a private letter she wrote to her father before her wedding to Harry.
Cover photo: Collage: IMAGO / Parsons Media, IMAGO / PPE