Prince Charles has an important message ahead of the new year
London, UK - In the ongoing fight against climate change, Prince Charles has urged the world to listen to the wisdom of indigenous people.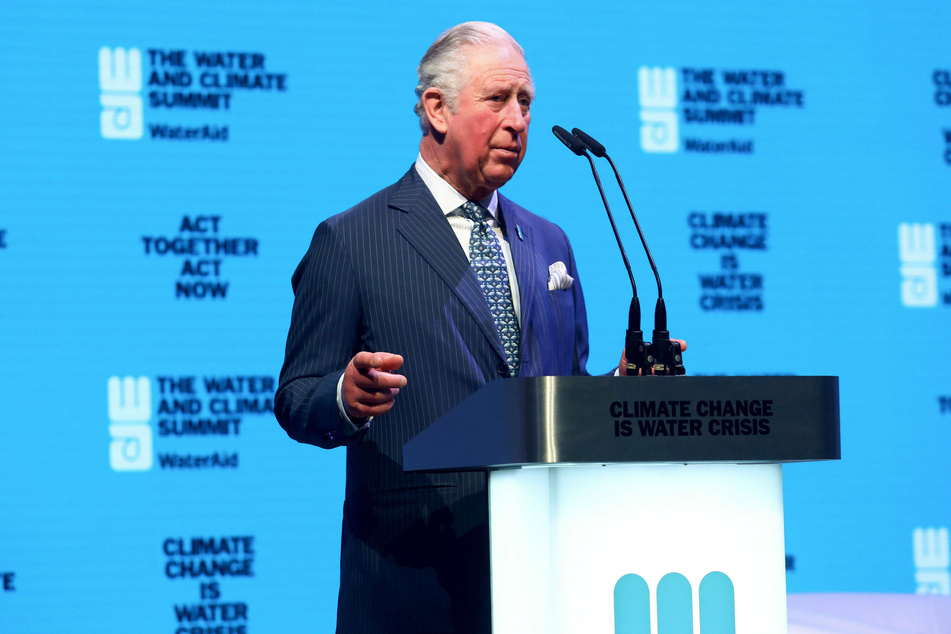 "It's high time we paid more attention to their wisdom, and the wisdom of indigenous communities and First Nations people all around the world," Charles said in an interview with Canadian writer Margaret Atwood for BBC Radio 4, broadcast December 29.
The heir to the British throne said he had talked to a lot of First Nations leaders in Canada over the past year.
"We can learn so much from them as to how we can re-right the balance and start to rediscover a sense of the sacred, because nature – Mother Nature – is our sustainer, we are part of nature," the 72-year-old royal said, "We are nature."
He added, we have forgotten that "we are a microcosm of the macrocosm," and if we continue exploiting nature as we do right now, it would be "insanity."
Some used to think he was "completely dotty" for his views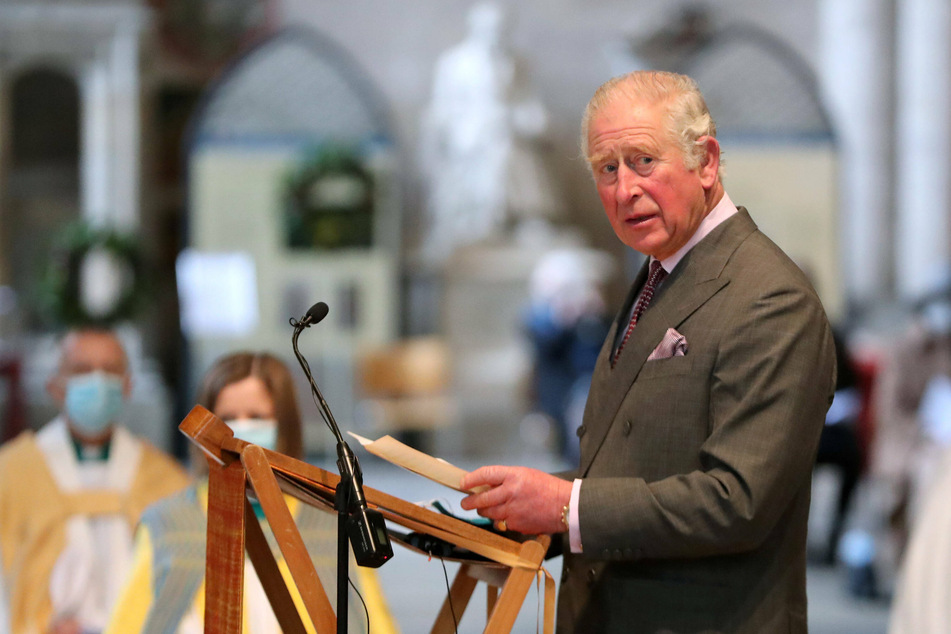 The Prince of Wales, who has shown a lifelong commitment to spread environmental awareness, already gave a landmark speech in 1970 in which he addressed issues such as plastic waste and air pollution.
But during the time, most people were not ready to listen to him, he told Atwood. "They thought I was completely dotty." A recent study declared Prince Charles the most eco-friendly member of the royal family, in spite of his big carbon footprint when it comes to air travel.
Charles appeared on the same show as Greta Thunberg, the 17-year-old Swedish teenager who skipped school and inspired an international movement to fight climate change. The activist argued that the Covid-19 crisis had "shone a light" on how "we cannot make it without science."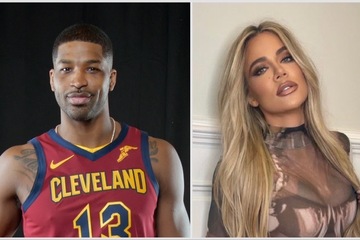 People were "only listening to one type of scientist," she criticized. "We're not listening to scientists who work on biodiversity.
Cover photo: imago images / PA Images