Is Prince Harry regretting his controversial interview with Oprah Winfrey?
Santa Barbara, California - Was Meghan and Harry's controversial interview with Oprah Winfrey a bit too excessive? According to an expert, Prince Harry might be feeling "remorseful."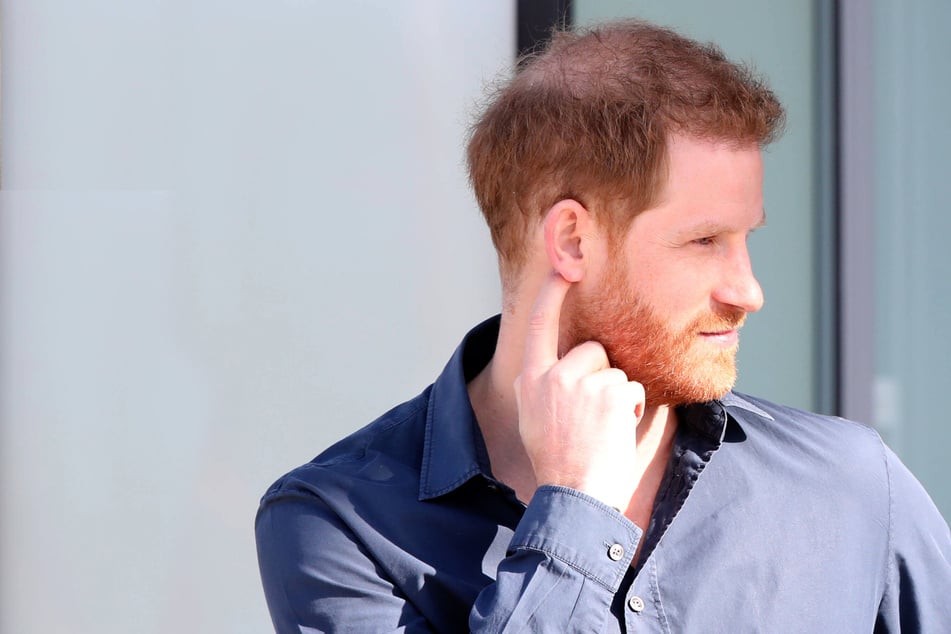 Racism, bullying, and "colonial undertones" – in their interview with Oprah Winfrey, Harry and Meghan painted the British royal family in the worst possible light.
Prince Harry may now be deeply regretting his previous remarks regarding his family. At least, that's what Duncan Larcombe, author of the critically acclaimed book Prince Harry: The Inside Story, claimed when talking to Closer.
According to the royal expert, Harry decided to do the interview because he was "hurt and angry" at the time.
However, the author has no doubt that the prince could now be "embarrassed" and "remorseful". He believes that Harry may have only realized after the fact that it was not a good idea to go public with such personal information.
"He's now facing the consequences," Larcombe said of the huge rift between Harry and his family. "I believe he'll regret that interview – and maybe his decision to leave the royal family."
The author, who had the opportunity to meet the prince in person when writing his book, described him as a "part of two worlds".
Cover photo: IMAGO / Paul Marriott