Prince Harry gets apology from tabloid publisher as media trial kicks off
London, UK - A British tabloid publisher has "unreservedly" apologized to Prince Harry for illegally gathering information on him.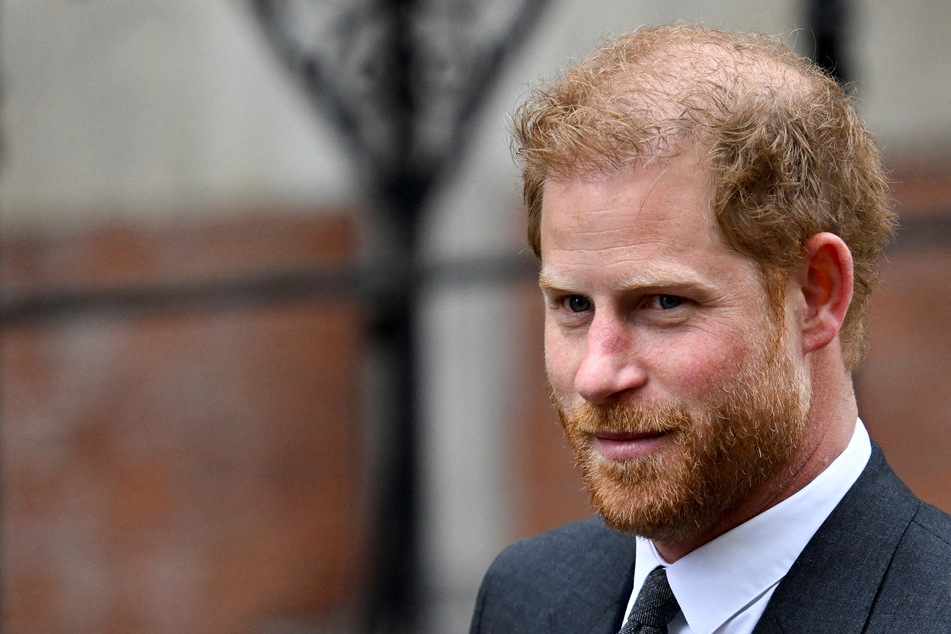 Several high-profile figures, including Harry, are bringing damages claims against Mirror Group Newspapers (MGN) over alleged unlawful information gathering at its titles.

MGN, publisher of titles including The Mirror, Sunday Mirror and Sunday People, is contesting the claims, arguing that some have been brought too late.

At the start of the trial on Wednesday, defense attorney Andrew Green said the publisher "unreservedly apologizes" to the Duke of Sussex for one instance of unlawful information gathering and that it accepts he was entitled to "appropriate compensation."
A private investigator was apparently instructed by an MGN journalist at The People to spy on Prince Harry while he was at a nightclub one night in February 2004.
MGN is, however, denying all other instances of alleged illegal information gathering in the lawsuit.
Attorney David Sherborne, acting on behalf of Harry and other people bringing claims – including Elton John – said that the case featured unlawful activities on an "industrial scale carried out across three newspapers over a period of about 20 years or so."
Cover photo: REUTERS