Prince Harry may testify in defamation lawsuit against Meghan Markle
Montecito, California - Prince Harry and his wife Meghan Markle aren't just fighting the media and the royals, they're also at war with the actor's family, as her half-sister Samantha Markle has accused Meghan of defamation. Now, she wants Harry to testify against his own wife in court!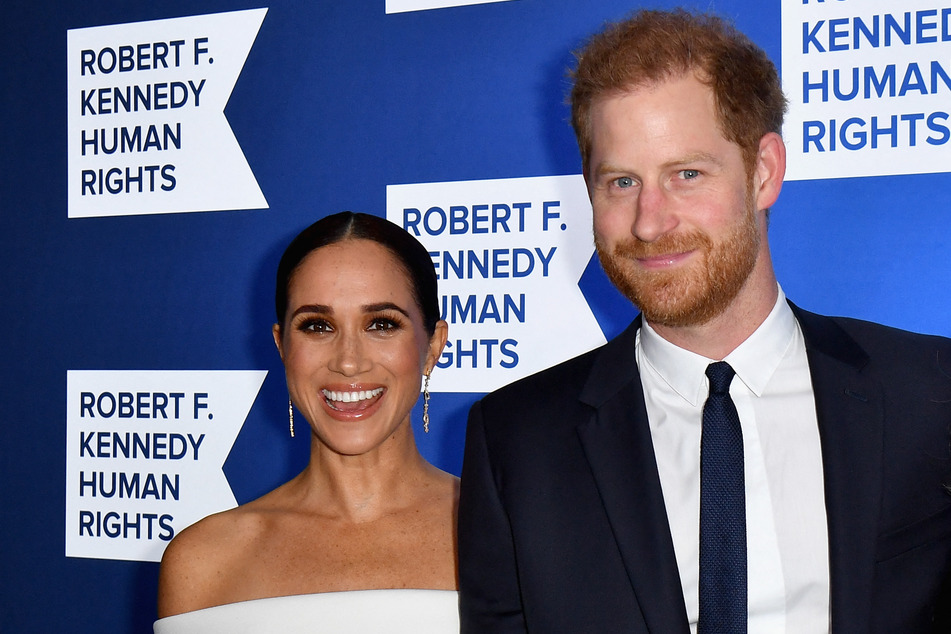 It's Harry and Meghan against the world, or at least against their families.
Meghan's older half-sister Samantha, born Yvonne Marie Markle, sued Meghan last March, citing that the Duchess of Sussex made statements about the Markle family that may not have been entirely true.
In an interview with Oprah Winfrey, Meghan said she grew up an "only child and in poor circumstances". However, as reported by the Mirror, according to Samantha, it's not true that Meghan "virtually raised herself in great poverty," nor is it true that she was "forced to work in several low-paid jobs at the age of 13 to 'make ends meet.'"
According to the 58-year-old, their shared father Thomas (78) always tried to accommodate Meghan's wishes, sending her to an "expensive" private school and funding her dance and acting classes.
Meghan denied the allegations of making false statements, leading her half-sister to file a defamation suit.
Is Meghan Markle's Cinderella story a lie?
Despite attempts to dismiss the lawsuit, the trial is scheduled to start on October 3. Judge Charlene Edwards Honeywill is aiming to have a short and inexpensive trial, lasting no longer than five days, according to the Daily Mail.
Samantha is suing her sister for $75,000, claiming Meghan's "malicious lies" have ruined her reputation.
In addition to the feuding sisters' father Thomas Markle, Samantha's daughter Ashleigh Hale and online security expert Christopher Bouzy are also expected to testify in the trial. The latter also appeared in the Netflix series Harry & Meghan.
In addition, Samantha has called on Prince Harry to testify against his own wife, but it is doubtful whether he will agree to the demand.
Both parties have until May to come to an agreement and escape a trial altogether.
Cover photo: ANGELA WEISS / AFP