Prince Harry reveals more details about Prince William's attack and claims he killed dozens
Santa Barbara, California - Prince Harry has described how a "red mist" came over his brother William during his alleged physical assault, as the revelations from his memoir continued.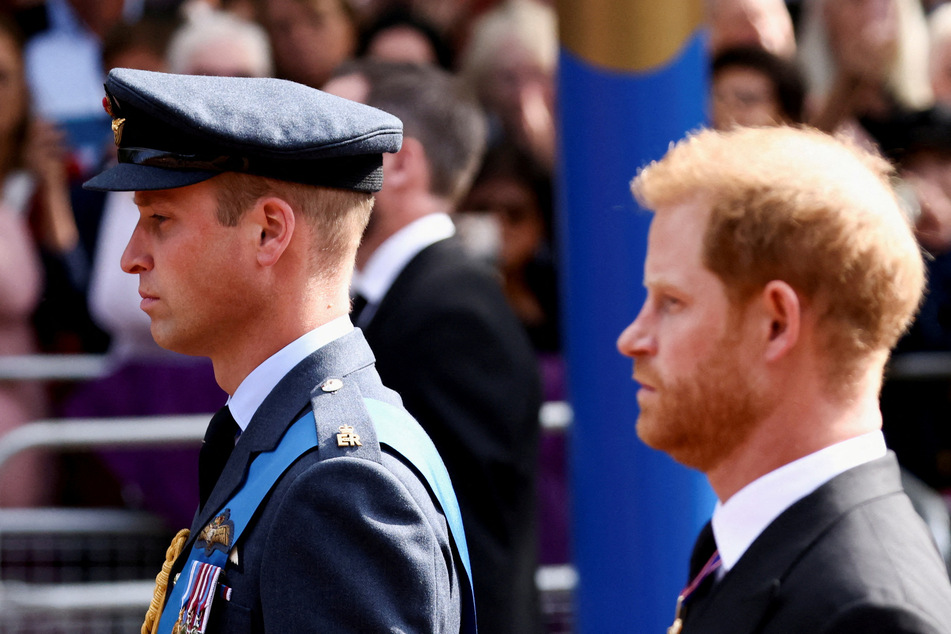 The Duke of Sussex has insisted he still wants reconciliation with the royal family, but wants some accountability first.

In an upcoming interview with British channel ITV, he shared more details about his claims William knocked him to the floor during a violent confrontation in 2019.
"I talk about the red mist that I had for so many years, and I saw this red mist in him," Harry said. "He wanted me to hit him back, but I chose not to."
In a clip from an interview with Good Morning America, Harry said his late mother Diana would have been "sad" over her sons' fractured relationship.
He also told CBS he was "probably bigoted" before he started dating his now-wife Meghan Markle, the duchess of Sussex, and he was "incredibly naive" about how the British press would treat his relationship with her.
Harry claims he killed dozens in Afghanistan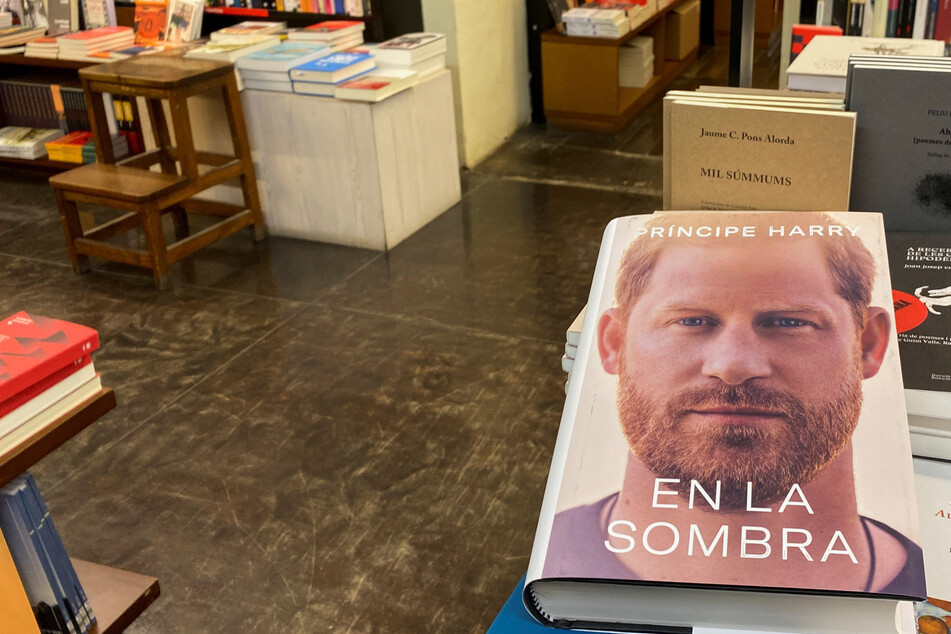 In the controversial tell-all book Spare, which was leaked ahead of publication next week and also put on sale early in Spain, Harry also recounts his final words to his grandmother, the queen, when he visited her body after she died at Balmoral.
"I whispered that I hoped she was happy and that she was with grandfather now. I said that I admired her for having carried out her duties until the end. The Jubilee, the welcoming of the new Prime Minister," Harry revealed.
He also claimed he killed 25 people as a helicopter pilot in Afghanistan, but saw them as "chess pieces" taken off the board.
Among many other startling claims, Harry also wrote that he took cocaine at 17, and lost his virginity at the same age in a field behind a "very busy pub" to an unnamed older woman who treated him like a "young stallion" and "spanked my a**."
Kensington Palace and Buckingham Palace have declined to comment, but the inflammatory claims and intimately personal book are being seen as damaging Harry's fragile relationship with his brother – a future king – beyond repair.
Cover photo: REUTERS