Prince Harry's US visa at risk as lawsuit over drug use heats up
Washington DC - As Prince Harry made history by becoming the first British royal to testify in court in over 100 years, moves were being made to have his US visa revoked due to his admitted past drug use.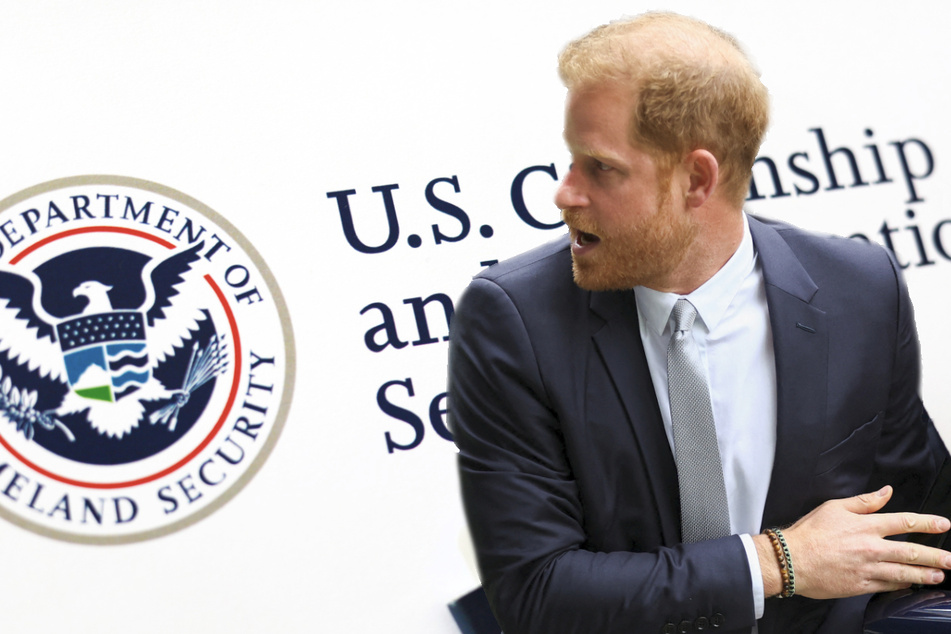 Lawyers for the right-wing Heritage Foundation think tank are seeking the release of the records from the Department of Homeland Security (DHS) under the Freedom of Information Act (FOIA).

"This is obviously a case about Prince Harry," Samuel Dewey, a lawyer for the Heritage Foundation, said at the hearing. "But it's truly about DHS and its compliance to the law."
Meanwhile, Harry was in London's High Court on Tuesday complaining about the "incredibly invasive" media coverage that he has endured from the British press.
The younger son of Britain's King Charles III accuses Mirror Group Newspapers – publisher of The Mirror, Sunday Mirror and the Sunday People tabloids – of illegal information gathering, including phone hacking.
In the complaint being heard here in US District Court, the Heritage Foundation noted that Harry "has publicly admitted to the essential elements of a number of drug offenses in both the United States and abroad," a reference in part to revelations published in his memoir Spare.

"United States law generally renders such a person inadmissible for entry to the United States," the complaint says.
In his book Spare, Harry admitted to experimenting with drugs including marijuana, cocaine and psychedelics.
Heritage Foundation wants Harry's immigration files released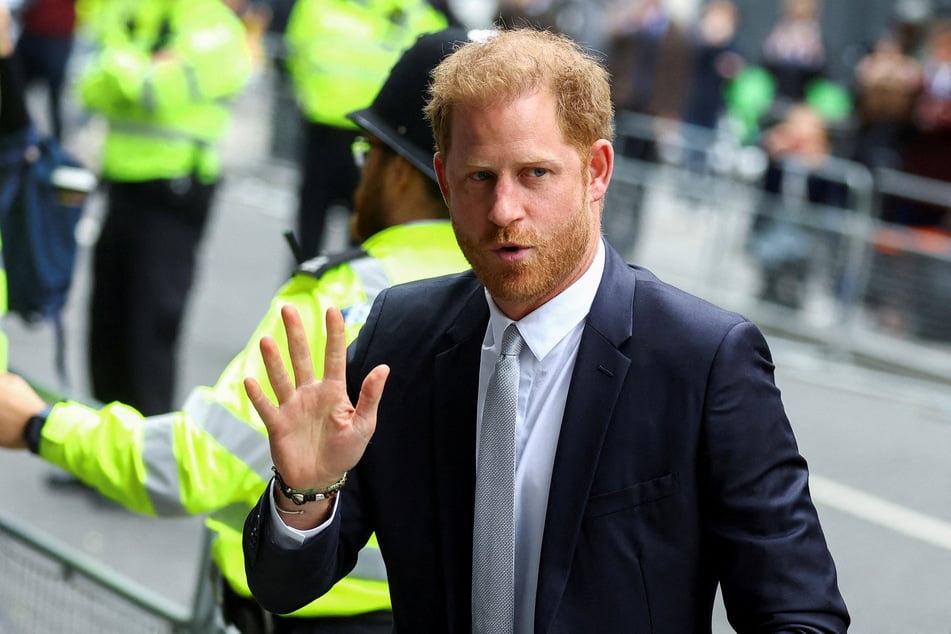 In arguing for the release of Harry's immigration file, the Heritage Foundation said there is "widespread public and press interest" in the case.
The Heritage Foundation noted that other celebrities such as the late football star Maradona and the late singer Amy Winehouse had been denied entry into the US because of past drug use.
In its response, the government said that while there "may be some public interest in the records sought," it is not presently convinced there is a compelling need to release the records.
Visa applicants to the United States are asked about their past drug use and can be barred from entry, although there are exceptions and waivers can be granted.
Judge Carl Nichols gave the DHS until June 13 to come up with a response to the records request.
Cover photo: Collage: 123RF/danielfela & REUTERS