Princess Diana told to wear Camilla wig while having sex with Charles!
London, United Kingdom - Her death was a great tragedy: Princess Diana was killed in a car accident on August 31, 1997. Now royal biographer and historian Robert Lacey speaks openly about the love life of Lady Di.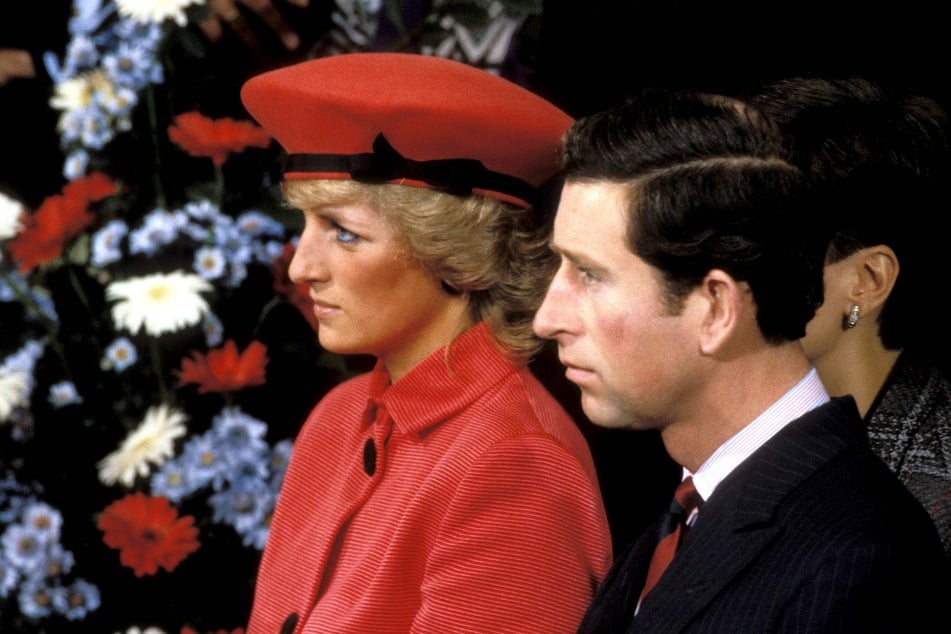 As The Sun reports, Lacey (77) recently revealed some intimate details of Princess Diana (†36) and Prince Charles's (72) married life. The news probably isn't something the couple's sons William (38) and Harry (36) really wanted to hear.
According to the biographer, Diana used to joke with friends that there was little to no sex in her marriage, so she got some interesting ideas to spice up their alone time.

Diana reportedly said she wanted the future king to become intoxicated so that he would sleep with her.
Her friends did not approve of this behavior, Lacey's book says. "'Oh no', they would respond, 'You know what happens to the vital organ under the influence of too much alcohol – brewer's droop.'"
Instead, they had another suggestion: she should simply turn off the lights and wear a blonde wig!
"That way he might mistake you for Camilla," Diana's close friends advised her. Lady Di responded with loud laughter. Camilla (73) was her husband's mistress.
Whether she ever really tried this tactic is doubtful. The couple divorced in 1996 after 15 years of marriage.

Prince Charles and Camilla are often seen together
In an interview with the BBC in 1995, Diana said: "Well, there were three of us in this marriage, so it was a bit crowded."
The beautiful princess died in a car accident in Paris. Charles married Camilla in 2005.

Cover photo: imago images / bonn-sequenz