Netflix's The Crown sparks wave of internet hate for Duchess Camilla and Prince Charles
London, UK - Duchess Camilla is having a hard time. The comments on her Instagram page are full of hate. Thanks to the new season of The Crown, she and her husband Prince Charles are dealing with a serious online backlash.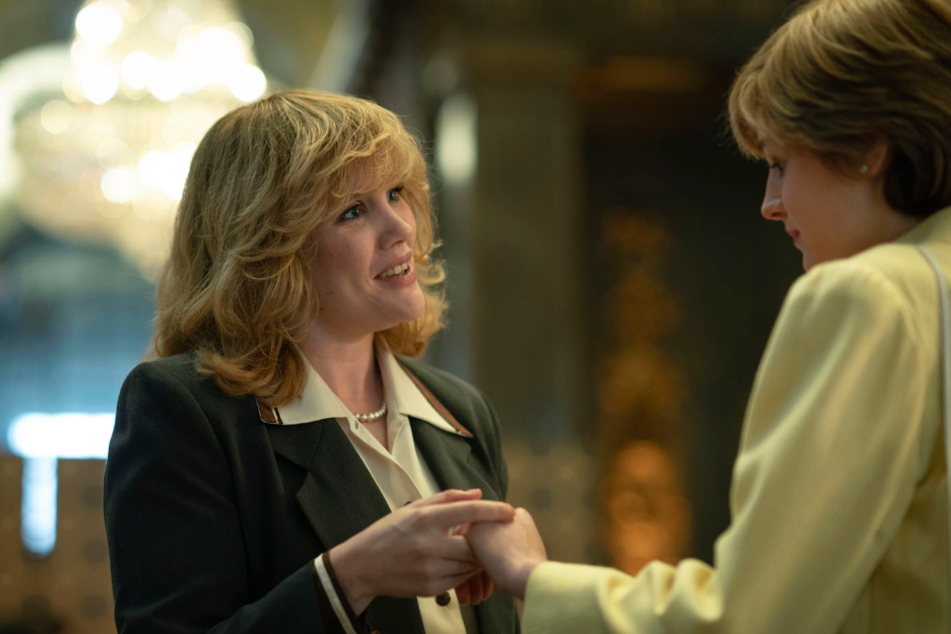 For years, many Brits disliked Camilla Parker-Bowles (73).
Her extramarital affair with Prince Charles (72) earned her the reputation of an "adulteress" and deprived her of the public's sympathies.

Things eventually got better when the long-time lovers married in 2005. The old gossip was forgotten – until now.
Currently in its fourth season, the Netflix series The Crown dramatizes the love triangle between Diana, Camilla, and Charles. This is all stoking the old fires of resentment in some.
Camilla doesn't come off well in the TV show, while Prince Charles is portrayed as cold-hearted and resentful toward the "Queen of Hearts" Diana.
On Instagram, it has become clear that some users can't quite distinguish fiction from reality. They are mercilessly attacking the British royals in the comments.

British royal family appalled by current season of The Crown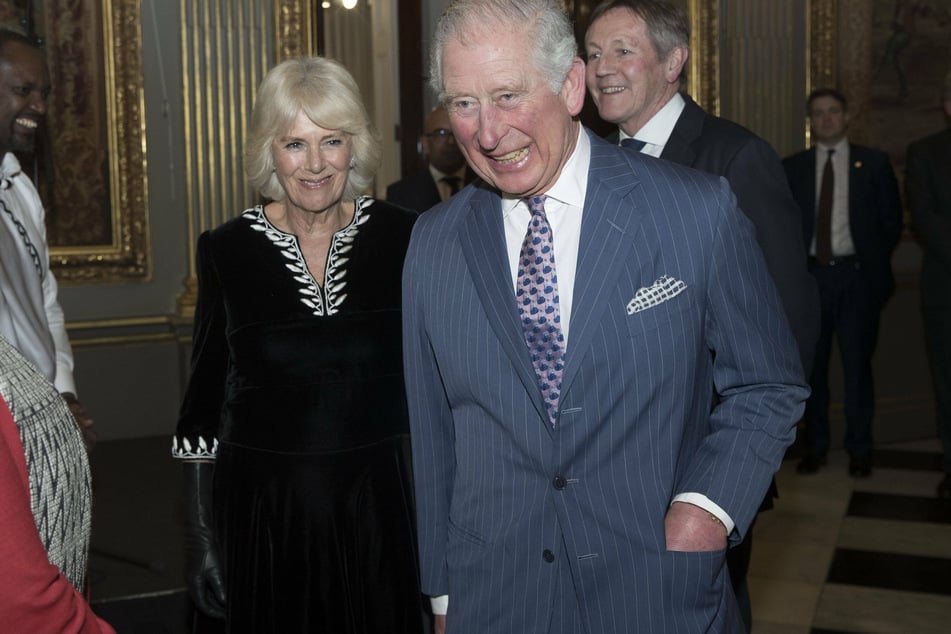 The Clarence House Instagram account posts pictures and videos about the lives of Charles and Camilla. Under a recent post with the duchess's picture, the comments are all about Diana.
Some replies express nostalgia for the late Diana with statements like "In a world full of Camillas, be a Diana" and "Princess Diana forever."
Others don't just use the comments to memorialize Princess Diana. They also write hate messages for Camilla and Charles, such as "We know what you did!" and "You both don't deserve it at all!! Sorry but nooo!"
Many are accusing the duchess not only of ruining Diana's marriage but also her life.
According to the Daily Mail, palace insiders claim the show is based more on rumor than fact and think that it needs to include a disclaimer.
Cover photo: imago images / i Images/ xStephenxLockx