Queen Elizabeth II is pawsitively delighted with her new dogs!
Windsor, UK - According to a newspaper report, the UK's Queen Elizabeth II has two new dogs! It's the first time corgis have lived at the palace in almost three years.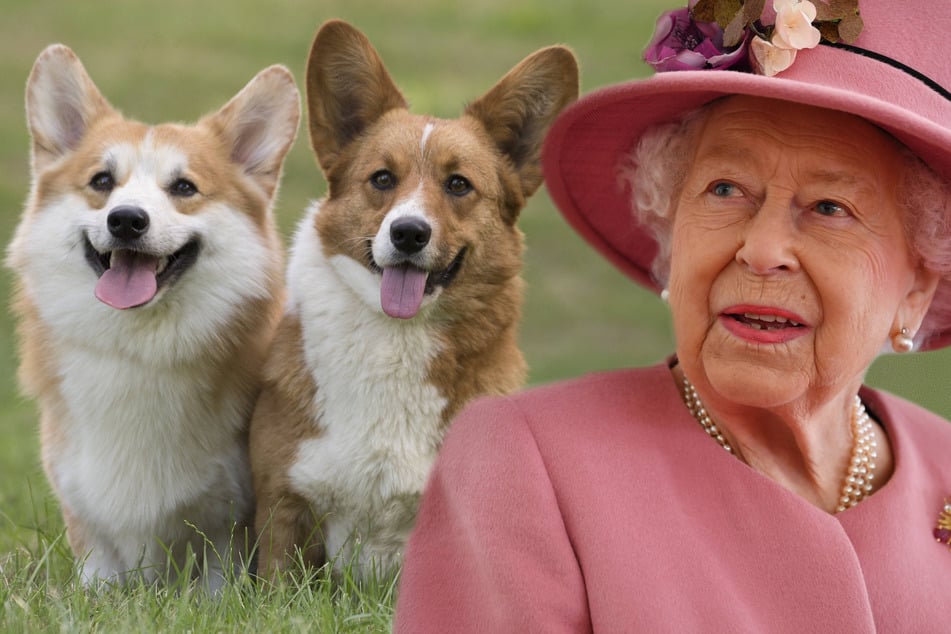 The 94-year-old Queen has two new puppies, The Sun reported on Friday. The monarch kept and bred corgis for decades, and her love for the pointy-eared Welsh herding dogs is legendary.
She is said to have owned dozens of dogs over the years, and she personally designed some of their tombstones.
Her last corgi, Willow – a direct descendant of Susan, whom the Queen received for her 18th birthday in 1944 – died in April 2018. That's when the queen reportedly decided to stop breeding dogs.
Afterwards the queen had two dorgis, a cross between corgis and dachshunds, but one died towards the end of last year.
Buckingham Palace did not officially comment on the puppy news.
"The Queen is delighted," The Sun quoted a palace insider as saying. "It's unthinkable that the Queen wouldn't have any corgis. It's like the Tower of London not having any ravens."
After just a few weeks, the royal pups reportedly feel quite at home at Windsor Castle, where the Queen has resided since the start of the coronavirus pandemic.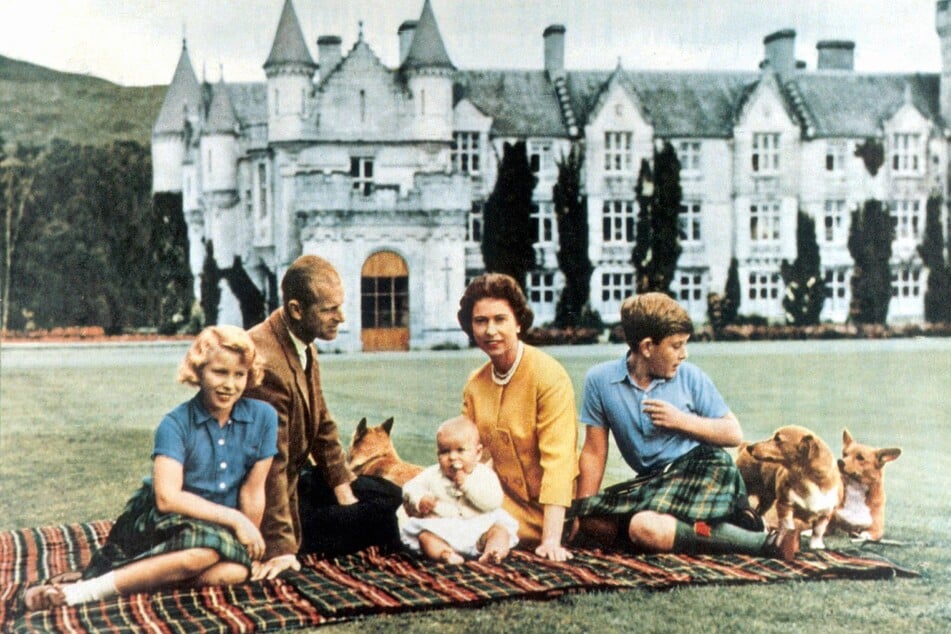 Cover photo: Collage: IMAGO / Ardea, IMAGO / i Images