Royal grief: Queen mourns the unexpected death of her beloved dog
London, UK - Queen Elizabeth II is mourning the death of one of her dogs. Vulcan – a dachshund-corgi cross, or "dorgi" – was revealed to have died unexpectedly.
British media reported the death of one of the Queen's beloved pets on Thursday evening. Sources close to the royal family told the Daily Mail that Vulcan died "a few weeks ago".
The newspaper reported that the Queen is still reeling from this heavy loss, having had Vulcan as her faithful companion for more than 13 years.
Buckingham Palace would not confirm the Daily Mail's story and said only that it was "a private matter."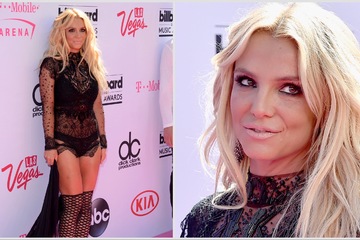 It's unclear exactly how old Vulcan was or what the cause of his death was. But the pooch had been around Her Majesty for a long time and old age seems the most plausible explanation.
The Queen still has one pet left to draw comfort from: Candy, also a dorgi.
Lonely Christmas at the British Royal House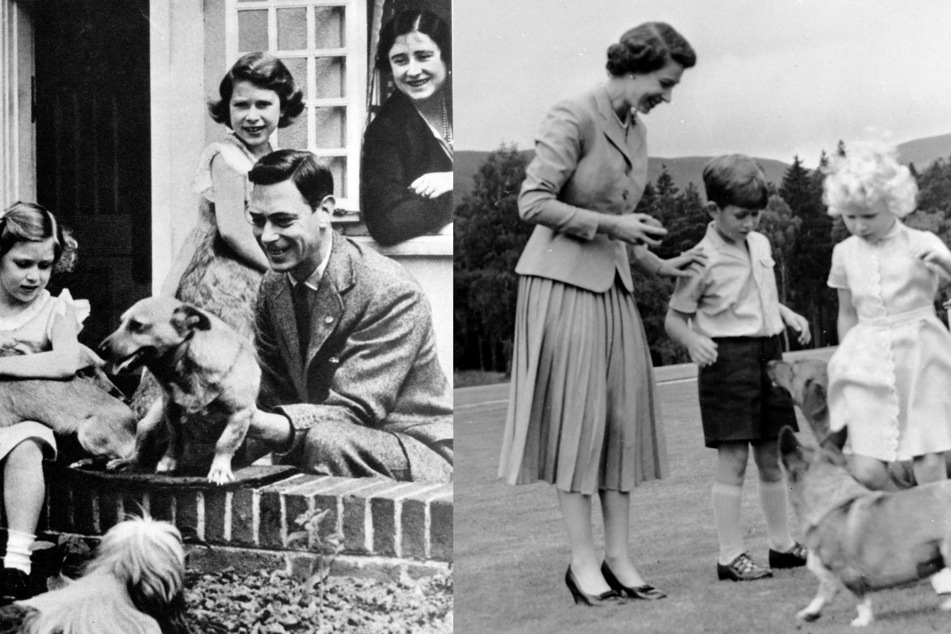 Elizabeth II has bred dorgis for years and is said to have owned up to 300 animals during her reign, which began in 1952. She reportedly gave up this practice in 2015 because she does not want to leave any dogs behind when she dies.
According to the Daily Mail, she also might not want a large pack of dogs roaming the palace. as it could be a tripping hazard.
A source told the newspaper: "'Her Majesty adores her dogs and it's always a blow, particularly now."

This Christmas will be a very quiet one for the Queen, as Buckingham Palace has announced that she and her husband, Prince Philip (99), will not be receiving guests due to the coronavirus pandemic.
The loss of Vulcan comes not long after Prince William (38) and Duchess Kate (38) announced in November that their much-loved dog Lupo had also died.

Cover photo: imago images/i Images