The Queen and Prince William tour Scotland and try a very special drink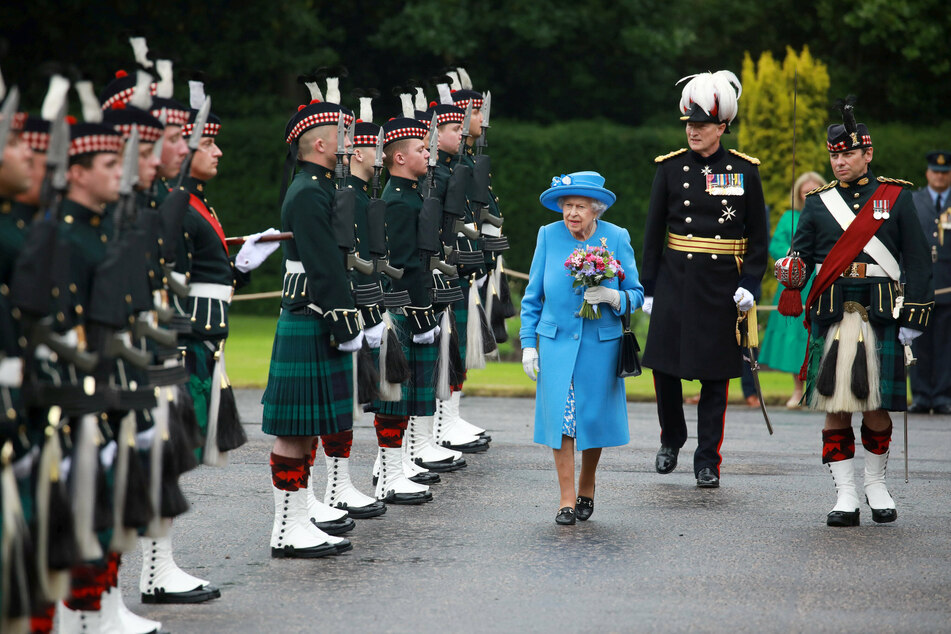 William (39) accompanied the Queen, who is in Scotland for what is known as Holyrood Week. The monarch inaugurated a new manufacturing facility, but she refrained from taking a sip of Scotland's famous caffeinated drink.
Irn Bru is considered the "second national drink" of the Scots – after whisky, of course. The prince did try it, though, and called it "exquisite."
"You can taste the girders," William said with a grin during the royal visit at the headquarters of manufacturer AG Barr in Cumbernauld on Monday. This was a reference to Irn Bru's advertising slogan "Made in Scotland from steel girders".
"I'm trying to guess what's in it, but it's difficult," he said. The drink has been made for around 120 years, and the recipe is said to be known to only three people. "I'd be happy to tell you," manager Colin Reilly replied.
The Queen (90) will remain in Scotland until Thursday and will also be joined by her daughter Princess Anne (70) in the next couple of days. William will be returning to Kensington Palace for the intimate ceremony unveiling the statue of his mother, Princess Diana, in the Sunken Garden of the palace.
Queen Elizabeth II is also visiting Scotland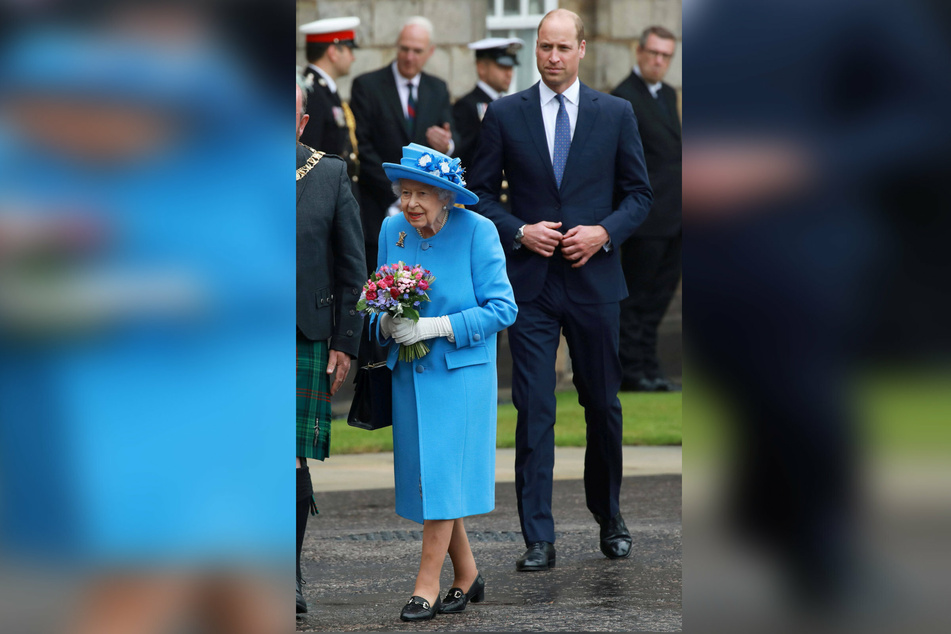 "Holyrood Week", also called "Royal Week" in Scotland, is a celebration of Scottish traditions and culture.
Cover photo: Imago/ I Images