Singer Jessie J spent Christmas Eve at the hospital
Los Angeles, California - The Bang Bang singer Jessie J shared with her fans on Instagram that she was diagnosed with Meniere's disease.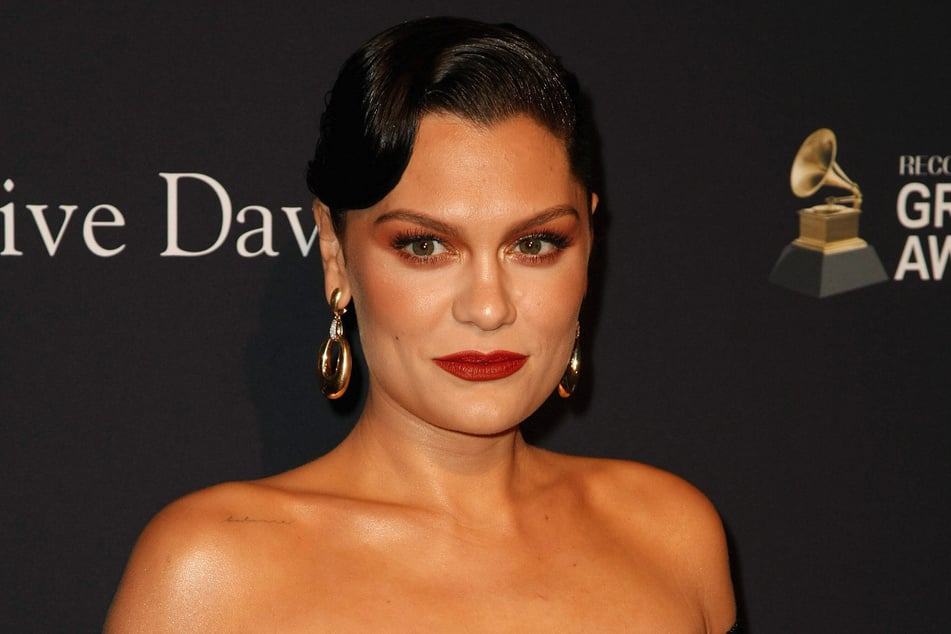 On December 25, the 32-year-old Jessie J posted on Instagram that she went to the hospital and got diagnosed with Meniere's disease on Christmas Eve, of all days. A few days later, she added more detail.
"I woke up basically what felt like I was completely deaf in my right ear, couldn't walk in a straight line," the Price Tag performer reported.
Meniere's disease is a unilateral disorder of the inner ear that is characterized by episodes of feeling like the world is spinning (vertigo), ringing in the ears (tinnitus), and hearing loss.
Meniere's syndrome cannot be cured, but it can be alleviated with medication.
Jessie J maintains hope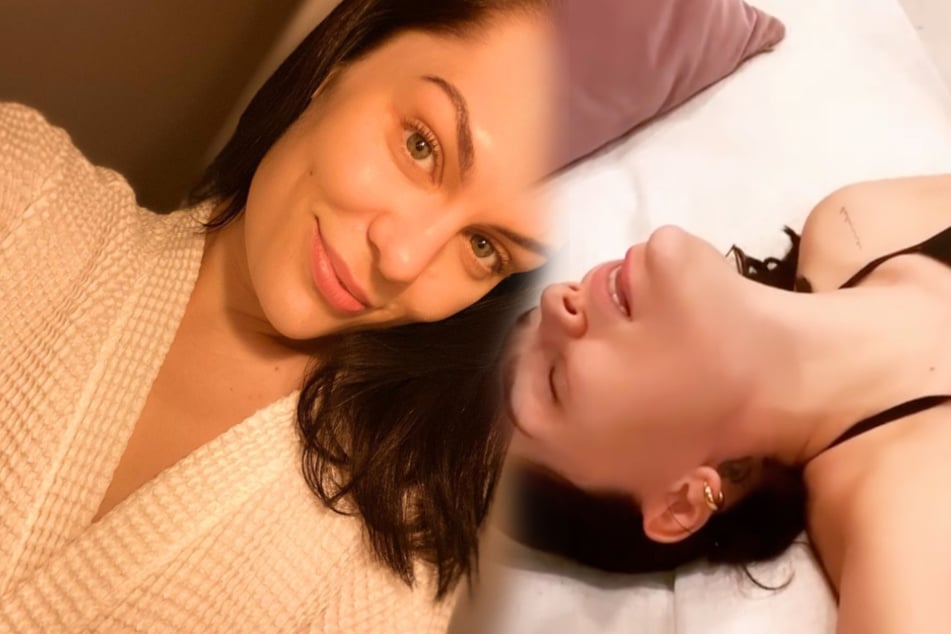 On Instagram, she gave a little insight into what she is going through right now:
"I am now watching Queens Gambit with my finger in my ear. I've done the first episode 4 times because I zero focus and my ear sounds like someone crawled in and turned a hair dryer on."
Despite the dire diagnosis, the singer is trying to stay positive and reminds her fans to "think about what you do have this week, not what you don't."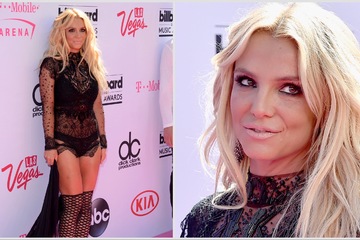 In addition, Jessie J received a lot of encouragement from her 9.4 million fans on Instagram. "You are a Christmas miracle," wrote one follower. Another wrote, "Meniere's NOT fun, I feel your pain." Many more people wished the musician a speedy recovery.
What the illness means for Jessie J's music career remains to be seen.
Cover photo: Screenshot/Instagram/jessiej